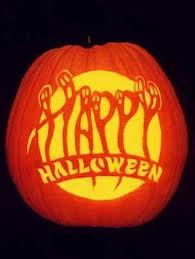 It may come as a shock to Americans, but Hallowe'en is actually British, beginning life as a Celtic festival and exported to the States by immigrants. I absolutely love this holiday – admittedly mostly because I get to dress up, but there's also the fun of trying to scare people!
Hallowe'en is celebrated around the world, so it's also a good excuse to learn about other cultures. In Mexico for example, Dia de los Muertos ("Day of the Dead") is celebrated as a time to remember friends and family who have died. Sweden celebrates Alla Helgons Dag or "All Hallows Day".
Perhaps you could try making some Hallowe'en recipes in your target language, telling some ghost stories or try out some games. Whatever you do, enjoy – and don't forget to dress up!