DIET & ALLERGY TRAVEL FLASHCARDS
Are you allergic to shellfish, lactose intolerant, or a vegan or vegetarian about to head to a Portuguese-speaking country? Make sure you ask the right questions, order what you need, and say what you want with these ready-to-print travel essential flashcards, designed specifically for the specific traveler.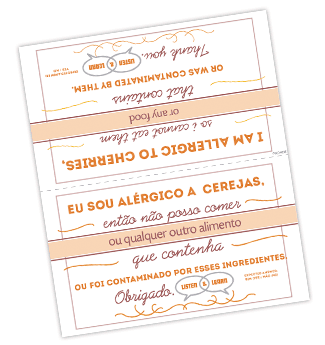 Diet and Allergy travel flashcards
Food Allergy Cards
Allergic to Things Other than Food
Vegetarian Cards
Vegan Cards
We are giving away our first ever
Language Travel Scholarship

worth

$3,000 USD!

If you are an undergraduate or graduate student with a desire to learn Portuguese and a passion for travel, then we want to help you fulfill the journey of a lifetime!

FIND OUT MORE