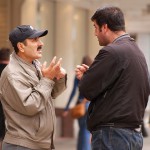 Why is it so important to engage in one-to-one conversation when learning a new language?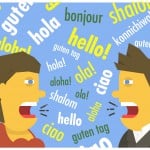 We uncover the differences in the way boys and girls learn languages—and how these lessons can this be transferred to adulthood.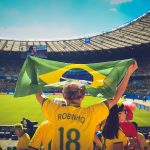 The FIFA 2014 World Cup has inspired artists around the world, resulting in some catchy tunes! So what makes a perfect World Cup song and music video? Watch the Top 10 FIFA World Cup Songs on YouTube, and just try not to be amped and ready for the event and all the action it brings.(…)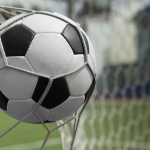 If you want to join in with the World Cup, and use it as an opportunity to learn a language along the way, listening to commentary in a different language can get you started.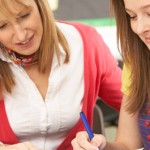 Reading and writing are key elements of the language learning process, but speaking is just as if not more important. Learning to speak a new language takes practice, confidence, and — most essentially — two-way interaction.  A touching video case-study that pairs Brazilian kids with elderly Americans illustrates how meaningful conversation is the best teaching tool.