Residency And Children: What To Know Before Marrying a Brazilian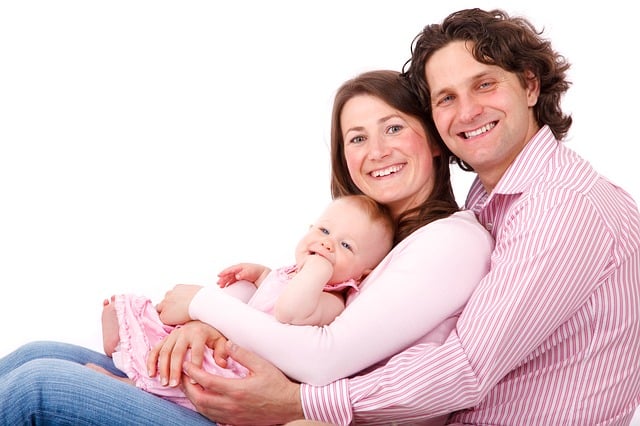 There are many beneficial aspects of being with someone from abroad – learning about a different culture, a different language, being introduced to different music and tasting different food. Many adventure seekers are attracted to new cultures, and marrying a Brazilian definitely has its perks. But it can also be a complicated process – especially when it comes to knowing the law and raising kids. 
The Residency Stuff
The Brazilian Ministry of Justice offers a detailed explanation of the permanent residency that can be obtained when marrying a Brazilian citizen (or a foreigner who has permanent residence in Brazil). The granting of this type of residency is an exceedingly stressful bureaucratic process if you are not prepared.
The necessary steps
The marriage application must be presented to the closest Federal Police station. The Ministry of Justice will take six months to three years to decide whether they will grant the residency or not.  The documents that you will require are:
an application which can be downloaded from this website signed by the applicant
a complete and certified copy of the passport including blank pages
a certified copy of the marriage certificate
if the marriage took place outside Brazil, you must submit a transcript of the same
you will also need a certified copy of the Brazilian ID of your spouse
and a statement signed by the couple declaring they are not separated
another signed oath that you have not been criminally indicted or convicted in Brazil or abroad
and lastly, proof of payment of the prescribed fee.
It is important to know that all documents issued above must be legalized by the Brazilian consulate and translated into Portuguese by a sworn translator in Brazil. This is just to obtain your residency after marrying a Brazilian.
The Kiddie Stuff
Any person born within Brazilian territory obtains citizenship at birth; the nationality of the parents is irrelevant and the foreign parent can become a citizen within a year. You (or your children) can also obtain a dual citizenship (depending on where you're from), which will make traveling, studying and relocating for the grown child easier.
If you are American and your child was born in Brazil, they are still eligible for the US citizenship and this can be carried out at the US Embassy in Brasilia, where you can find instructions on how to report the birth.
Male Brazilian citizens at age 18 have to fulfil a 12 month mandatory military service, but they may be excused due to physical disabilities or if they are not currently in the country.
Of course you never go into a marriage contemplating the sad notion of divorce but if you have children with a Brazilian you should at least be aware of what the worst means. According to the  The Brazilian Business, in 2011, 87.3 % of custody battles in Brazil result in the mother obtaining custody, but there has also been a raise in joint custody recently. Brazil has various types of settlements; joint custody (both parents have custody), sole custody (only one parent obtains the custody and it's usually the mother), physical custody (the child can remain with both parents) and alternating custody (when the child alternate visiting periods).
Being familiar with the language will help you to learn enough about the culture so that you can fully comprehend the laws surrounding international families, and be able to seek advice from local law firms to find the specific support you may need.
Make sure you can help yourself when it comes to starting your new life – test your Portuguese level or sign up for a course in a city near you.