Language Travel Scholarship
VOTE FOR:
Langdon Cloyd
17 years old
University of Tennessee at Chattanooga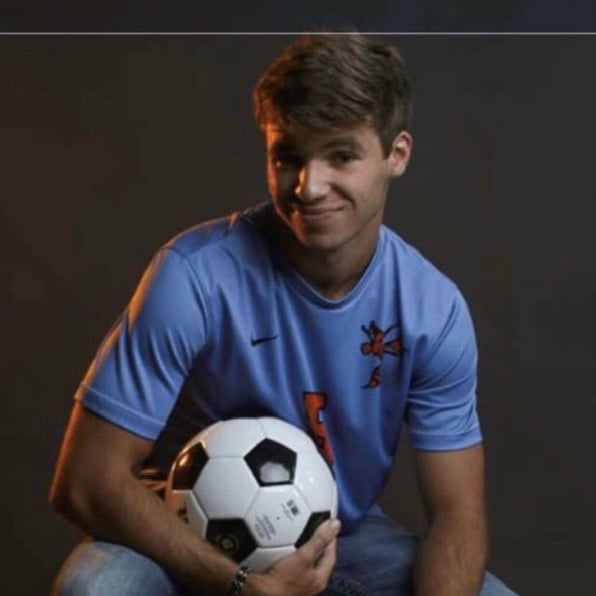 101 votes
Watch Langdon's video
Share Langdon's profile
First of all, I love the Spanish language. I first fell in love with the language when I was introduced to it in high school. Something just clicked and I wanted to learn more. Early in the class, my fellow classmates were learning basic Spanish and I was learning the imperfect and preterite tense; both a form of the past tense. Then I met a girl from Spain and she made me love the language even more. I am planning on going to see her and surprise her with how much I have improved on my Spanish.
Langdon is one step away from getting the $3,000 USD
Travel Scholarship and your vote matters!
Note: You will receive an automated email to confirm your vote. Email is valid for 24 hrs. You can only vote for one candidate