The Listen & Learn staff has organized courses for hundreds of companies across the world including the USA, Canada, UK, Ireland, Australia, and Brazil among others.
View our clients by: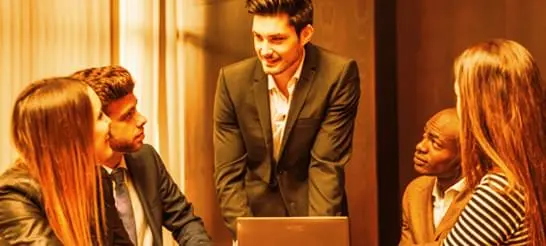 Our Clients
Listen & Learn has a proven track record of effective language teaching to groups from a long list of businesses and organisations, as well as hundreds of individual students throughout the UK and Ireland. We are proud to be associated with the following organizations:
Client case studies
Have a look at successful and satisfied clients.

" Listen & Learn has excellent admin staff who go above and beyond to serve their clients"

"Going from not being able to create basic sentences to being able to hold conversations. It's been great to notice the progress month by month "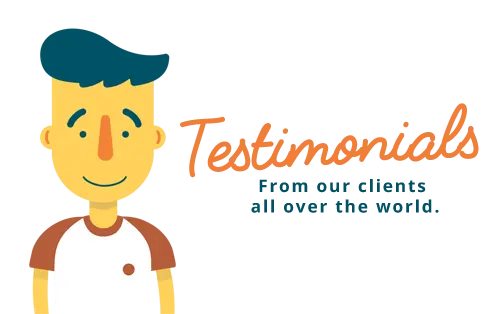 "I'm very happy, as I am beginning to actually talk Hindi! I am at a stage where I think I can make myself understood and understand someone."
---
Ola Rozenfeld
Hindi course in Kitchener.
"I feel very confident in my ability to handle basic transactions and read signs for my upcoming trip to Tokyo. The lessons have been immensely helpful!"
---
Marcus Lewis
Japanese course in Nashville.
"Classes are going great. Ohata-san is pushing me, so I will be ready for my certification test."
---
Peter D'Elia
Japanese course in Albany, Tokyo Electron US Holdings.
"I thoroughly enjoyed the lessons. Isobel is a great tutor and makes the classes fun. She says I am progressing very well. I will definitely recommend Listen & Learn to others who are wanting to learn a new language."
---
Maxie Carvalho
Portuguese course in Burlington.
"I'm happy with the content and speed. It's challenging, but I feel like I am making good progress."
---
CR
Korean course in Tampa.