The Listen & Learn staff has organized courses for hundreds of companies across the world including the USA, Canada, UK, Ireland, Australia, and Brazil among others.
View our clients by: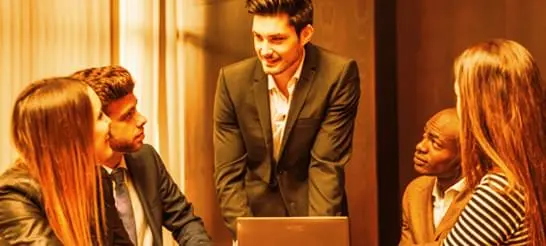 Our Clients
Listen & Learn has a proven track record of effective language teaching to groups from a long list of businesses and organisations, as well as hundreds of individual students throughout the UK and Ireland. We are proud to be associated with the following organizations: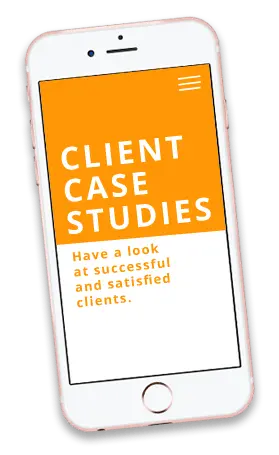 Monica Schwarz
Indonesian in Salt Lake City
"Listen & Learn was one of the only programs that offered instruction in Indonesian!"

Nick Alcock
French in Amsterdam
"Going from not being able to create basic sentences to being able to hold conversations. It's been great to notice the progress month by month "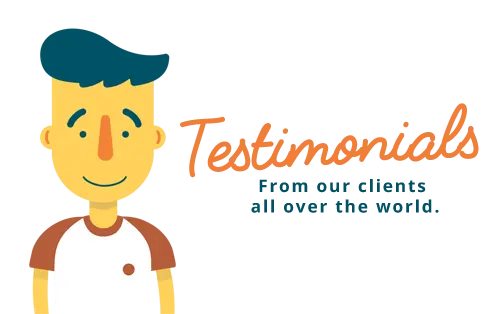 "The lessons have been pretty awesome so far. Aika is a wonderful teacher!"
---
Matthew Porter
Japanese course in Vancouver.
"The Swahili lessons are going great with our teacher!"
---
Madison Warner
Swahili course in Washington, D.C.
"I really like how Carly teaches, the material that we work on and how she encourages me to speak all the time in Portuguese. I am very happy with the lessons!"
---
Mary Pytlowany
Portuguese course in Toronto, International Trade, Ontario Government.
"We had a positive experience with Shoghi and look forward to putting our Swahili skills to use."
---
Adam Arents
Swahili course in Chicago.
"My German lessons are going very well. Kathrin is an amazing teacher and I am progressing well."
---
Lolita Ramdhan
German course in Oakville.