The Listen & Learn staff has organized courses for hundreds of companies across the world including the USA, Canada, UK, Ireland, Australia, and Brazil among others.
View our clients by: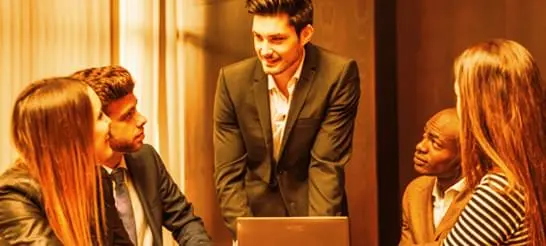 Our Clients
Listen & Learn has a proven track record of effective language teaching to groups from a long list of businesses and organisations, as well as hundreds of individual students throughout the UK and Ireland. We are proud to be associated with the following organizations: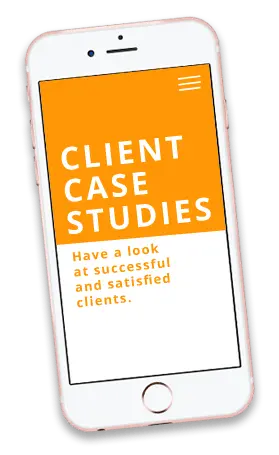 Karen Ahola
Finnish in Calgary
"There are many language learning companies on the Internet. Listen & Learn was the only one that met my criteria"

Peter Dillard
German in Tucson
"I was impressed by Listen & Learn's ability to provide individual language instruction in my home through a tutor"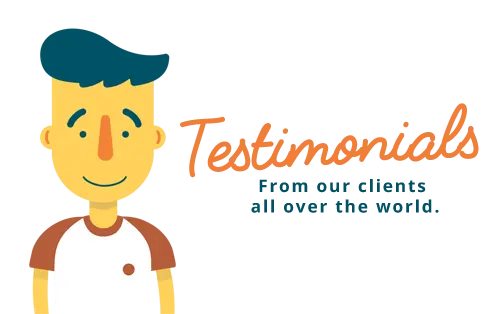 "Jean shares his screen encourages to speak aloud and ask questions in French. I'm learning basic verb conjugations and building up my vocabulary for now!"
---
Janet Reihm
French course in Ottawa.
"I am very happy with your company and my instructor!"
---
Wesley Whittier
Thai course in Austin.
"I am extremely satisfied with my instructor I wouldn't change a thing!"
---
Cindy Ho
Japanese course in Vaughan.
"Everything is great. It's a bit of work, but 100% worth it. Ai and I get along super well. She pushes me when I need it and I try to come back and impress her."
---
Gary Gipson
Japanese course in Austin.
"I am really enjoying my lessons. In addition to the language itself, I am getting a lot of info on the culture. This will be very useful for our upcoming trip."
---
Elaine Collins
Italian course in Kitchener.