The Listen & Learn staff has organized courses for hundreds of companies across the world including the USA, Canada, UK, Ireland, Australia, and Brazil among others.
View our clients by: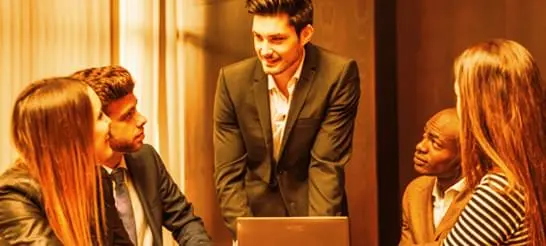 Our Clients
Listen & Learn has a proven track record of effective language teaching to groups from a long list of businesses and organisations, as well as hundreds of individual students throughout the UK and Ireland. We are proud to be associated with the following organizations: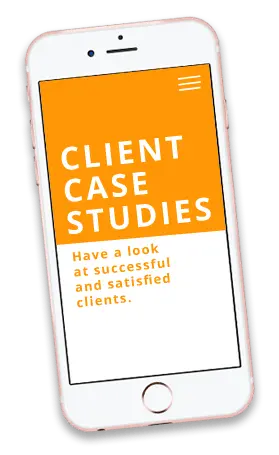 Jared Crampton
Dutch in Regina
"My teacher was excellent - the course was one-to-one so it was perfectly tailored to what I was looking for."

James Churchill
Russian in Saskatoon
"My experience with all the people at the company couldn't have been better - they are #1 in my books and the professionalism that they have treated me with is outstanding"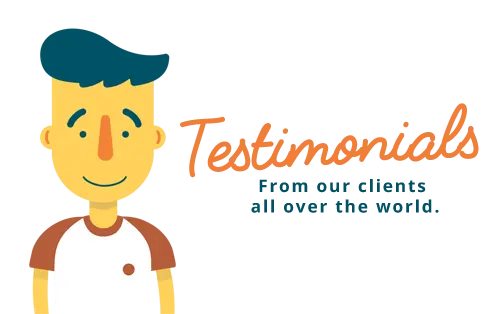 "I've had three lessons so far and I'm having a lot of fun and learning very quickly. The course has met my expectations."
---
Emma Farrell
Japanese course in Austin.
"I couldn't be happier with my lessons! My teacher is wonderful. She makes it fun and personable. She's a very understanding and kind-hearted lady. I'm very glad to have been paired with her as my ..."
---
Sandra De La Cruz
Dutch course in Miami.
"The lesson was great. Francis gave me some very good information on pronunciation rules and tips. I am very happy."
---
Jonathan Fortier
French course in Vancouver, Training Advisor, BBA.
"I feel confident that I will get back on track with Greek, even though I have to refresh a little now."
---
Athena Theodosatos
Greek course in Orlando.
"The Engilsh courses are going very well – we chose Listen & Learn because it was one of the only courses in our area that met all our expectations. The classes are coming to an end and I'd like to thank you ..."
---
Raíssa Malaguth Girundi
English course in Baton Rouge.