The Listen & Learn staff has organized courses for hundreds of companies across the world including the USA, Canada, UK, Ireland, Australia, and Brazil among others.
View our clients by: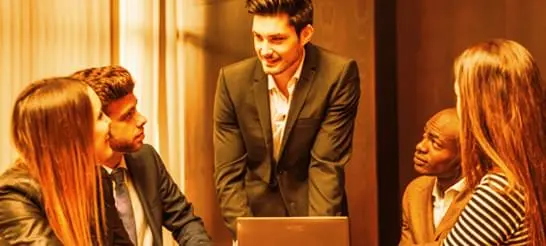 Our Clients
Listen & Learn has a proven track record of effective language teaching to groups from a long list of businesses and organisations, as well as hundreds of individual students throughout the UK and Ireland. We are proud to be associated with the following organizations: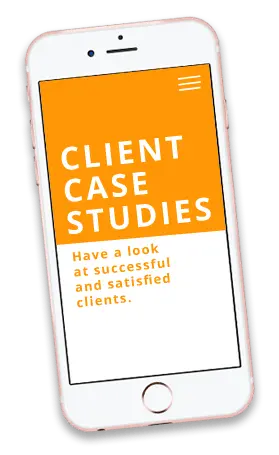 Jared Crampton
Dutch in Regina
"My teacher was excellent - the course was one-to-one so it was perfectly tailored to what I was looking for."

Karen Ahola
Finnish in Calgary
"There are many language learning companies on the Internet. Listen & Learn was the only one that met my criteria."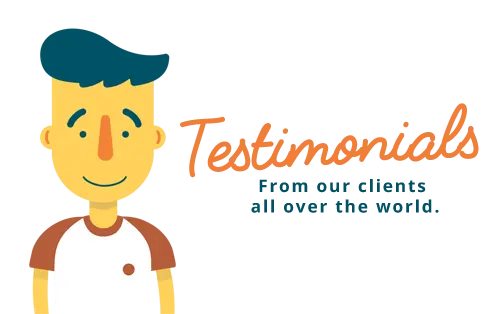 "I am enjoying the course very much and I have felt that I have learned a lot in the 50 hours I've done so far. My teacher is excellent."
---
Tanis Walker
Portuguese course in Winnipeg.
"The lessons are going extremely well. My son really enjoys meeting with Keiko, his Japanese teacher. He said that Keiko makes it easy for him to understand."
---
Deysha Chock
Japanese course in Henderson.
"Maaike is an excellent instructor and knows precisely how to approach our specific needs. We would highly recommend her to any student."
---
Glenn van Gaalen
Dutch course in Houston.
"Lessons are going well and I think that I am advancing. I can write with ease and reading is getting better."
---
William McCallum
Greek course in Houston.
"Turkish classes are going well. Ilker is a very attentive instructor."
---
Lucas Barros
Turkish course in Houston.