The Listen & Learn staff has organized courses for hundreds of companies across the world including the USA, Canada, UK, Ireland, Australia, and Brazil among others.
View our clients by: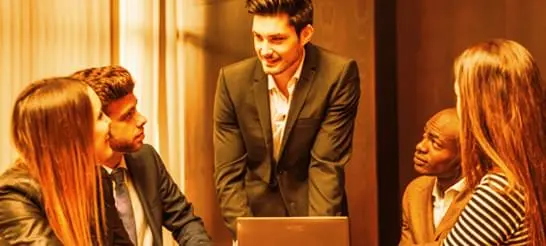 Our Clients
Listen & Learn has a proven track record of effective language teaching to groups from a long list of businesses and organisations, as well as hundreds of individual students throughout the UK and Ireland. We are proud to be associated with the following organizations: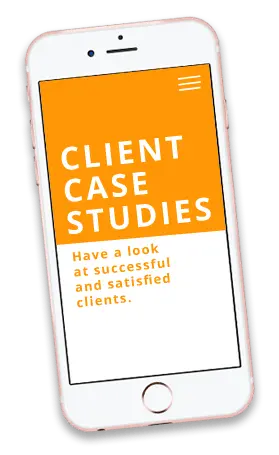 Jared Crampton
Dutch in Regina
"My teacher was excellent - the course was one-to-one so it was perfectly tailored to what I was looking for."

James Churchill
Russian in Saskatoon
"My experience with all the people at the company couldn't have been better - they are #1 in my books and the professionalism that they have treated me with is outstanding"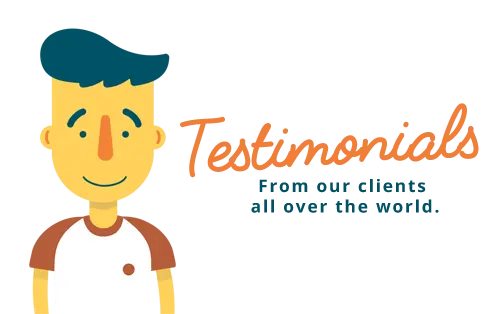 "The lessons seem to be going well. Teacher and student have a connection and I believe they are working great together."
---
Yasmeen Sehbai
Arabic course in Montreal.
"The Mongolian lessons went well. My trainer is very nice and I enjoy the lessons."
---
Cong NIE
Mongolian course in Toronto.
"I will definitely be sure to recommend these language courses to any friends or colleagues that are interested in learning a foreign language. Thank you for all the help!"
---
Jared Forrester
Dutch course in Saskatoon.
"The lessons are going pretty well. I am happy with my tutor's approach and his patience with me."
---
Jillian Hartman
French course in Oakville.
"My tutor, Mr. Edwards, is everything I had hoped a private Spanish lesson would be. I am very excited about meeting with him for our second lesson."
---
Kyle Gish
Spanish course in San Antonio, Dustless Air.