The Listen & Learn staff has organized courses for hundreds of companies across the world including the USA, Canada, UK, Ireland, Australia, and Brazil among others.
View our clients by: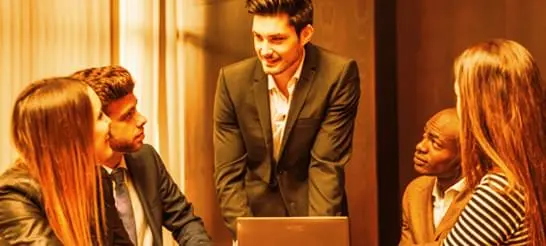 Our Clients
Listen & Learn has a proven track record of effective language teaching to groups from a long list of businesses and organisations, as well as hundreds of individual students throughout the UK and Ireland. We are proud to be associated with the following organizations: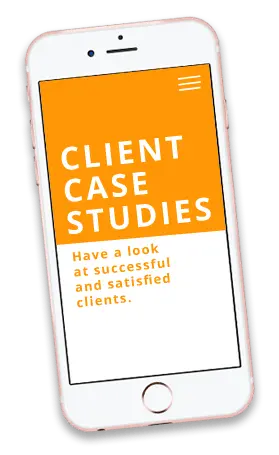 James Churchill
Russian in Saskatoon
"My experience with all the people at the company couldn't have been better - they are #1 in my books and the professionalism that they have treated me with is outstanding"

Peter Dillard
German in Tucson
"I was impressed by Listen & Learn's ability to provide individual language instruction in my home through a tutor."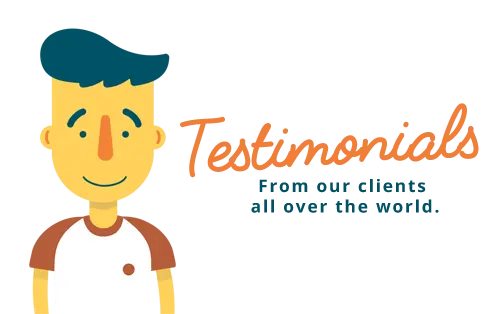 "I am enjoying the course very much and I have felt that I have learned a lot in the 50 hours I've done so far. My teacher is excellent."
---
Tanis Walker
Portuguese course in Winnipeg.
"I'm very happy with the course. The content is interesting and the pace is as fast as I can handle. The course will definitely provide me with a firm foundation in Greek to pursue my studies."
---
Randy Jonasz
Greek course in Burlington.
"Thank you for the amazing lessons – I appreciate the level of Listen & Learn's service."
---
Vitalii Panchenko
English course in Irvine.
"Our teacher got very quickly what we are after and how to deal with our weird mix of levels of understanding versus speaking. We enjoyed her approach to teaching very much."
---
Petr Komers
Polish course in Calgary.
"This experience is more than I thought it would be. Grant is amazing. He really tailors it to my needs and it's like I get to meet a family member from Germany every week!"
---
Rexina Netuschil
German course in Reno.