The Listen & Learn staff has organized courses for hundreds of companies across the world including the USA, Canada, UK, Ireland, Australia, and Brazil among others.
View our clients by: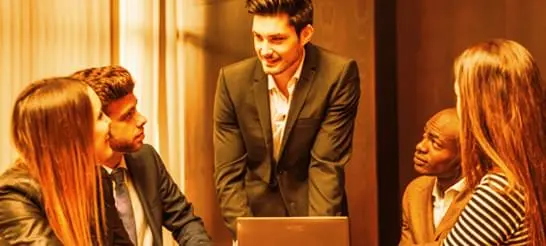 Our Clients
Listen & Learn has a proven track record of effective language teaching to groups from a long list of businesses and organisations, as well as hundreds of individual students throughout the UK and Ireland. We are proud to be associated with the following organizations: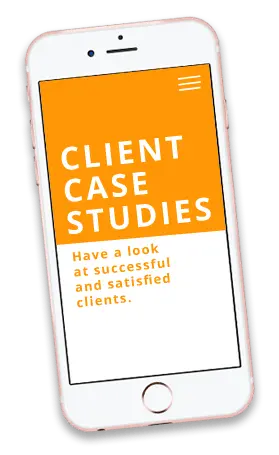 Karen Ahola
Finnish in Calgary, Alberta
"There are many language learning companies on the Internet. Listen & Learn was the only one that met my criteria."

James Churchill
Russian in Saskatoon, Saskatchewan
"My experience with all the people at the company couldn't have been better - they are #1 in my books and the professionalism that they have treated me with is outstanding"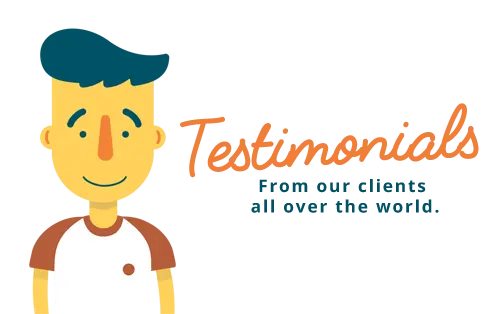 "The Engilsh courses are going very well – we chose Listen & Learn because it was one of the only courses in our area that met all our expectations. The classes are coming to an end and I'd like to thank you ..."
---
Raíssa Malaguth Girundi
English course in Baton Rouge.
"The class has been very informative about the region I am traveling to, especially for the safety and etiquette necessary in various situations."
---
Benjamin Schmidt
Mandarin Chinese course in Calgary.
"I just had my last lesson today and I am very satisfied with the results. I finished the beginner book and in the future when I have more time, I will be interested in continuing with the classes."
---
Juana Gonzales
Farsi course in Vancouver.
"My instructor has been professional and courteous while still pushing me to succeed."
---
Rosalind Ziegler
French course in London, National Compliance Manager, Investia Financial Services Inc./ Investia Services Financiers Inc..
"I am enjoying the course very much and I have felt that I have learned a lot in the 50 hours I've done so far. My teacher is excellent."
---
Tanis Walker
Portuguese course in Winnipeg.