Language Travel Scholarship
VOTE FOR:
Leslie O'Donoghue
25 years old
University of North Carolina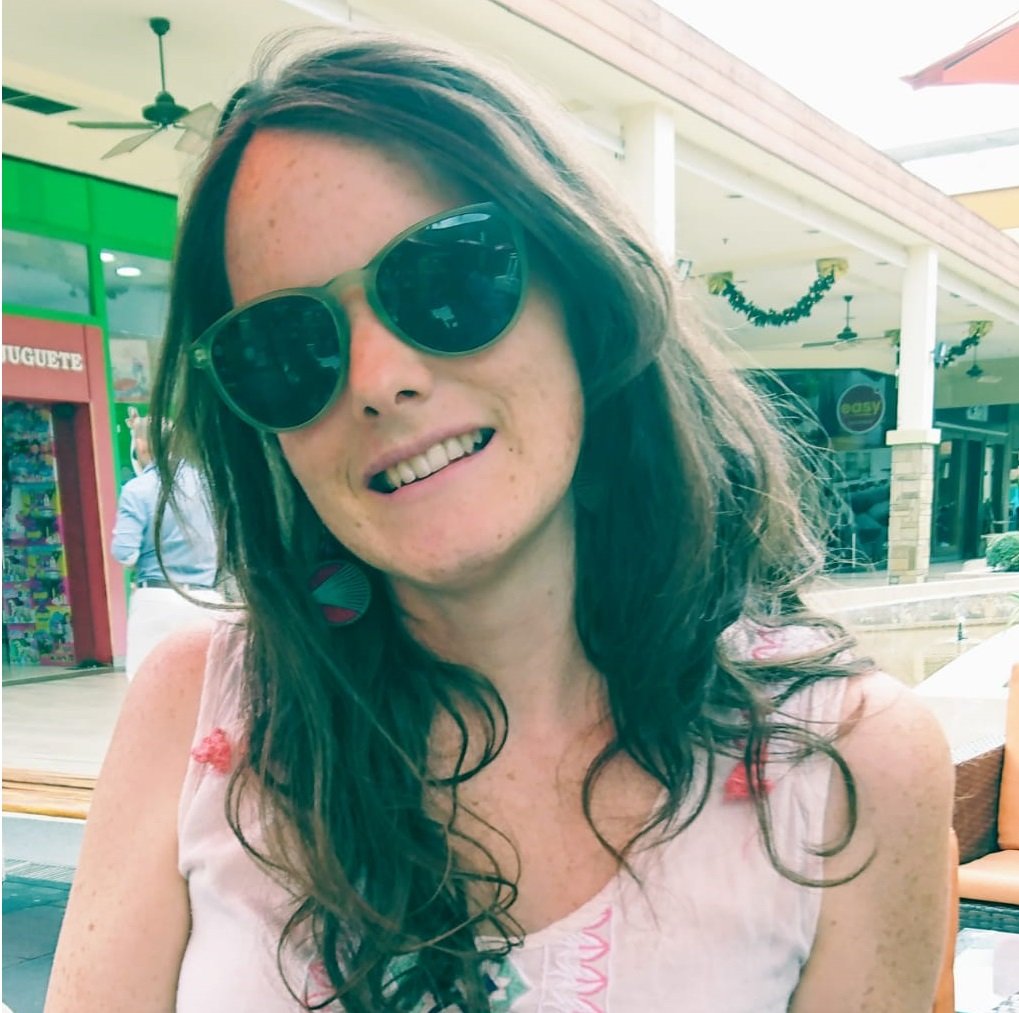 100 votes
Watch Leslie's video
Share Leslie's profile
I'm a Chemistry student at NC University. I am also a passionate reader in love with some of the most important Latin American writers, like Gabriel García Marquez and Isabel Allende. That's the reason why I decided to learn Spanish. My level is still pretty elementary, but I'm sure that if I got the chance to spend more time in Latin America, I could learn faster, as I will be interacting directly with native speakers. Plus, I will get to know the culture and traditions of each country I'm planning to visit.
Leslie is one step away from getting the $3,000 USD
Travel Scholarship and your vote matters!
Note: You will receive an automated email to confirm your vote. Email is valid for 24 hrs. You can only vote for one candidate