Language Travel Scholarship
VOTE FOR:
Ryan Barnes
17 years old
Penn State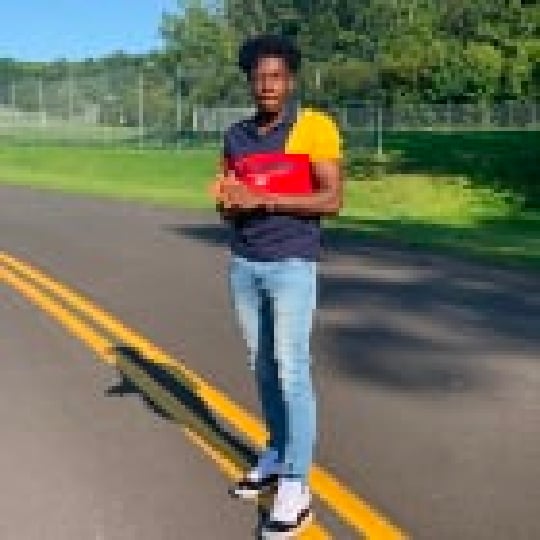 158 votes
Watch Ryan's video
Share Ryan's profile
: My name is Ryan Kobe Barnes. I am a senior at Sandy Spring Friends School, a school in Maryland. I have been learning Spanish since first grade. I love the Spanish language and the culture around it. I want to continue to study Spanish in college ; my dream is to one day be bilingual. Hopefully this opportunity allows me to further pursue my dream of becoming bilingual.
Ryan is one step away from getting the $3,000 USD
Travel Scholarship and your vote matters!
Note: You will receive an automated email to confirm your vote. Email is valid for 24 hrs. You can only vote for one candidate