Quality Tested by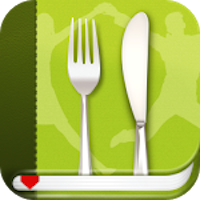 FREE
Cucina Alfemminile
Alfemminile
LEVEL:
intermediate
Who could deny Italian food is great? So, why not take your language learning into the kitchen with this app loaded with recipes in Italian? You can check the latest recipes or search by ingredient, cost, difficulty, or type of dish. You can share the recipes you find by email or direct to Facebook. What's more, if you get an account with the website alfemminile.it, then you can also comment and add the recipes to your own personal recipe file to save searching for them again in the future. Delizioso!
There's also a general Al Femminile app available, which has a whole host of regularly updated magazine-style articles on it. The Cucina app is slightly less girly though, although still regularly updated.

Reviewed by
Lindsay Dow
---
Lindsay Dow is a dedicated language tutor, blogger, and video maker from Milton Keynes, England. When she's not teaching languages, she's learning them herself and documenting the process of lindsaydoeslanguages.com and her YouTube channel. When she's not doing that, she's playing with her tortoise Gonzo who speaks a grand total of zero languages.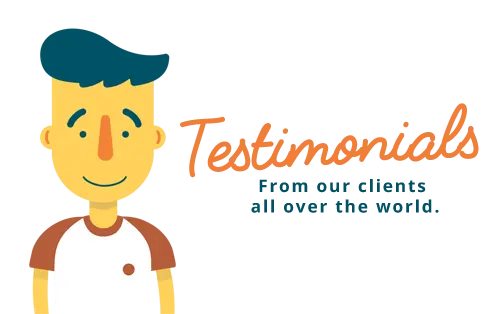 "I chose Listen & Learn because I wanted to attempt to learn the language before I went to Italy in August and Listen & Learn's flexible schedule worked best for what I was trying to accomplish."
---
Thomas Baack
Italian course in Kansas City.
"I was hesitant to do the lessons online as I didn't think they would be as effective. But I was wrong! I am learning just as well as if they were in person."
---
Jessica Rattana
Italian course in Brampton.
"I am really enjoying my lessons. In addition to the language itself, I am getting a lot of info on the culture. This will be very useful for our upcoming trip."
---
Elaine Collins
Italian course in Kitchener.
"Since I started, my progress has been great. There's really no measuring how much my vocabulary has grown in such a short time, and my instructor makes lessons fun by allowing us to go to different cafes."
---
Zach Long
Italian course in Columbus.
"I have now had 3 classes with my teacher Ester and am really enjoying them. We are primarily speaking only in Italian."
---
Anna Scarola
Italian course in Raleigh.
;