Quality Tested by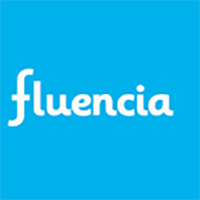 $ 14.95
Fluencia
Spanish Dict
LEVEL:
intermediate
A major plus that Fluencia has is that it's compatible with iPhones and smart phones since the application can be used directly from its mobile-friendly site. Fluencia teaches Spanish through visually oriented lessons where students learn new vocabulary and grammar structures without any extensive reading or memorization activities. The application consists of five levels and each level has 10 units that focus on speaking skills, vocabulary, and cultural topics. Users can also expect to work on several listening activities, picture matching exercises, and translation activities. After each unit, students will come across customized review tests, which only go over the language structures they struggled with in the previous lessons. Although the monthly fee is somewhat pricy, the application promises to help students understand and communicate with native speakers, and it even goes so far as to claim that users will be on par with students who studied university-level Spanish for one year.

Reviewed by
Eric Vargas
---
Eric is a virtual nomad who has been living in various South American countries for the past six years. Although he is originally form the US, Chile is currently his new home. He has a passion for writing, and anything creative and artistic.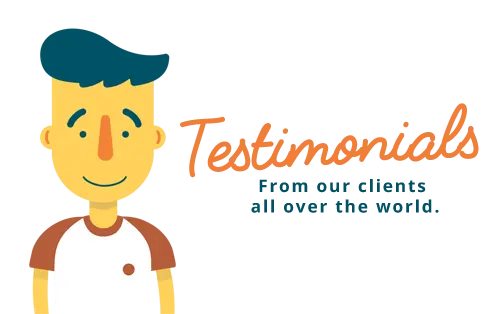 "I truly enjoy learning from my teacher and cannot imagine what learning Spanish would be like with anyone else. If there was a star rating I would give her 5/5!!"
---
Ashley Alexander
Spanish course in Fort Wayne.
"The lessons have been going very well!"
---
Harriet Robinson
Spanish course in Edmonton, Human Resources Manager, Emeco.
"Norman is a great teacher and a good fit for me. I am already seeing a drastic improvement with my Spanish."
---
Michael Mehlhorn
Spanish course in Brampton, Country Security Office, Siemens.
"The class was really good. Alejandro, our Spanish teacher, was very nice and he hit the ground running with us. We were very impressed with him."
---
Derek Groen
Spanish course in Cambridge.
"We really appreciate Alejandro as a teacher. He is working with us at our pace, and has been very flexible, including continuing to teach us remotely."
---
Derek Groen
Spanish course in Cambridge.
;