Quality Tested by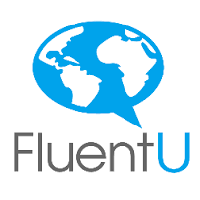 $ 8.00
FluentU
FluentFlix
LEVEL:
beginner to intermediate
FluentU is a very unique app because it consists of a video-based learning approach. The FluentU dashboard lists various topics such as sports, travelling, and dating (just to name a few) with links to videos taken from various sources. Users will gain language knowledge by watching movie trailers, commercials, music videos, and inspirational videos. While watching the videos, users can follow along with interactive subtitles which also provide definitions for certain words as well as explanations for certain language structures. This app is perfect for those who want a taste of Spanish as it's used in a real life context.

Reviewed by
Eric Vargas
---
Eric is a virtual nomad who has been living in various South American countries for the past six years. Although he is originally form the US, Chile is currently his new home. He has a passion for writing, and anything creative and artistic.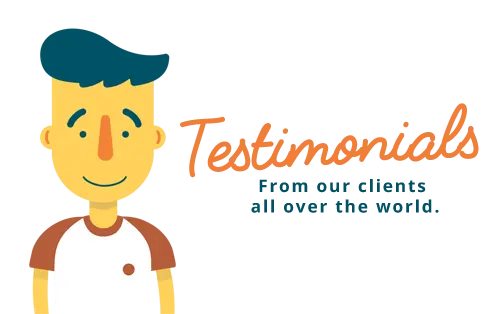 "Everything is going well! My instructor is great and I'm having fun learning. My tutor knows just how to teach the language and uses immersion techniques."
---
Peter Power
Spanish course in Brampton.
"The class was really good. Alejandro, our Spanish teacher, was very nice and he hit the ground running with us. We were very impressed with him."
---
Derek Groen
Spanish course in Cambridge.
"My tutor, Mr. Edwards, is everything I had hoped a private Spanish lesson would be. I am very excited about meeting with him for our second lesson."
---
Kyle Gish
Spanish course in San Antonio, Dustless Air.
"I'm very pleased with our teacher. She is indeed a good fit, and is keenly interested in my progress, which I appreciate. She's extremely intelligent and a great teacher."
---
Wendy Hannam
Spanish course in Toronto.
"Elizabeth, my Spanish teacher, is very encouraging and dedicated. She has helped me a lot getting better in class. Her teaching method is good and I made good progress."
---
Keven Narrainen
Spanish course in Long Beach.
;