Quality Tested by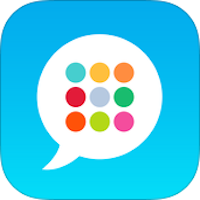 $ 9.99
Innovative Language
Innovative Language Learning, LLC
LEVEL:
all levels
The Pod101 series cannot be recommended enough. With lessons available in over 30 languages, their content is of the highest quality. Not only will the ItalianPod101 series provide you with professional yet friendly audio, but also handy PDFs and videos.
The one thing that is slightly confusing at first is the different levels of subscription and pricing. When you first sign up (which you have to do online, not on the app) you are given a 7-day free trial of the Premium content, which is amazing. If you want to continue with this much access, it is $25 per month, which is a good deal if you're really keen. There's also the option of Premium + including personal tuition, and the option of a basic account at $8 per month. Of course, you can just keep your free account and keep access to the newest audio and video lessons.
My favourite feature is that if you're a bit of a language addict, you can very easily switch between your different accounts for different languages within the same app.
The quality of this app, and entire series, is very competitive and in my opinion, one of the best audio courses out there. Highly recommended.

Reviewed by
Lindsay Dow
---
Lindsay Dow is a dedicated language tutor, blogger, and video maker from Milton Keynes, England. When she's not teaching languages, she's learning them herself and documenting the process of lindsaydoeslanguages.com and her YouTube channel. When she's not doing that, she's playing with her tortoise Gonzo who speaks a grand total of zero languages.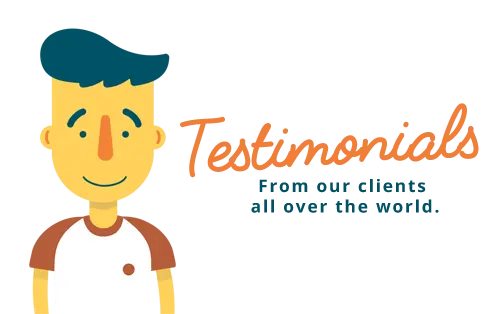 "I chose Listen & Learn because I wanted to attempt to learn the language before I went to Italy in August and Listen & Learn's flexible schedule worked best for what I was trying to accomplish."
---
Thomas Baack
Italian course in Kansas City.
"I am very happy with my teacher, Claudia. I like her teaching style and also she has very nice way making me speaking Italian as much as possible during the class."
---
Julia Gauchman
Italian course in Chicago.
"Li stanno andando molto bene, grazie. Signor Masala e io siamo lavorando benino."
---
James Welch
Italian course in Lexington, Florida Tile Inc..
"Our teacher is very effective and has been particularly good at catering to my learning style, speed and goals. Love the classes!"
---
Remy Canario
Italian course in Washington, D.C.
"I have now had 3 classes with my teacher Ester and am really enjoying them. We are primarily speaking only in Italian."
---
Anna Scarola
Italian course in Raleigh.
;