Quality Tested by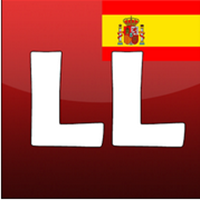 $ 4.99
LangLearner Spanish Lessons
LangLearner LCC
LEVEL:
beginner
LangLearner Spanish Lessons is only compatible with android phones and the first six lessons can be downloaded for free. This application aims to teach users Spanish by focusing on important survival words and phrases. Each lesson covers common sentences that focus on a specific topic (feelings, descriptions, food, numbers, etc.) and students are presented with the Spanish sentence, its translation, and an audio clip. The entire course follows a very simple flashcard structure and it is completely devoid of any grammar explanations, which makes it perfect for the absolute beginner. The only downside to using this application is that the audio quality is somewhat low and the learning approach can be somewhat repetitive.

Reviewed by
Eric Vargas
---
Eric is a virtual nomad who has been living in various South American countries for the past six years. Although he is originally form the US, Chile is currently his new home. He has a passion for writing, and anything creative and artistic.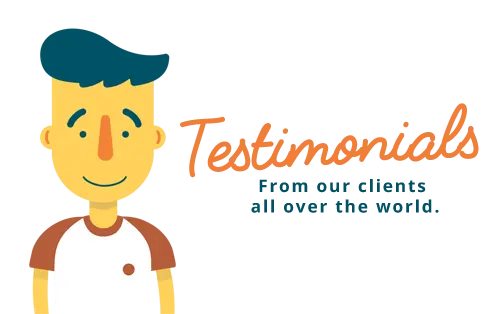 "My first Spanish lesson went splendidly and I LOVED my teacher! We already worked on a lot of material, and I have plenty of studying to do, but plan to make a great effort at it, and hopefully make her proud!"
---
Camille jim
Spanish course in Calgary.
"Norman is a great teacher and a good fit for me. I am already seeing a drastic improvement with my Spanish."
---
Michael Mehlhorn
Spanish course in Brampton, Country Security Office, Siemens.
"Everything is going well! My instructor is great and I'm having fun learning. My tutor knows just how to teach the language and uses immersion techniques."
---
Peter Power
Spanish course in Brampton.
"The lessons have been going very well!"
---
Harriet Robinson
Spanish course in Edmonton, Human Resources Manager, Emeco.
"The class was really good. Alejandro, our Spanish teacher, was very nice and he hit the ground running with us. We were very impressed with him."
---
Derek Groen
Spanish course in Cambridge.
;