Quality Tested by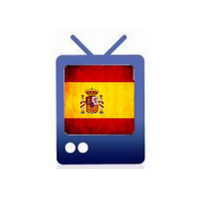 FREE
Learn Spanish by Video
Learn To Master
LEVEL:
beginner to intermediate
Learn Spanish by Video will appeal to pure beginners as well as students who have a more advanced language level. This course comes with 200 short videos that last about 3 minutes and come with follow-up lesson notes, quizzes, and a Spanish word of the day. The application includes a 10-chapter beginner's course, a seven-chapter intermediate course, and an accents course that exposes the student to the different Spanish accents and dialects spoken around the world. Each lesson focuses on important grammar structures, common mistakes made by students, pronunciation, and culture. The application is only available for android phones and a WIFI/network connection is needed to work with the videos.

Reviewed by
Eric Vargas
---
Eric is a virtual nomad who has been living in various South American countries for the past six years. Although he is originally form the US, Chile is currently his new home. He has a passion for writing, and anything creative and artistic.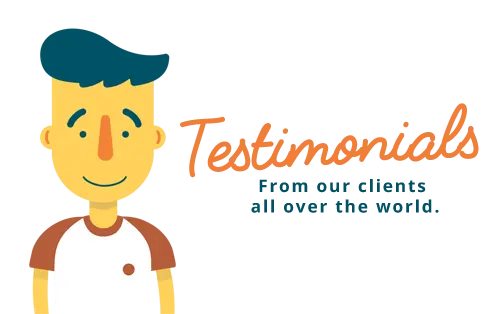 "Carmen is an excellent teacher and I am very happy with my lessons thus far."
---
Victoria Kedaitis
Spanish course in Chicago.
"We are really enjoying our lessons. Learning a new language is hard work but Alejandro is an excellent teacher. He is very kind and patient."
---
Derek Groen
Spanish course in Cambridge.
"Norman is a great teacher and a good fit for me. I am already seeing a drastic improvement with my Spanish."
---
Michael Mehlhorn
Spanish course in Brampton, Country Security Office, Siemens.
"The lessons are going great. Carla is an awesome teacher – we're having fun and learning a lot. Very enjoyable!!"
---
Katie Trueman
Spanish course in Chicago, Senior Account Executive, Queue Marketing Communications Group.
"I am very happy with Carlos, my tutor, and his attention to my needs and careful preparation of each session. I have found the course extremely worthwhile - time now to put it into practice!"
---
Ray Brooke
Spanish course in Ottawa.
;