Quality Tested by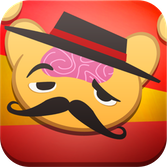 $ 5.00
Learn Spanish with MindSnacks
MindSnacks
LEVEL:
beginner to intermediate
This Spanish learning application allows students to learn important language skills by advancing through 50 interactive levels. Users can download the first level for free and then download the remaining levels for only $5.00 on iTunes. This 50-level course comes with nine games, personalized activities, "quests" and "challenges" which review previously learned skills and introduce new language points, audio activities, and 40 hours of content to help students learn over 100 Spanish words and phrases. The games on this application were developed by Ivy League professors and while playing them, students will have the opportunity to master things such as verb conjugation, ar/ir/er endings, and general grammar points.

Reviewed by
Eric Vargas
---
Eric is a virtual nomad who has been living in various South American countries for the past six years. Although he is originally form the US, Chile is currently his new home. He has a passion for writing, and anything creative and artistic.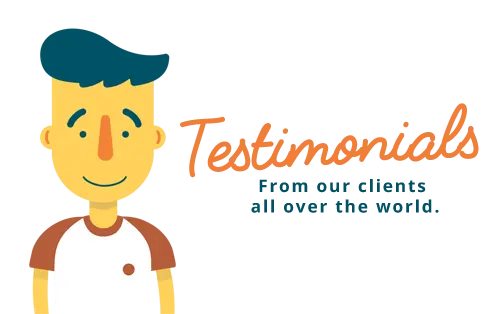 "My tutor, Mr. Edwards, is everything I had hoped a private Spanish lesson would be. I am very excited about meeting with him for our second lesson."
---
Kyle Gish
Spanish course in San Antonio, Dustless Air.
"Elizabeth, my Spanish teacher, is very encouraging and dedicated. She has helped me a lot getting better in class. Her teaching method is good and I made good progress."
---
Keven Narrainen
Spanish course in Long Beach.
"Norman is a great teacher and a good fit for me. I am already seeing a drastic improvement with my Spanish."
---
Michael Mehlhorn
Spanish course in Brampton, Country Security Office, Siemens.
"Alejandro is a great teacher and is very passionate about our learning; we really appreciate him. We are happy with the material and the lessons."
---
Derek Groen
Spanish course in Cambridge.
"Short and sweet...two thumbs up!"
---
Ruth Jordan
Spanish course in San Diego.
;