Quality Tested by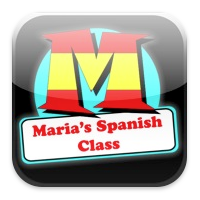 $ 5.99
Maria's Spanish Class
Pigobo
LEVEL:
beginner to intermediate
Although this application is only available for iPhone users and the price is somewhat steep, Maria's Spanish Class has everything a Spanish student needs to develop their communication skills. This application promises to help students advance from pure beginner-level to intermediate while allowing them to proceed at their own pace. The application presents its lessons in the form of games, which use flashcards, fill-in-the-blank activities, audio exercises, and multiple-choice quizzes to help students improve their language skills. The only downside to this app is the somewhat low quality graphics and the occasional volume issues on some of the audio clips.

Reviewed by
Eric Vargas
---
Eric is a virtual nomad who has been living in various South American countries for the past six years. Although he is originally form the US, Chile is currently his new home. He has a passion for writing, and anything creative and artistic.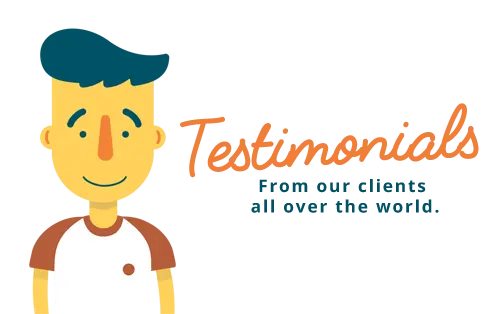 "My lessons are going great. My instructor is excellent."
---
John Rapes
Spanish course in Fort Wayne.
"Short and sweet...two thumbs up!"
---
Ruth Jordan
Spanish course in San Diego.
"Alejandro is a great teacher and is very passionate about our learning; we really appreciate him. We are happy with the material and the lessons."
---
Derek Groen
Spanish course in Cambridge.
"I'm very pleased with our teacher. She is indeed a good fit, and is keenly interested in my progress, which I appreciate. She's extremely intelligent and a great teacher."
---
Wendy Hannam
Spanish course in Toronto.
"Elizabeth, my Spanish teacher, is very encouraging and dedicated. She has helped me a lot getting better in class. Her teaching method is good and I made good progress."
---
Keven Narrainen
Spanish course in Long Beach.
;