Quality Tested by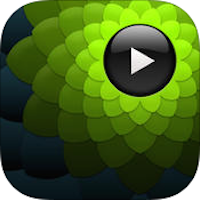 $ 17.99
Michel Thomas Italian
Hachette UK
LEVEL:
beginner to intermediate
The Michel Thomas Method has always been highly praised as a great way to learn a language. Well now, there's an app for that. Unfortunately, it's not a free one, but with flashcard games, it does have an advantage over the CD set alone. In fact, the price is actually very reasonable in comparison to other products that will get you to the same level.
The great thing about the Michel Thomas Method is that it's perfectly suited for those of us who have memories of dread of language lessons at school because there's no need for note taking, textbooks, or homework. You just listen. It really is that simple. Some find the method odd as it doesn't begin with your traditional numbers and colours as we've grown to expect from our early language learning experiences. However, what it does do is give you useful sentence structures from the beginning using language that can be manipulated to suit your needs. Think of it as providing you with building blocks, all in a relaxing way.

Reviewed by
Lindsay Dow
---
Lindsay Dow is a dedicated language tutor, blogger, and video maker from Milton Keynes, England. When she's not teaching languages, she's learning them herself and documenting the process of lindsaydoeslanguages.com and her YouTube channel. When she's not doing that, she's playing with her tortoise Gonzo who speaks a grand total of zero languages.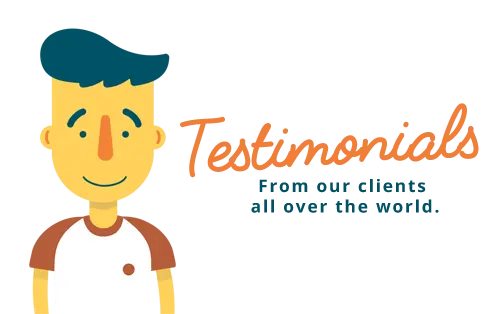 "The class is very good and both Diane and I like our tutor, Tony, very much. We look forward to the rest of our lessons."
---
Robert Barone
Italian course in Reno.
"Feedback was positive! They like Rossella, their Italian teacher, and are looking forward to their class."
---
Michele Linehan
Italian course in Boston, Senior Manager Talent Development, Enel Green Power North America Inc.
"Our teacher is very effective and has been particularly good at catering to my learning style, speed and goals. Love the classes!"
---
Remy Canario
Italian course in Washington, D.C.
"I have now had 3 classes with my teacher Ester and am really enjoying them. We are primarily speaking only in Italian."
---
Anna Scarola
Italian course in Raleigh.
"I was hesitant to do the lessons online as I didn't think they would be as effective. But I was wrong! I am learning just as well as if they were in person."
---
Jessica Rattana
Italian course in Brampton.
;