Quality Tested by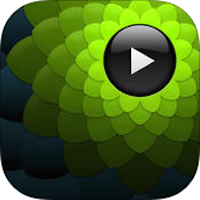 $ 4.99
Michel Thomas Russian
Hachette UK (BP)
LEVEL:
beginner to intermediate
Renowned polyglot Michel Thomas famously claimed that there was no such thing as a bad student, only a bad teacher. In fact, his courses were what got me enthusiastic about language learning ten years ago. Even today they are my point of reference when I start learning a new language (if the lessons are available in that language, of course).
With Michel Thomas, the listener virtually joins the class with two other virtual learners on the recording who are also beginning the language. Michel Thomas breaks the language down into its component parts and gives you the tools to reconstruct the language using these building blocks. Listeners are asked to translate basic sentences from English into Russian, and the course moves incrementally from there, allowing the listener to both consistently and rapidly develop competence in Russian. The knowledge is consolidated by a form of spaced repetition in which previously covered material reappears later in the audio recordings.
I really enjoyed the Russian version of the course and I highly recommend it to beginners and intermediates alike.

Reviewed by
Conor Clyne
---
Conor Clyne has lived in 8 countries and travelled to over 70 in the past 15 years. Although not talented at all with languages in school, he subsequently learnt or is currently learning to speak 12 languages, including French, German, Italian, Spanish, Portuguese, Dutch, Russian, Romanian, Irish, Ukrainian and Catalan, in addition to, his native English. Inspired by the other polyglots who participated at the first Polyglot Conference in Budapest in 2013, Conor subsequently started his own website and YouTube channel called "Language Tsar" at www.languagetsar.com.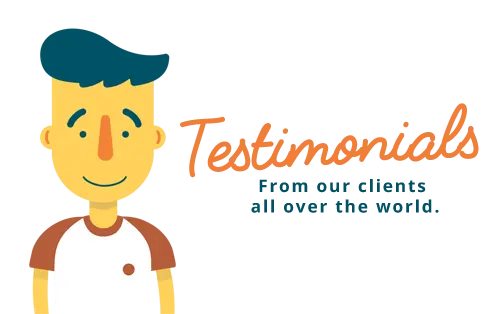 "Everything's going great! I'm getting tons out of the course and me and Veronika get along fantastic!"
---
Patrick Nurse
Russian course in Toronto.
"It takes a lot of work to teach Russian, but I'm doing very well thanks to her knowledge."
---
James Churchill
Russian course in Saskatoon.
"I was thrilled with my first Russian class."
---
William McChesney
Russian course in Chicago.
"I am making good progress with Stella; she is patient and encouraging ..."
---
Byron Hauser
Russian course in Miami.
"My classes are going great. Aman, my teacher, is nice and professional. Once I finish my 1-on-1 classes with him, I also want to take Russian group lessons."
---
Ali Salami
Russian course in Montreal.
;