Quality Tested by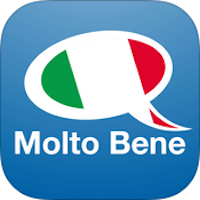 $ 9.99
Molto Bene
Online Language Help
LEVEL:
beginner
There are plenty of phrasebook apps out there, so what makes Molto Bene different? Games! For each topic, there's an additional game, such as hangman, to help make the words stick. The topics are well organized and I feel it would be a good starting point for people looking to speak in Italian on vacation.
However, if you're hoping to advance further than travel Italian, you may be better off with something else. Although the topics are organized into 'beginner', 'intermediate', and 'advanced', the games soon become repetitive and if you're an intermediate to advanced learner, you really want to be using more advanced methods at that stage.
The upgrade is expensive for what you get at £7.99 but other than that it's good stuff for getting by on vacation.

Reviewed by
Lindsay Dow
---
Lindsay Dow is a dedicated language tutor, blogger, and video maker from Milton Keynes, England. When she's not teaching languages, she's learning them herself and documenting the process of lindsaydoeslanguages.com and her YouTube channel. When she's not doing that, she's playing with her tortoise Gonzo who speaks a grand total of zero languages.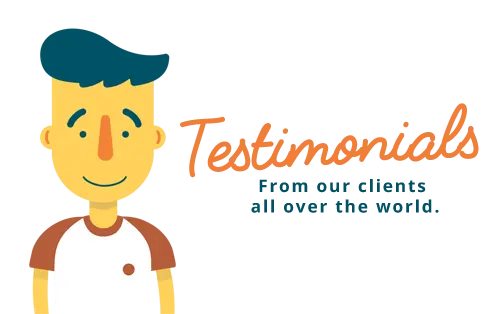 "Li stanno andando molto bene, grazie. Signor Masala e io siamo lavorando benino."
---
James Welch
Italian course in Lexington, Florida Tile Inc..
"I'm happy with the course. My teacher has been very accommodating. She has adjusted the course for my level of Italian."
---
Matthew Pepe
Italian course in London.
"Our teacher is very effective and has been particularly good at catering to my learning style, speed and goals. Love the classes!"
---
Remy Canario
Italian course in Washington, D.C.
"In addition to basic language grammar and structure I have learned many valuable facts about Italian culture. Thanks so much!"
---
Marina Dessiatkina
Italian course in Oakville.
"The class is very good and both Diane and I like our tutor, Tony, very much. We look forward to the rest of our lessons."
---
Robert Barone
Italian course in Reno.
;