Quality Tested by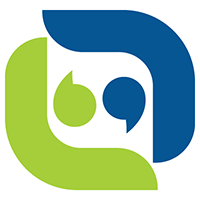 $ 30.00
Open Languages Spanish
Open Language Inc.
LEVEL:
beginner to intermediate
Open language, formerly known as Spanish Pod has a more serious and professional feel to it. Open Language follows the structure of a typical language course that corresponds to the six levels of the CEFR. Each lesson focuses on analyzing dialogue between two characters. The characters repeat the Spanish dialogue several times and then occasionally add English comments to explain certain words, phrases and grammar points. Each lesson comes with a script, vocabulary lists, exercises and review of words and additional phrases. If you consider yourself a serious Spanish student or if you'd like to take a more structured approach, this app will definitely suit your interests.

Reviewed by
Eric Vargas
---
Eric is a virtual nomad who has been living in various South American countries for the past six years. Although he is originally form the US, Chile is currently his new home. He has a passion for writing, and anything creative and artistic.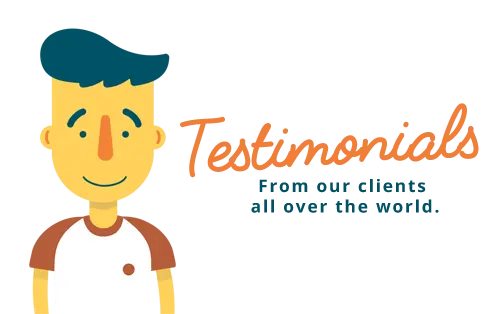 "Carmen is an excellent teacher and I am very happy with my lessons thus far."
---
Victoria Kedaitis
Spanish course in Chicago.
"I am enjoying my lessons. Andrea is an excellent instructor. I am making great progress at becoming more confident and comfortable with conversational Spanish."
---
Jack Baker
Spanish course in Pittsburgh.
"Norman is a great teacher and a good fit for me. I am already seeing a drastic improvement with my Spanish."
---
Michael Mehlhorn
Spanish course in Brampton, Country Security Office, Siemens.
"Everything is going very well with our Spanish classes! Ana has been great and we are leaning at a good pace."
---
Brad Zelenyt
Spanish course in Hamilton, Stanpac.
"I'm very pleased with our teacher. She is indeed a good fit, and is keenly interested in my progress, which I appreciate. She's extremely intelligent and a great teacher."
---
Wendy Hannam
Spanish course in Toronto.
;