Quality Tested by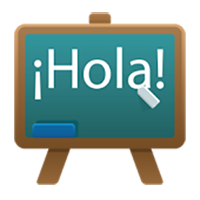 $ 1.99
Spanish Class
Cognitecco
LEVEL:
beginner to intermediate
Spanish Class is an interactive application that offers customized lessons focusing on common Spanish phrases, grammar, verb conjugation, and vocabulary. The exercises in each lesson incorporate listening and speaking exercises that go over specific topics such as food, vacation, and public transport, just to name a few. The listening activities make use of high-quality audio clips and the user may also record his/her voice into the system when working on speaking exercises. After each lesson, students will also come across a short review activity covering the language points where the most errors were made. The application keeps track of the student's progress with charts, exercise summaries and plenty of review, especially with more advanced language structures. The application is constantly updating and improving and users are encouraged to send in ideas of what to add to the lessons, as well as general feedback and complaints by logging into: http://www.languageshq.com.

Reviewed by
Eric Vargas
---
Eric is a virtual nomad who has been living in various South American countries for the past six years. Although he is originally form the US, Chile is currently his new home. He has a passion for writing, and anything creative and artistic.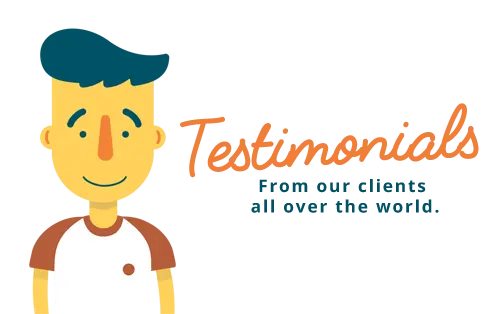 "My Spanish lessons with Maria are going well and I just completed my third lesson. She is a good teacher and really is helping my advancement."
---
Justin Montigny
Spanish course in Windsor.
"The lessons have been going very well!"
---
Harriet Robinson
Spanish course in Edmonton, Human Resources Manager, Emeco.
"Norman is a great teacher and a good fit for me. I am already seeing a drastic improvement with my Spanish."
---
Michael Mehlhorn
Spanish course in Brampton, Country Security Office, Siemens.
"The lessons with Silvia are going very well. I chose Listen & Learn because I had a great experience learning Serbian with the company previously."
---
John Clinton
Spanish course in New York.
"I am enjoying my lessons. Andrea is an excellent instructor. I am making great progress at becoming more confident and comfortable with conversational Spanish."
---
Jack Baker
Spanish course in Pittsburgh.
;