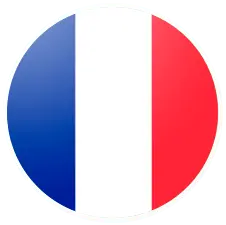 French Lessons in Toronto
French is an official language of many world-class organizations, like the United Nations, the European Union, UNESCO, NATO, the International Olympic Committee and the International Red Cross. If you want to pursue a career in an international organization, then, proficiency in French will increase your chances of being hired in almost any country; and especially in Toronto, Canada, where you can find more than 40,000 French speakers and countless companies of French origin.
These businesses, like CreartLive, Patisserie des Flandres or Cilasoft are always looking for bilingual speakers who can assist their operations locally and abroad, so you'll be at an advantage if you speak French. Contact us today and Listen & Learn and we will prepare a personalized course for you to achieve your learning goals in as short a time as possible!
For instance, our native-speaking instructors will help you see that French and English are quite similar in terms of grammar and lexica, as their use of auxiliary verbs, participles and tense are very alike. However, watch out, because there are also a lot of differences. For example, there is no French equivalent for "do", so you may have difficulties when formulating questions.
But don't worry, our instructors will help you achieve fluency in no time with their expert teaching methods. Also, with more than 5,000 French speakers living in the city, you'll always find other learners or native speakers willing to help you improve your foreign language skills. For instance, you can always join clubs, like French Immersion and Social Group, to speak in French while making new friends! Get started with your language course today and begin acquiring useful for skills for your new job in Toronto: you'll understand the difference between une réunion and un rendez-vous in no time!
Felling bored during quarantine??
Learn a new language from
the comfort or your home
Sign up for French language classes now!
Choose your language
---
---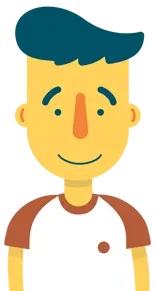 "I'm enjoying the opportunity to speak one-on-one with my instructor. I'm more comfortable in speaking French without fear.I'm enjoying the opportunity to speak one-on-one with my instructor. I'm ..."
---
Mimi Wong
French course in Mississauga.
"French lessons are good! I enjoy every minute."
---
Renata Kirkwood
French course in Kitchener.
"The French lesson last Thursday went great! I think it is going to be a great experience for us all."
---
Shelly Papadopoulos
French course in Kansas City.
"The lesson was great. Francis gave me some very good information on pronunciation rules and tips. I am very happy."
---
Jonathan Fortier
French course in Vancouver, Training Advisor, BBA.
"Thank you for all your help. Everything is going well and the kids are enjoying the lessons."
---
Andrey Makarenko
French course in Oakville.


Monica Schwarz
Indonesian in Salt Lake City
"Listen & Learn was one of the only programs that offered instruction in Indonesian!"

Karen Ahola
Finnish in Calgary
"There are many language learning companies on the Internet. Listen & Learn was the only one that met my criteria."

James Churchill
Russian in Saskatoon
"My experience with all the people at the company couldn't have been better - they are #1 in my books and the professionalism that they have treated me with is outstanding"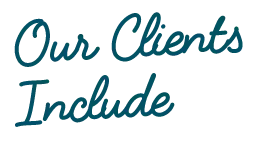 JBS USA
Language learned: English in Fort Worth.

Mmu corp.
Language learned: German in Las Vegas.
---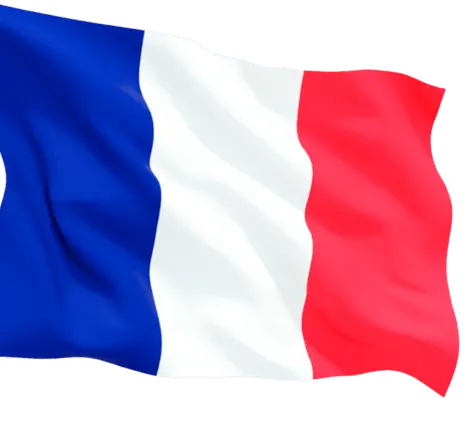 ---
French Language Essentials
Survival
Top 3 French Survival Phrases
1) Comment allez-vous? (How are you?)
2) Au revoir (Goodbye)
3) Parlez anglais? (Do you speak English?)
READ MORE
Slang
French Slang Words & Phrases
1) Le Blé (money)
2) Bouffer (to eat)
3) Le Bordel (mess)
Easy
The Easiest Things About Learning French
1) Borrowed vocabulary.
2) Fewer tenses to learn than other Romance languages.
3) More opportunities to pratice.
Hard
The Most Difficult Things About Learning French
1) Words aren't always pronounced as they're written.
2) There's more than one accent.
3) Many false friends exist between English and French.
READ MORE
Surprising
3 Surprising Facts About French
1) Astérix has been been translated into 100+ languages
2) French doesn't use the letter "W"
3) English has borrowed heavily from French
READ MORE
Mistakes
Top 3 mistakes French students make
1) Gender
2) Accent Marks
3) Être, avoir, and faire.
---
---
---