Quality Tested by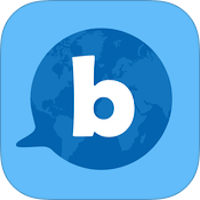 $ 9.99
Busuu French
Busuu Limited
LEVEL:
all levels
One of the more serious apps, also with a web version, Busuu is based on CEFR with official level tests. It covers over 150 topics, and tests listening, reading, writing and speaking, making it a comprehensive app to give you a well-rounded French education. One of the best features is that it gives you an overview of your mistakes, allowing you to easily pinpoint your weak spots. The other big positive is that Busuu has a big community that allows you to practice with native speakers, which is invaluable to learning French.
The drawbacks are the fact that the initial free app comes with ads, and that to continue you need to pay a monthly free. Its comprehension test also falls short, with questions that don't seem to really test comprehension. Still, overall, this is a full course, with a good interface and it is easy to use.

Reviewed by
Nicole Eberhard
---
Nicole Eberhard has a Masters degree in English Literature which has left her with a book-buying problem. She has since abandoned the world of academia, travelled to South America and is trying to master Spanish.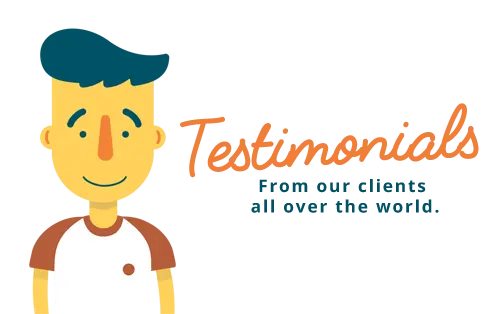 "Rudy is such an authentic French teacher. He also moves at a fast pace. We covered a lot in our 2 hour lesson."
---
Lindsay LePage
French course in Burlington.
"Nadia is wonderful with the girls and is a terrific teacher. Both of my daughters aced their DELF exams and I credit Nadia with a huge part of that success."
---
Rebecca Gardiner
French course in Oakville.
"In Quebec last week, I was so much more confident in approaching people in French and received comments that my French was better than their English! It always used to be the other way around!"
---
Michael Edmundson
French course in Burlington.
"My first lesson went so well, and I have already learned about conversation and pronunciation!"
---
Erin McFarland
French course in Birmingham (Alabama).
"I'm very happy with how things are going! Rod quickly assessed my level and made a plan. We have done some hard work and I feel like I will make good progress."
---
Catherine Gautreau
French course in Longueuil.
;