Quality Tested by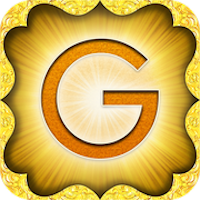 $ 4.99
Grammar Up
Webrich Software
LEVEL:
beginner to intermediate
Studying the rules of grammar isn't usually one of the most fun parts about learning English. But with Grammar Up, an interactive quiz app that tests and improves your knowledge of important English grammar points, learning grammar has never been so exciting.
Grammar Up has over 1,800 multiple-choice questions that cover 20 crucial grammatical categories, such as prepositions, pronouns, and particle verbs. You can test your general grammar comprehension in all categories, or select only a few areas to focus on. As such, Grammar Up is great for learners who need extra practice with a certain aspect of English grammar. Further, you can track your progress to see how much you have improved in each category.
Grammar Up is especially good for students who need to prepare for English proficiency exams, as the questions are similar to those on TOEIC and TOEFL exams. There's even a feature that sets a timer in order to mimic exam time constraints and improve response times.
For beginners who want to familiarize themselves with the basic principles of the English language, as well as for experts who want to brush up on a few specialized areas, Grammar Up is a fun, convenient app that infuses some excitement into learning grammar.

Reviewed by
Paul Martin
---
A native New Yorker, Paul moved to Buenos Aires, Argentina after graduating college, where he's currently teaching English, learning Spanish, and eating dulce de leche by the spoonful.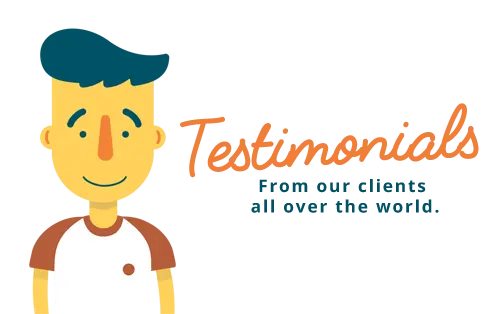 "Tom is flexible, assists me with business presentations and is always bringing new materials to the classes. I definitely recommend Tom as a teacher!"
---
Viviane Amaral
English course in Buffalo.
"My English course is great. I'm happy having my lessons with Peg. I have a homework journal that I use and it is very helpful for improving my writing skills."
---
Kana Isobe
English course in Minneapolis.
"My daughter is making great progress! The instructor is well-prepared in every lesson and I am happy that she is assigning a lot of homework. Thank you!"
---
Jai Hyun Jung
English course in Baton Rouge.
"I was really lucky to have Peg as my English instructor. Her classes were always great. Thank you for arranging and supporting my lessons."
---
Kana Isobe
English course in Minneapolis.
"I chose Listen & Learn so I can request the lessons I want and change the teacher if necessary. My English teacher is good and we often role-play in class."
---
Tomoka Nishide
English course in Plano.
;