English Language App Reviews
Finding the perfect app to help your English studies is never easy – whether you want a more grammar-focused approach, or you'd like to learn by playing games and interacting with social communities, we've done the searching for you. Browse through our in-depth reviews on the current English apps on the market, before downloading the right one for your specific learning needs.
‹ Back To Language App Reviews Home
If you can think an excellent language App that should be listed here, please contact us on
[email protected]
with the details so that we can get one of our reviewers to take a look at it. If you want to write the review yourself, that's great, just send it when you email us.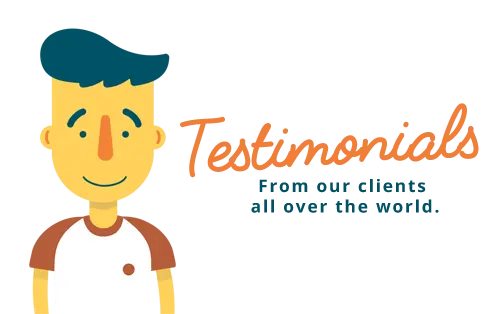 "It was great. The English teacher is very professional. We had a clear class with slow conversation."
---
Whellington Amorin dos Santos
English course in Phoenix, COSENTINO NORTH AMERICA.
"My daughter is making great progress! The instructor is well-prepared in every lesson and I am happy that she is assigning a lot of homework. Thank you!"
---
Jai Hyun Jung
English course in Baton Rouge.
"Thank you for the amazing lessons – I appreciate the level of Listen & Learn's service."
---
Vitalii Panchenko
English course in Irvine.
"I am really enjoying my English Class with Lynn ..."
---
Ines Plum
English course in Kitchener.
"Classes are going on well. Maribel is an excellent teacher. She is is very kind, sweet and understanding. I feel grateful and thankful for finding such a compatible trainer."
---
Sarojini Kanagala
English course in Plano.