Quality Tested by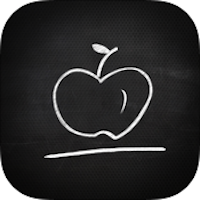 $ 4.99
The English Learning Lounge
Neil Coghlan
LEVEL:
all levels
The English Learning Lounge is a comprehensive app that focuses on providing a thorough language-learning experience while keeping the learner interested in the topic. As such, it features a variety of interactive activities, games and quizzes that infuse some fun into learning grammar, vocabulary, speaking, and writing.
The learner starts by taking a comprehensive and accurate level test, so the app can select the most appropriate grammar and vocabulary exercises. From there, the learner chooses which types of activities they'd like to focus on, from detailed grammar explanations and drills to more colorful, authentic listening exercises recorded by native speakers.
One of our teachers, Linda, especially loves the progress-tracking features in The English Learning Lounge. The app records all of the lessons, quizzes, and activities that you have taken, so you can track your own progress. This is great for learners, but also for teachers, who can use this feature to see what their students need to focus on most.
Complete with iPhone and iPad versions, The English Learning Lounge is an excellent choice for both learners and teachers of English.

Reviewed by
Paul Martin
---
A native New Yorker, Paul moved to Buenos Aires, Argentina after graduating college, where he's currently teaching English, learning Spanish, and eating dulce de leche by the spoonful.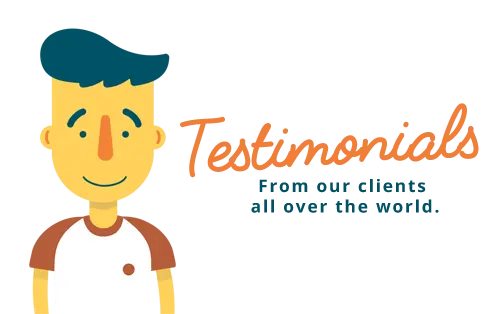 "The English courses are going very well – we chose Listen & Learn because it was one of the only courses in our area that met all our expectations. The classes are coming to an end and I'd like to thank you ..."
---
Djalma Junior
English course in Baton Rouge.
"Tom is flexible, assists me with business presentations and is always bringing new materials to the classes. I definitely recommend Tom as a teacher!"
---
Viviane Amaral
English course in Buffalo.
"My daughter is making great progress! The instructor is well-prepared in every lesson and I am happy that she is assigning a lot of homework. Thank you!"
---
Jai Hyun Jung
English course in Baton Rouge.
"The lesson went very well! We are looking forward to the next one."
---
Michele Linehan
English course in Boston, Enel Green Power North America Inc.
"I`m still enjoying the English lessons with Luisa. She is doing a fantastic job. It couldn't be a better match."
---
Andrea Koepsell
English course in Vaughan.
;