Quality Tested by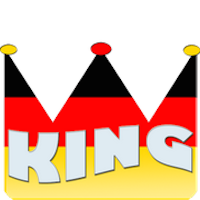 FREE
King of German Articles
Language Learn
LEVEL:
intermediate
This app will help you completely master German noun gender, which is one of the more challenging topics in German grammar, especially for English speakers. If English is your first language, it might be quite complicated trying to figure out and remember whether a table is masculine, feminine or neutral. Well, King of German Articles has everything you need to make that a problem of the past! This app comes with an extensive list of nouns to memorize, complete with tips and hints regarding how to remember which nouns take which genders.
In addition to gender, King of German Articles helps you with case in German -- another notoriously complicated topic. It provides helpful information about when to use which case in German, and also lets you choose which case you'd like to study, whether it be accusative, nominative or dative. It also allows you to add your own vocabulary words to the lists within the app, which can help you remember words that you encounter outside the app. All in all, King of German Articles is a great app for those looking to become experts in the complicated topics of gender and case in German.

Reviewed by
Heather Keagan
---
Heather is a full time English teacher who loves to travel around the world, learning languages as she goes. She's working on Russian and Korean at the moment, though she really needs to brush up on her French and German!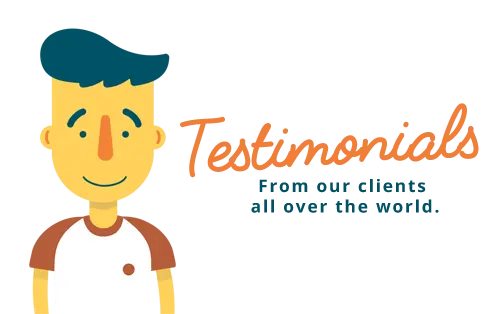 "My son's teacher and he seem to be on the same page: she pushes him to cover a lot of material and he seems to thrive on it."
---
Cynthia Turner
German course in Seattle.
"Mariya is an exceptional German teacher. She is super attentive and is always giving more materials!"
---
Yasmin Gross schinke
German course in Las Vegas.
"My lessons are good. I really feel like I'm getting better every class."
---
Rob Longhurst
German course in Edmonton.
"My German lessons are going very well. Kathrin is an amazing teacher and I am progressing well."
---
Lolita Ramdhan
German course in Oakville.
"My first lesson went very well and I am very pleased with Kathrin."
---
Lolita Ramdhan
German course in Oakville.
;