Quality Tested by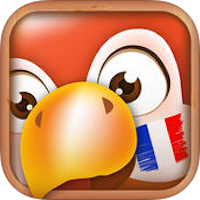 FREE
Learn French
Bravolol
LEVEL:
beginner
If you're learning French purely for practical reasons such as to get by when travelling, then Learn French is the perfect app for you. This app is targeted at travellers and beginners, covering the most commonly used phrases and words. It covers scenarios such as greetings, eating, travel, romance and emergencies. The app concentrates on speaking and listening skills – essential for travellers needing a functional level of French. Available for iOS and Android, the app is easy to use and is great for what it is. The fact that the app uses an animated parrot to teach French vocabulary is the clue that this app helps you parrot learn some useful phrases (effectively), but won't give you much knowledge of the language itself.

Reviewed by
Nicole Eberhard
---
Nicole Eberhard has a Masters degree in English Literature which has left her with a book-buying problem. She has since abandoned the world of academia, travelled to South America and is trying to master Spanish.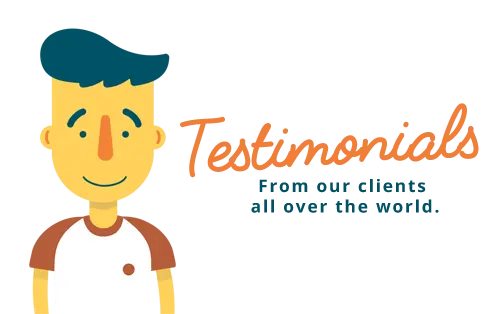 "Celia is great and I'm making a lot of progress. I'm really happy with her."
---
Marcelo Bertolami
French course in Miami.
"My tutor identifies areas for me to work on, and corrects me where appropriate. She is very pleasant to work with and sufficiently flexible with our scheduling time."
---
Mitchell Levine
French course in Hamilton.
"The French lesson last Thursday went great! I think it is going to be a great experience for us all."
---
Shelly Papadopoulos
French course in Kansas City.
"My instructor has been professional and courteous while still pushing me to succeed."
---
Rosalind Ziegler
French course in London, National Compliance Manager, Investia Financial Services Inc./ Investia Services Financiers Inc..
"I was extremely pleased with everything, I couldn't ask for anything better."
---
Kerri Douglas
French course in Burlington, Executive Director, OSFA (Ontario Funeral Service Association).
;