Quality Tested by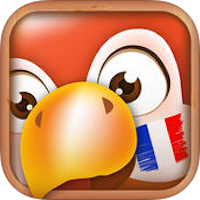 FREE
Learn French
Bravolol
LEVEL:
beginner
If you're learning French purely for practical reasons such as to get by when travelling, then Learn French is the perfect app for you. This app is targeted at travellers and beginners, covering the most commonly used phrases and words. It covers scenarios such as greetings, eating, travel, romance and emergencies. The app concentrates on speaking and listening skills – essential for travellers needing a functional level of French. Available for iOS and Android, the app is easy to use and is great for what it is. The fact that the app uses an animated parrot to teach French vocabulary is the clue that this app helps you parrot learn some useful phrases (effectively), but won't give you much knowledge of the language itself.

Reviewed by
Nicole Eberhard
---
Nicole Eberhard has a Masters degree in English Literature which has left her with a book-buying problem. She has since abandoned the world of academia, travelled to South America and is trying to master Spanish.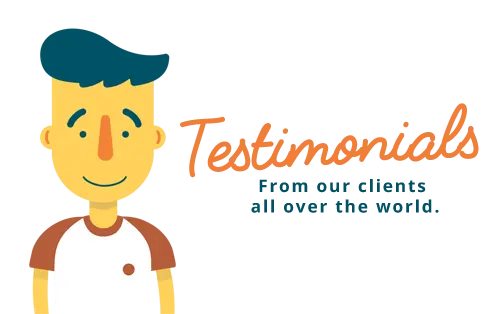 "Celia is great and I'm making a lot of progress. I'm really happy with her."
---
Marcelo Bertolami
French course in Miami.
"Eden was great. I enjoyed my first lesson and I look forward to the ones to come!"
---
Anisa Arra
French course in Oakville.
"My tutor identifies areas for me to work on, and corrects me where appropriate. She is very pleasant to work with and sufficiently flexible with our scheduling time."
---
Mitchell Levine
French course in Hamilton.
"I really like my teacher. She makes learning fun and I am hopeful that she can teach me to converse in French."
---
Lynn Franzoi
French course in Long Beach.
"The teacher feels like a good match. Her style of teaching is helping me substantially as she's taught me aspects of the language I didn't know and understand before. I am confident that her lessons will help me ..."
---
Rochelle Fiorito
French course in Thunder Bay.
;