Quality Tested by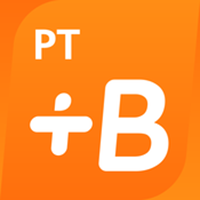 FREE
Learn Portuguese:
Babbel
LEVEL:
beginner
This is an app form of the already-established language translator website, Babel. It's designed to be simple and easy to use, and comes with an interesting pronunciation practice section. There are purchasing plans, starting from USD 10.99 monthly. Although it is not a 100% free app, it's worth it buying the full app due to the large number of functions offered.

Reviewed by
Conor Clyne
---
Conor Clyne has lived in 8 countries and travelled to over 70 in the past 15 years. Although not talented at all with languages in school, he subsequently learnt or is currently learning to speak 12 languages, including French, German, Italian, Spanish, Portuguese, Dutch, Russian, Romanian, Irish, Ukrainian and Catalan, in addition to, his native English. Inspired by the other polyglots who participated at the first Polyglot Conference in Budapest in 2013, Conor subsequently started his own website and YouTube channel called "Language Tsar" at www.languagetsar.com.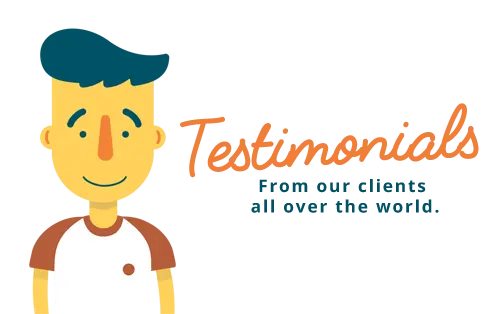 "All is going well. Bela has been fantastic! I'm having a lot of fun!"
---
Felipe Albuquerque
Portuguese course in Phoenix.
"I'm enjoying my online lessons; they are better than I had expected when we shifted from the face-to-face lessons. Gisele is resourceful and eager to help."
---
David Kraglievich
Portuguese course in Fort Lauderdale, Intel.
"Marylize, my Portuguese teacher, was perfectly matched with me and I have learned a significant amount through her. I couldn't recommend another person more."
---
Neil Young
Portuguese course in Ottawa.
"Lessons are going well and Diego, my Portuguese teacher, has been great so far. Thanks!"
---
Meagan Maw
Portuguese course in Raleigh.
"The lessons are going GREAT! Samile is wonderful and good at teaching us at our pace, as well as including cultural information. We couldn't be more pleased!"
---
Karen Van Der Eems
Portuguese course in Jersey City.
;