Quality Tested by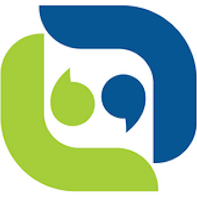 $ 29.99
OpenLanguage French
OpenLanguage
LEVEL:
all levels
Open Language French may come with a steep price tag, but it is a very comprehensive language-learning app, available on both Android and iOS. Based on the CEFR (Common European Framework of Reference for Languages) system, you can test your level according to official criteria, which is useful for those who need to reach a formal level for work or studies. The app caters to every level from A1 (absolute beginner) to C2 (advanced). A complete language learning program, each lesson includes dialogue, explanations in English, related phrases, and activities including writing and a discussion. While it's not big on games and visuals, if you're serious about learning French, this is a well-rounded app that will help you improve quickly. Luckily, you can download a sample course for free before committing to the monthly fee.

Reviewed by
Nicole Eberhard
---
Nicole Eberhard has a Masters degree in English Literature which has left her with a book-buying problem. She has since abandoned the world of academia, travelled to South America and is trying to master Spanish.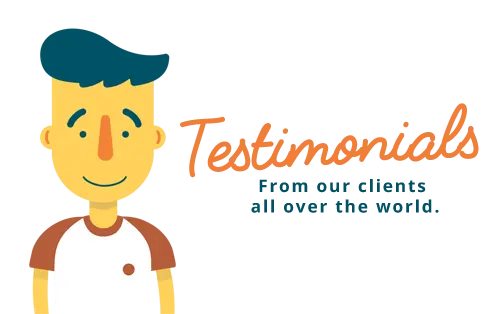 "I really like my teacher. She makes learning fun and I am hopeful that she can teach me to converse in French."
---
Lynn Franzoi
French course in Long Beach.
"The lessons are going great and Celia continues to be excellent."
---
Marcelo Bertolami
French course in Miami.
"I'm enjoying the opportunity to speak one-on-one with my instructor. I'm more comfortable in speaking French without fear.I'm enjoying the opportunity to speak one-on-one with my instructor. I'm ..."
---
Mimi Wong
French course in Mississauga.
"The lessons are going very well and Miguel is a wonderful teacher. I have made a lot of progress, and I appreciate Miguel's flexibility with our schedule."
---
Lisa Jimenez
French course in San Antonio, Alamo Group.
"In Quebec last week, I was so much more confident in approaching people in French and received comments that my French was better than their English! It always used to be the other way around!"
---
Michael Edmundson
French course in Burlington.
;