Quality Tested by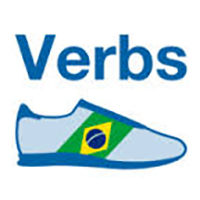 FREE
Portuguese Verb Conjugation Trainer
Online Language Help
LEVEL:
beginner
The Portuguese Verb Conjugation Trainer is a friendly program that is a handy tool for studying or travelling. It comes with features that allow you to listen to audio pronunciations for all verbs, in all conjugated forms, which can be very useful in increasing your basic knowledge and development of the spoken language.

Reviewed by
Conor Clyne
---
Conor Clyne has lived in 8 countries and travelled to over 70 in the past 15 years. Although not talented at all with languages in school, he subsequently learnt or is currently learning to speak 12 languages, including French, German, Italian, Spanish, Portuguese, Dutch, Russian, Romanian, Irish, Ukrainian and Catalan, in addition to, his native English. Inspired by the other polyglots who participated at the first Polyglot Conference in Budapest in 2013, Conor subsequently started his own website and YouTube channel called "Language Tsar" at www.languagetsar.com.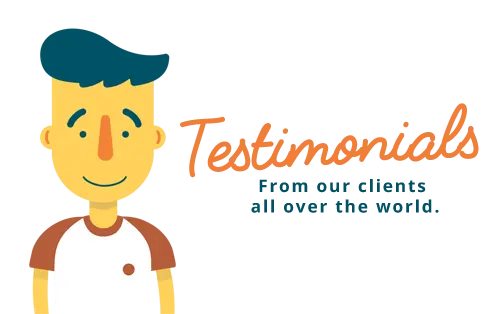 "Things are going very well with Bela. She is an excellent Portuguese teacher."
---
Felipe Albuquerque
Portuguese course in Phoenix.
"I got in touch with Listen and Learn through somebody who is using your services to learn Slovenian via Skype. Also, my teacher is very nice and knowledgable."
---
Jan Eberhardt
Portuguese course in Kitchener.
"My teacher is good and works hard to try to assist me, appearing interested in my development as a "student" which is helpful."
---
Terry Myers
Portuguese course in Toronto.
"The lessons are going GREAT! Samile is wonderful and good at teaching us at our pace, as well as including cultural information. We couldn't be more pleased!"
---
Karen Van Der Eems
Portuguese course in Jersey City.
"I'm enjoying my online lessons; they are better than I had expected when we shifted from the face-to-face lessons. Gisele is resourceful and eager to help."
---
David Kraglievich
Portuguese course in Fort Lauderdale, Intel.
;