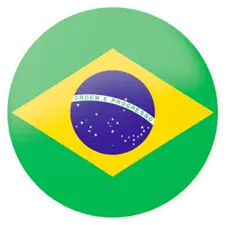 Portuguese Lessons in Austin
You and your group can be trained by our native speaker qualified Portuguese teachers, and can meet at your place of work or home at a time convenient to you. Tutorials can take place any day of the week, including weekends, and can be scheduled for the morning, afternoon or evening. If your home or office is not suitable for you, you can attend the lesson at the teacher's offices. You will be provided with all relevant lesson materials.
Felling bored during quarantine??
Learn a new language from
the comfort or your home
Sign up for Portuguese language classes now!
Choose your language
---
---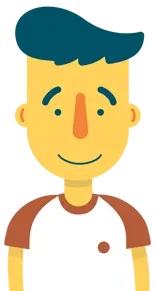 "Things are going very well with Bela. She is an excellent Portuguese teacher."
---
Felipe Albuquerque
Portuguese course in Phoenix.
"Lessons are going well and Diego, my Portuguese teacher, has been great so far. Thanks!"
---
Meagan Maw
Portuguese course in Raleigh.
"My teacher is good and works hard to try to assist me, appearing interested in my development as a "student" which is helpful."
---
Terry Myers
Portuguese course in Toronto.
"I thoroughly enjoyed the lessons. Isobel is a great tutor and makes the classes fun. She says I am progressing very well. I will definitely recommend Listen & Learn to others who are wanting to learn a new language."
---
Maxie Carvalho
Portuguese course in Burlington.
"I got in touch with Listen and Learn through somebody who is using your services to learn Slovenian via Skype. Also, my teacher is very nice and knowledgable."
---
Jan Eberhardt
Portuguese course in Kitchener.


Kaylee & John Kolditz
Italian Online
"Bianca, our teacher, is fabulous. She made learning fun. We got the Italian foundation we were looking for."

James Churchill
Russian in Saskatoon
"My experience with all the people at the company couldn't have been better - they are #1 in my books and the professionalism that they have treated me with is outstanding"

Monica Schwarz
Indonesian in Salt Lake City
"Listen & Learn was one of the only programs that offered instruction in Indonesian!"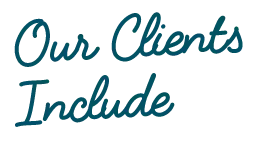 Atlas Copco
Language learned: French in Toronto.

Huf UK Ltd
Language learned: French in Indianapolis.
---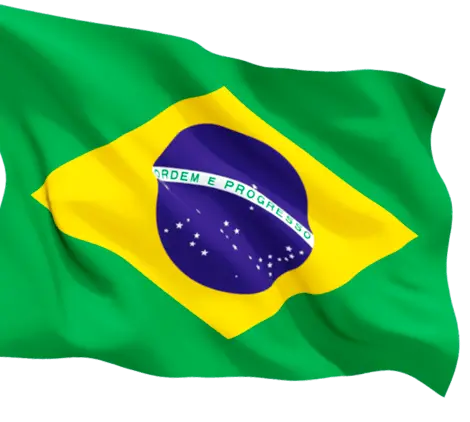 ---
Portuguese Language Essentials
Proverbs
Top Portuguese Idioms & Proverbs
1) Ajoelhou, tem que rezar. ("Kneeled and now has to pray.")
2) Procurando pêlo em ovo. ("Searching for a hair in the egg.")
3) Dá Deus nozes a quem não tem dentes. ("God gives nuts to those who don't have teach.")
READ MORE
Slang
Portuguese Slang Words & Phrases
1) Não tô nem aí! (I couldn't care less!)
2) Busão (bus)
3) Dar uma geral. (Clean up/Tidy up)
Easy
The Easiest Things About Learning Portuguese
1) It's easy to grasp the fundamentals.
2) It's very similar to other Romance languages.
3) Portuguese speakers appreciate your efforts.
Surprising
3 Surprising Facts About Portuguese
1) Portuguese was officially declared a language in 1290.
2) Three new letters were added to its alphabet in 2009.
3) There are over 5 million native Portuguese speakers in Africa.
READ MORE
Mistakes
Top 3 mistakes Portuguese students make
1) Mixing up gender.
2) Saying words as they would sound in Spanish.
3) Not pronouncing nasal vowels
Dialects
Top Portuguese Dialects
1) Brazilian
2) European
3) Angolan
READ MORE
---
---
---