24 hours of New Year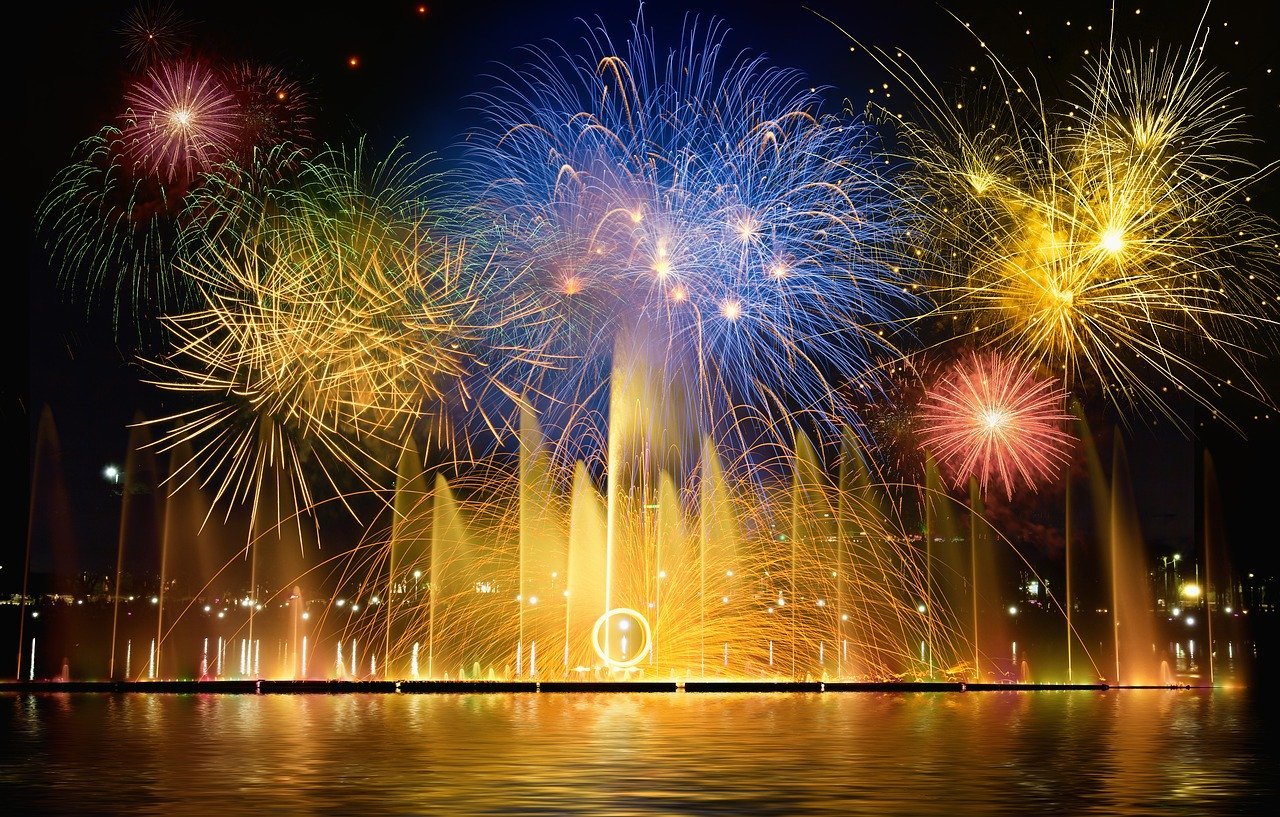 New Year celebrations fill our screens every year with fireworks displays from around the world. Though have you ever wondered which places get to set foot in the New Year first, and who stays stuck in the past until last? Here's a glimpse at 24 hours of the New Year; let's chase those celebrations!
  [caption id="attachment_6430" align="aligncenter" width="1280"]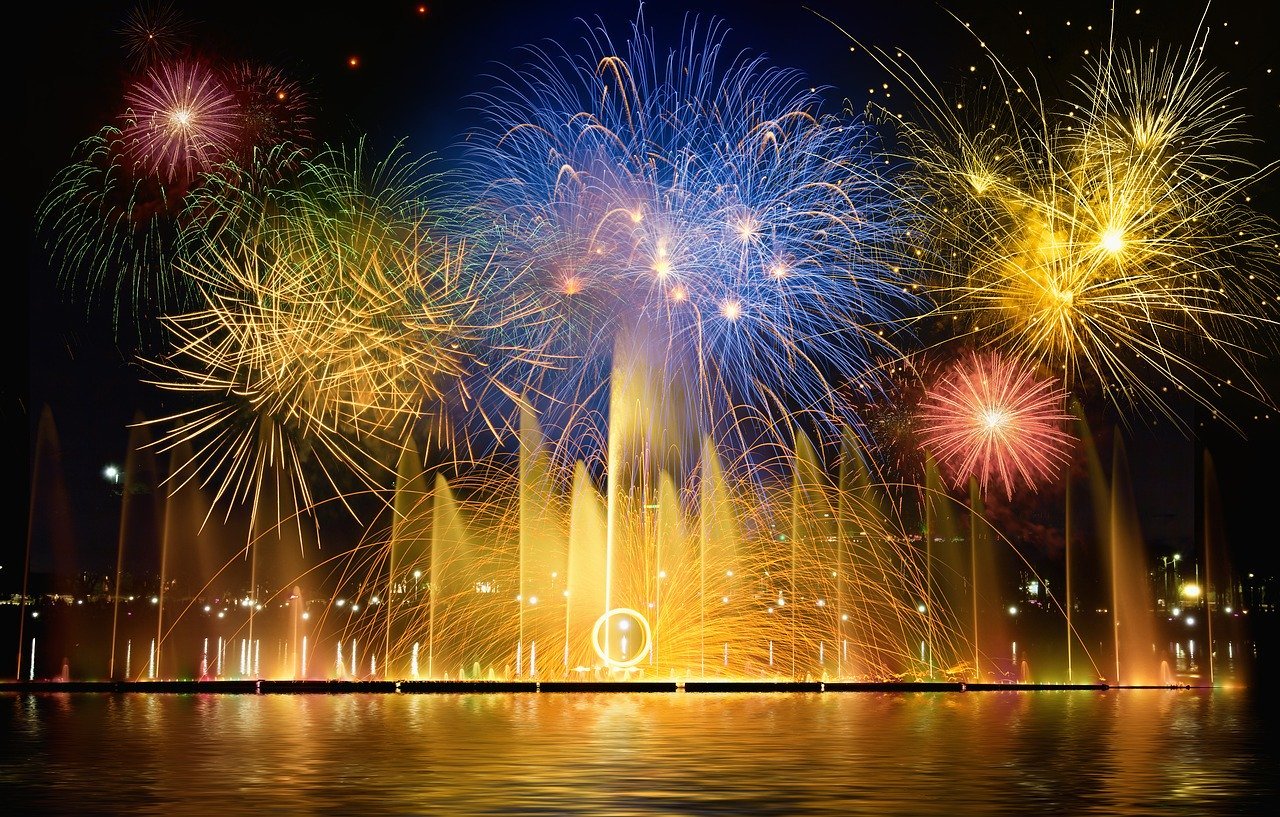 Photo via
Pixabay
[/caption]  
Samoa and Christmas Island/Kiribati
To be in the first to enter the new year, you need to head to places like Kiritimati,
Apia
, and Salelologa. Here, at timezone UTC+14, you will get to experience an entire new decade five hours before those in New York, and ten before revelers in London!
Learning a language? Check out our free placement tests to see how your level measures up!
Melbourne, Sydney, Canberra, and Honiara
Sydney's New Year celebrations always look so magical, don't they? All those fireworks lighting up the sky over the
Sydney Opera House?
 If you want to be a part of these celebrations you'll have to get yourself to the UTC+11 timezone. You'll see New Year 11 hours before London, and 16 hours before New York.
Tokyo, Seoul, Pyongyang, Dili, and Ngerulmud
On our list of where to see the new year in, in what order, these cities in the UTC+9 timezone come about a third of the way down the list. From fireworks at Tokyo 
Disney
to dining at the
Tokyo New York Feast
, you will be spoilt for choice for ways to celebrate. And you'll get to see the New Year nine hours before London and fourteen before New York!
  [caption id="attachment_6431" align="aligncenter" width="1280"]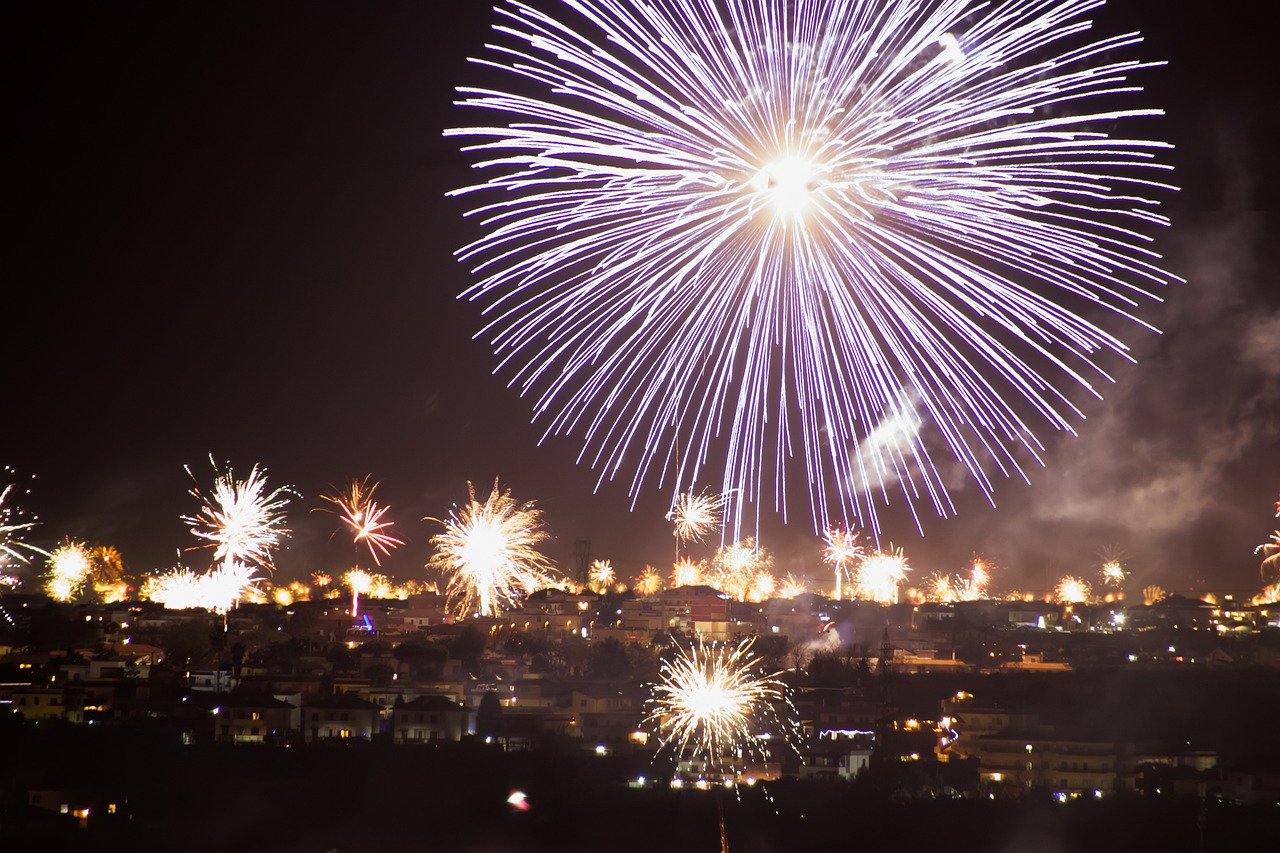 Photo via
Pixabay
[/caption]  
Yangon, Naypyidaw, Mandalay, and Bantam
This timezone, UTC+6:30, experiences some of the most beautiful views for New Year. Who wouldn't want to see the New Year in looking over the sea in
Mandalay
, or on a beach beside a secluded bonfire with fireworks in
Yangon
? Your New Year celebrations may be sedate ones here, but they will still be memorable, and you'll see the New Year six and a half hours before London and eleven and a half hours before New York.
New Delhi, Mumbai, Kolkata, and Bangalore
Those cities falling in the UTC+5:30 timezone see New Year five and a half hours before London and ten and a half before New York. Mumbai is one of the most beautiful places to visit for New Year in this region; from parties in
amusement parks
to more lowkey walks along
Marine Drive
, there will be something to do whatever your preferences!
London, Dublin, Lisbon, Accra, and Reykjavik
For those in Europe, these cities are amongst some of the most beautiful to head to for New Year. Here in the UTC+0 timezone you will get to see New Year five hours before New York, and eleven hours after Sydney. Many London revelers head to
Trafalgar Square
, where thousands gather around the Christmas tree to watch fireworks and sing Auld Lang Syne together. 
New York, Washington DC, Detroit, and Havana
For those living in the UTC-5 timezone, New Year celebrations fall at about two-thirds in on the list of who gets to see the new year in what order. For one of the loudest, most populated New Year bashes head to any of these
cities
for a really good night out — five hours after Londoners get to celebrate theirs!
  [caption id="attachment_6432" align="aligncenter" width="1280"]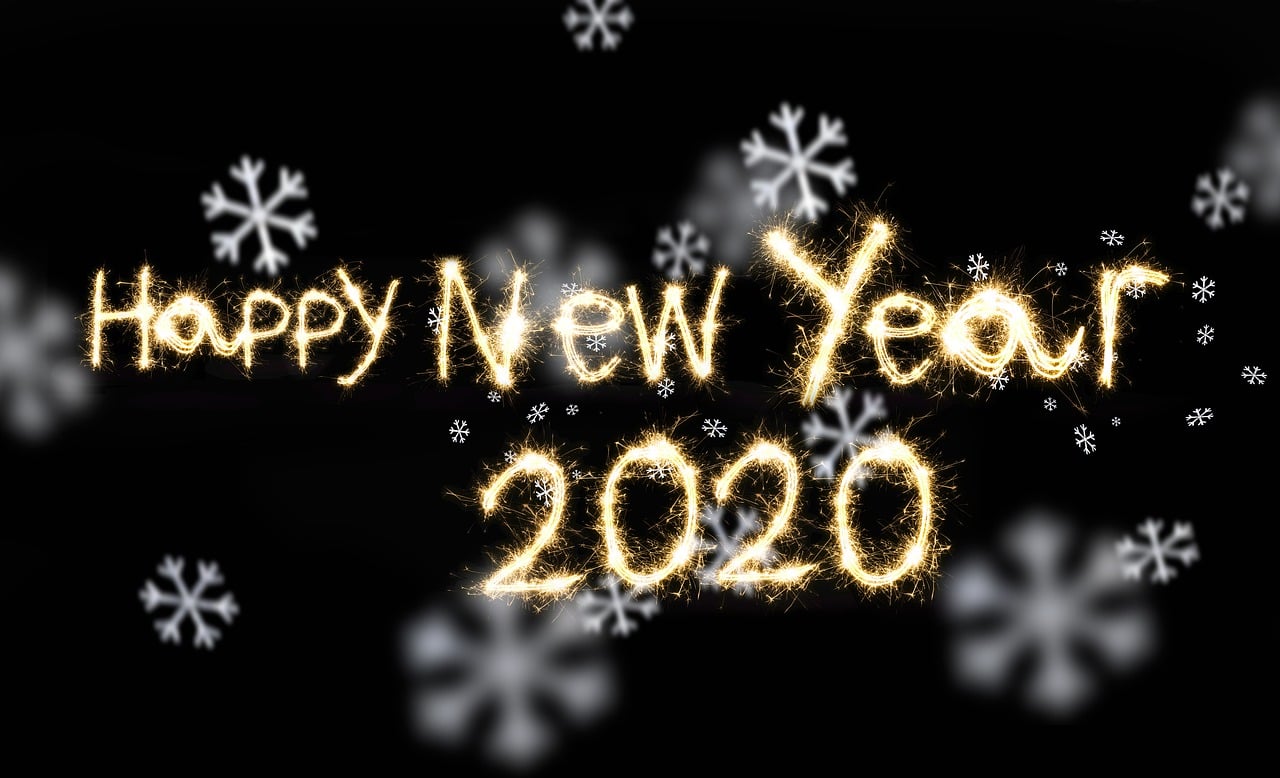 Photo via
Pixabay
[/caption]  
Los Angeles, San Francisco, and Las Vegas
In timezone UTC-8, cities like Los Angeles fall quite late on the list of the order in which New Year is seen in. Three hours behind New York and eight hours behind London, here New Year celebrations tend to be vibrant and extravagant, just as you would expect! From
fireworks in Los Angeles
to champagne fountains in the casinos of
Las Vegas
, your New Year experiences in this timezone will be memorable!
Howland and Baker Islands
Finally, if you want to cling on to this year for as long as humanly possible, see in the New Year in the
Howland
and
Baker Islands
. At UTC-12, here you will experience New Year some 17 hours after New York, and ten after London. Though don't expect any wild parties or even a solitary firework; Baker Island is an uninhabited atoll, and Howland Island an uninhabited coral island. Great places to spend New Year if you want to be truly alone!
Whatever timezone you are in to celebrate the New Year, we wish you a happy one! And if you're already thinking of New Year resolutions then we are here for you! Our native speaking tutors can help you design a program of study that will fit in any schedule, whatever your needs or level. Why not drop us a
quick inquiry
to see how our courses work?