4 amazing websites to learn Mandarin Chinese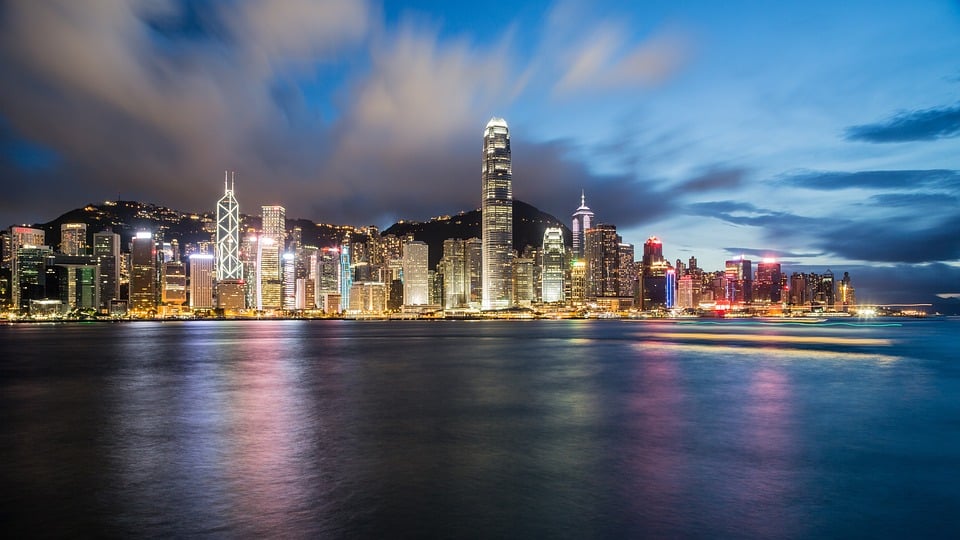 Mandarin is a beautiful language. However you are learning it, there are always new resources and ways of studying that can help you improve. One of the best places to find such resources is the internet; join us as we look at some of the best websites for learning Mandarin.
  [caption id="attachment_6063" align="aligncenter" width="1024"]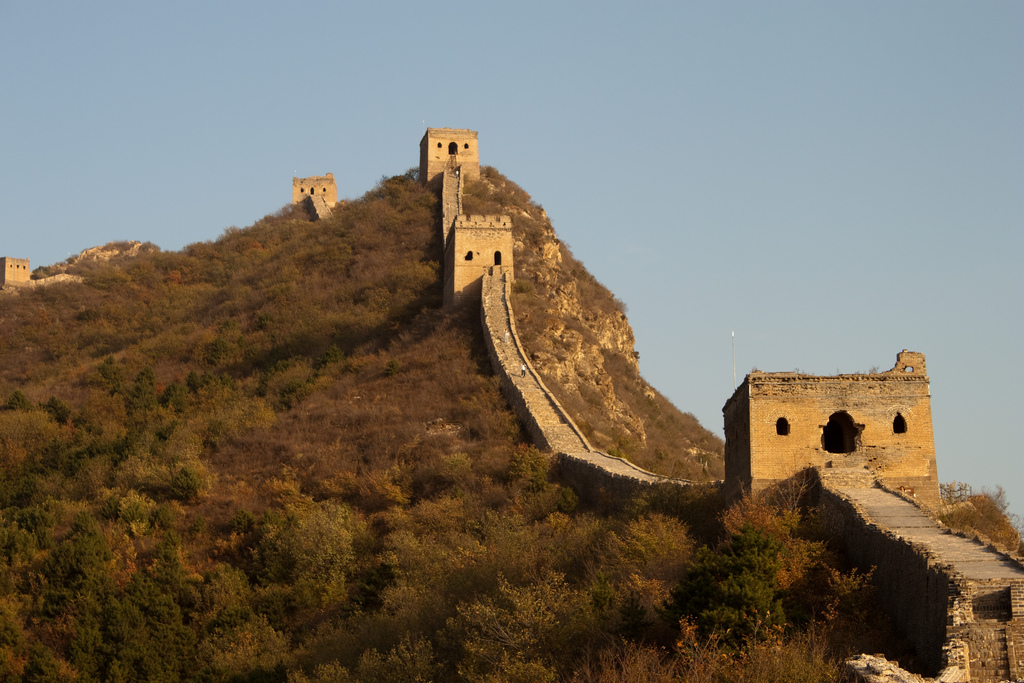 Photo via
Flickr
[/caption]  
Chinese Boost
Chinese Boost
is a great first place to look if you're wanting to, well, boost your Mandarin. To practice your grammar you can follow either a similar level indicator to the CEFR from A1 to C1, or the HSK level route, the proficiency test used in China. You can also
browse activities by tags, parts of speech, functions of speech, and even keywords and characters in Mandarin
; whatever route works for you! Go to
ten basic
Chinese grammar points
if you're overwhelmed by your options for starting.
The
Chinese learning blog
is a
great source of guidance for how to study Chinese
. Each blog post lists the word count and time it will take you to read through so you can easily fit it into your studying.
Interference when learning Chinese
, for example, guides students through the ways they might be blocked when studying, and gives advice on how to deal with such interference. Each post then links to other related advice, so you might find yourself clicking through a lot of material before you even get started studying. This is a really great website for helping with your Mandarin.
Learning Mandarin? Check out our free placement test to see how your level measures up!
The Chairman's Bao
If you like learning a language using current topical information, then head on over to
The Chairman's Bao
,
a website that uses integrated news stories to help you learn
. Under the
blog
menu you'll find a range of ways to get into the lessons, from
Chinese culture
to
life in China
. You can also search by HSK level and even by date of post, which is good since
this website is regularly updated
. Some are just posts about Chinese culture, media, and so on that just keep you updated with what is available in Mandarin, but all are really good reads.
Using
Old lady gains online fame after 12 years of free street dancing lessons
as an example, first you get to choose your font size and then between simplified and traditional Chinese text.
There is an audio file to download, then pointers on keywords, grammar, and proper nouns
. And if you log in you'll also have some comprehension questions to practice with. Be aware that some of the resources on this website are paid, but there are plenty of free ones to navigate through as well.
  [caption id="attachment_6064" align="aligncenter" width="960"]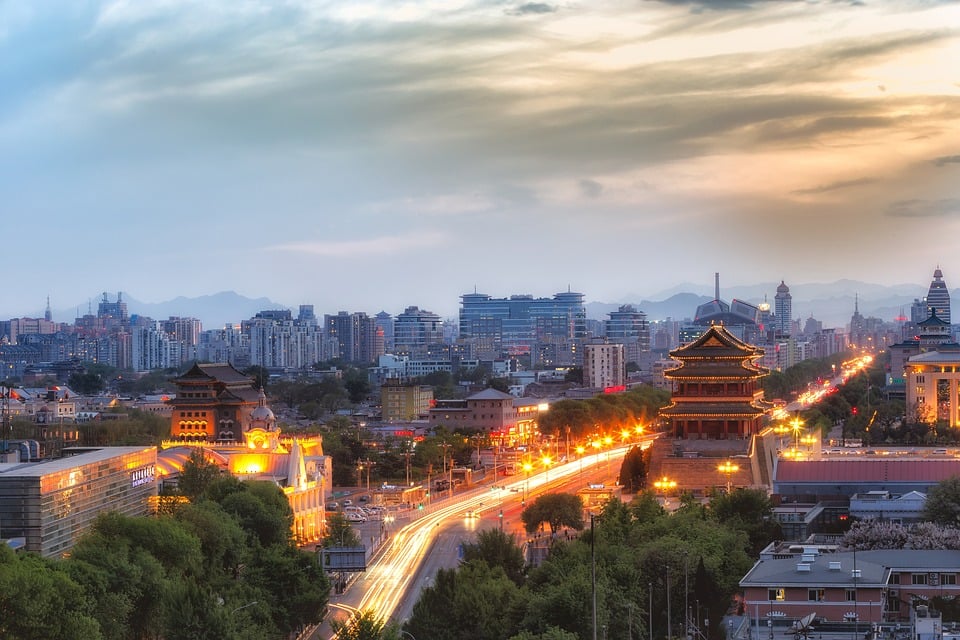 Photo via
Pixabay
[/caption]  
Arch Chinese
Arch Chinese
is a comprehensive website with a
huge variety of resources
to help you study Mandarin. There are
interactive worksheets
, an opportunity to practice writing Chinese characters,
tables for characters in both Chinese and Pinyin
that come with audio examples, and so much more! There are
fill-in-the-blank activities
,
matching exercises
, and even
sentence scrambles
if you like a more methodical, traditional method of learning.
You can tailor what and how you learn exactly to your own needs. For example, if you have vocabulary you want to practice, enter it into the
vocab list creator
and get to work! You'll be able to add images as memory joggers and practice how to write the words out. You can even then print these lists off or save them as PDFs if you want a quick memory jogger later. And you can do the same with
flashcards
; this is a really adaptable website that you can use however suits your needs.
  [caption id="attachment_6065" align="aligncenter" width="960"]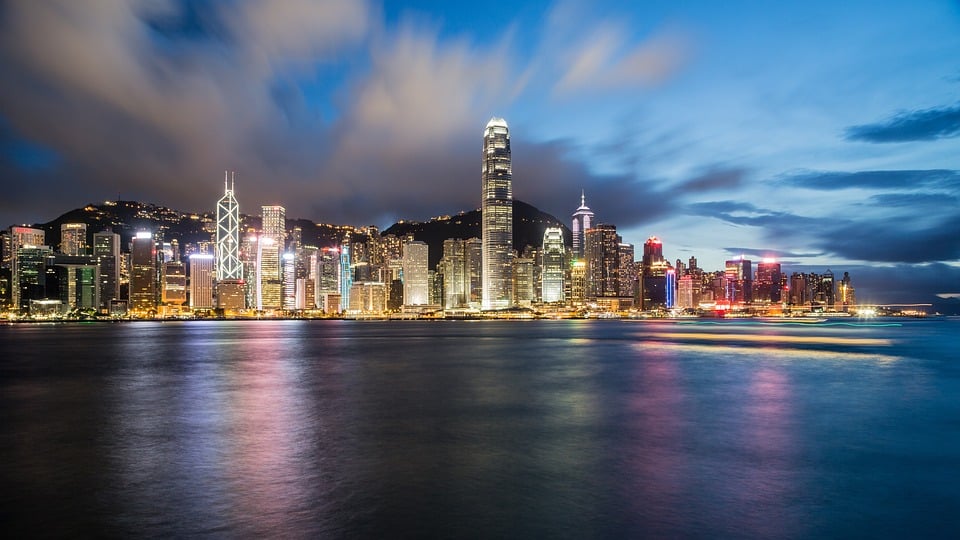 Photo via
Pixabay
[/caption]  
Yellow Bridge
If you want a simple site where you can
spend a little time practicing for a test or just refreshing your memory
,
Yellow Bridge
can help! You can learn about the correct stroke order for writing Mandarin, learn how Pinyin works, and then get on to how the individual characters of Chinese are formed. There is a dictionary and thesaurus, and a
flashcard
section that lets you practice with both traditional and simplified Chinese at all HSK levels.
The
Chinese memory game
is a great way to learn without feeling like you're trying too hard. It is a simple matching exercise between English and Chinese that is timed and has an audio to either congratulate you on your success or let you know that you're failing. And finally, the
HSK preparation
will help you figure out if you're ready for a proficiency test or not.
This is a great website with lots of helpful activities to improve your Mandarin.
So, where are you starting your Mandarin studies?