4 fantastic websites to learn German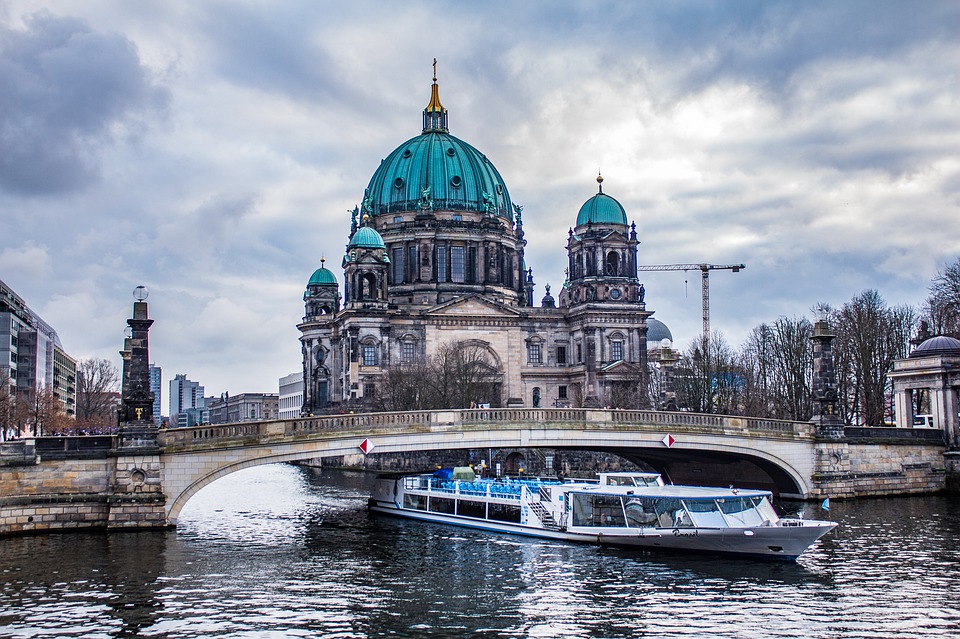 Looking for some additional sources to help you with your German learning? There are so many on the internet just waiting for you! But if all that choice is a little daunting, we can help. Here are some of the best websites to help you learn German.
  [caption id="attachment_6075" align="aligncenter" width="500"]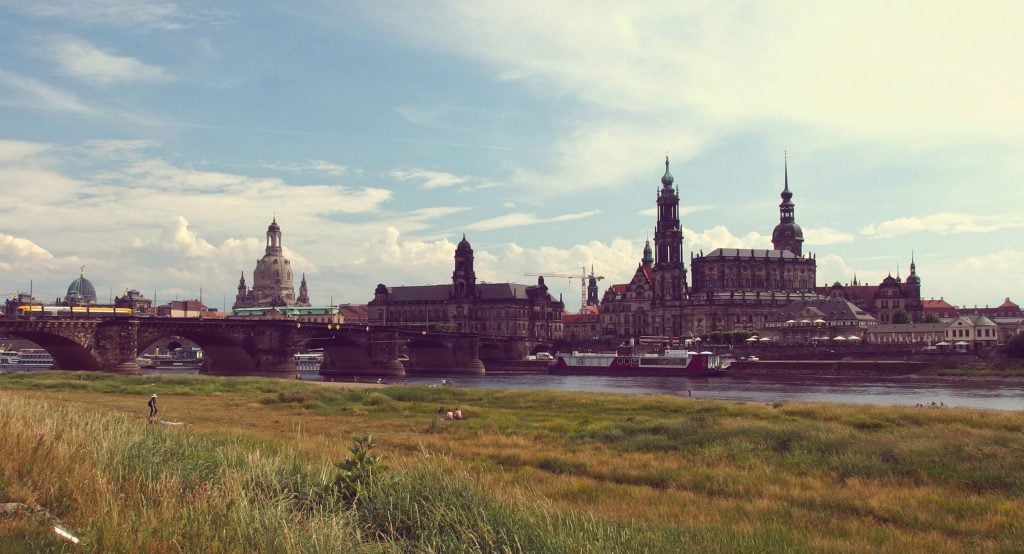 Photo via
Libreshot
[/caption]  
German Very Easy
If you're looking for a website that
covers all of the basics of learning German
then
German Very Easy
might just be the right place for you to start. There is
grammar advice, help with constructing the perfect German sentence, verb conjugation
, and just about everything else you can think of to set you off on your German language path! What is really nice about this simple website is just how well everything is linked. So for example, if you are looking up
verb conjugation
, pretty much everything is linked to another page that might be useful — if the
perfekt
tense is bothering you, for instance, then it's one easy jump to double check!
The
Practical German
section is a great introduction to the website if you're not sure where to look. You have the basics like the German alphabet, right down to links to German media when you're wanting more advanced practice. And
another helpful feature you will find on most pages are the audio files
. So for example if you're looking up
modal verbs
, in between all the
how to
advice and verb tables there are short audio clips so you can hear how things should be pronounced. This is a really good introductory website for the German language.
Learning German? Check out our free placement test to see how your level measures up!
DW
DW has some great practical advice for German learners which is organised into courses by levels A1 to C2. There are more than 750
interaktiv activities
, which also come with classroom help like worksheets and lesson plans for German teachers.
Deutschtrainer
concentrates on vocabulary, expanding on what you know over 50 lessons. You can
follow audio courses
like
Mission Europe
that
teach you German from A1 level upwards through a series of crime stories
, each episode coming with both an
MP3 file and PDF
with the
transcript
and questions to help you learn.
For more advanced learners head over to the
Deutsch XXL
section, which helps you learn through easy news programmes, information on geography, and a telenova called
Jojo Seeking Happiness
. There is even a section on all the different
dialects
you will find throughout Germany.
DW is a great language tool
that isn't the standard vocabulary and grammar rules and lists you might find elsewhere, giving you a real hands on experience as you learn.
  [caption id="attachment_6076" align="aligncenter" width="960"]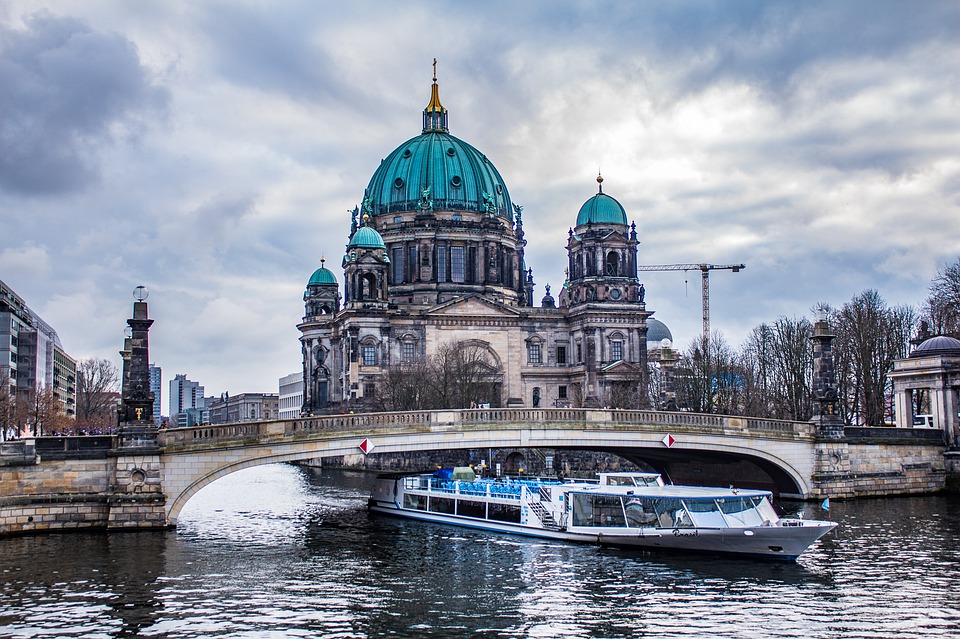 Photo via
Pixabay
[/caption]
BBC Languages — German
This
BBC
website is a
great learning resource
. There is German for
both young children and those at GCSE level
. You can test your own level and then go on to practice all the essentials under
A Guide To German
. You have the typical survival phrases and online tutorials you would expect on a language site through
Talk German
, along with some practical help with
German Slang
. There are also
some tongue twisters
for you to try if you're feeling particularly adventurous!
There are also some unique ways to help you practice your German that are nice to see. With
Formula 1 German
you can listen as Nico Hülkenberg teaches you German phrases from the track, before you take part in a German Formula 1 quiz. And with comedian
Henning Wehn
you can learn all the funny parts of German. Lastly, this website gives some great links to German media, choosing programmes that are more suited to learners than more typical German shows.
  [caption id="attachment_6077" align="aligncenter" width="500"]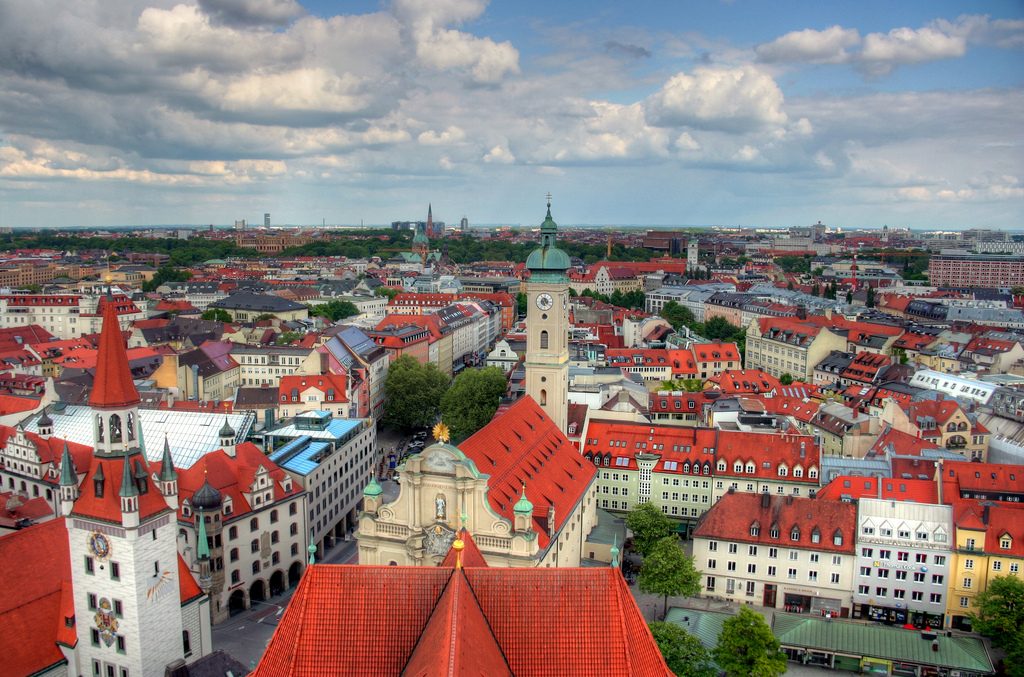 Photo via
Flickr
[/caption]  
Goethe Institut
The
Goethe Institut
provides some beautifully-produced resources for practicing German. With
Deutsch für dich
there are 190 video, audio, and reading lessons at all levels
, and even a
forum for learners to discuss their experiences together
.
With
Practice German
there are short videos and images to help you learn, all on the theme of living in Germany. This is particularly tailored to people who are new to Germany giving real advice on job hunting skills, public transport, and so on. The miniseries
My Way To Germany
is a great place to start to show you everything you can do on the site.
Deutsch Am Arbeitsplaz
, or
German in the Workplace
, continues with the theme of truly practical German. You can practice German for specific uses, for industries like carpentry, the arts, and science and technology. There is even interview advice so you can be sure you'll both understand the questions and know what to say! Truly, the
Goethe Institut's website for German learning is one of the best, a great resource for anyone considering moving to the country
— and even if you aren't, you'll get to practice German in
real
situations.
So. When are you starting your German adventures?