When studying a language there is little better you can do than immerse yourself in that language as much as possible. If you have the opportunity to travel, moving to a country where your target language is spoken can really speed up your fluency. So why is Cairo the perfect place for you to learn Arabic? Let's take a look.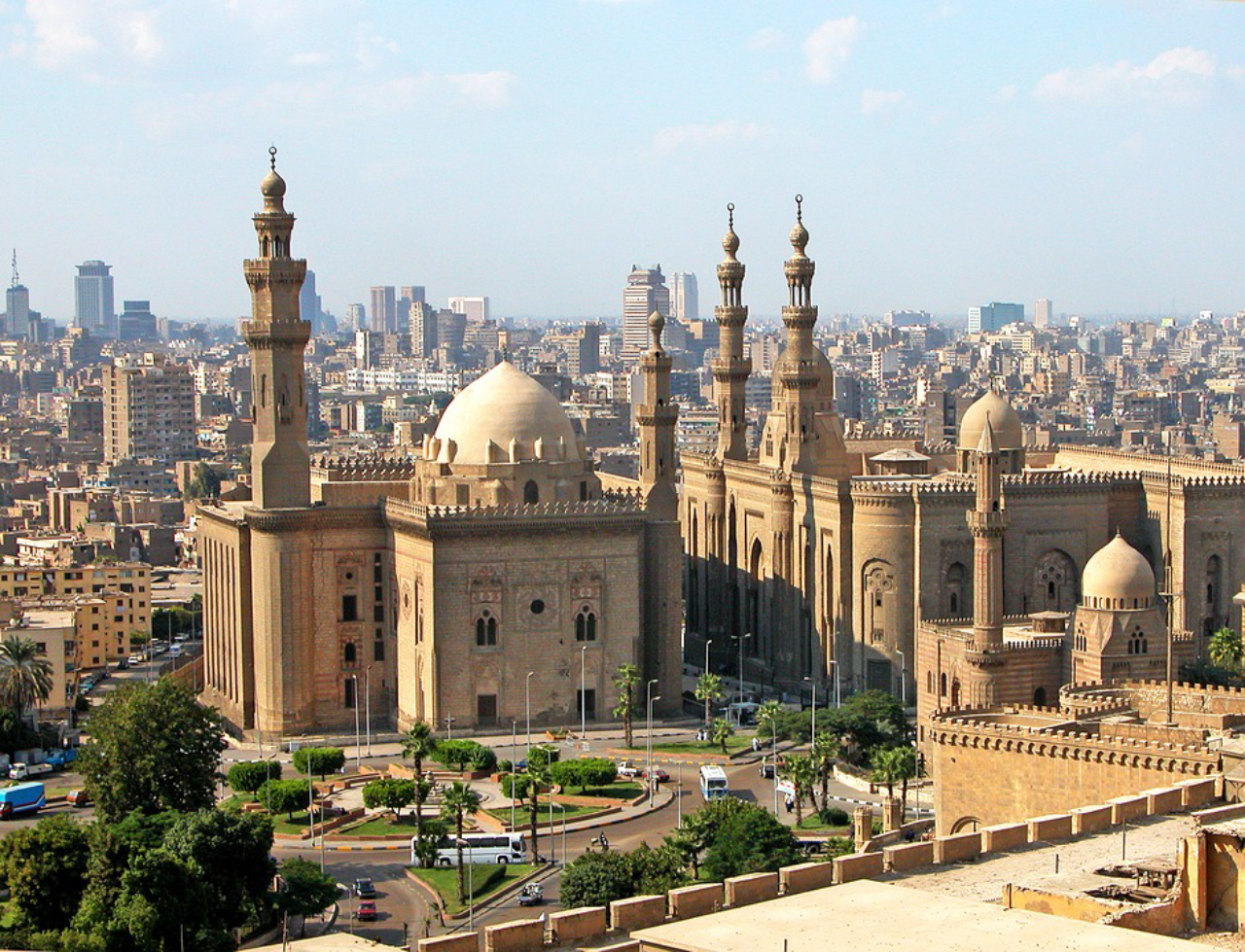 Egyptian Arabic will get you far
As you will already know, there are many varieties of Arabic spoken throughout the world. Egyptian Arabic is just one of them; why prioritize Egyptian Arabic over any other form of Arabic? Well, Egyptian Colloquial Arabic is the most widely understood dialect in the Middle East/North Africa region (MENA). This is because of the popularity of Egyptian cinematography and music spreading throughout the region; much of which you will get to experience first for being in Cairo when these films and songs are released! So while Modern Standard Arabic might be the official language of Egypt, by studying Arabic in Cairo you will have the opportunity to get to know both Modern Standard and Egyptian Arabic, learning the important differences between both.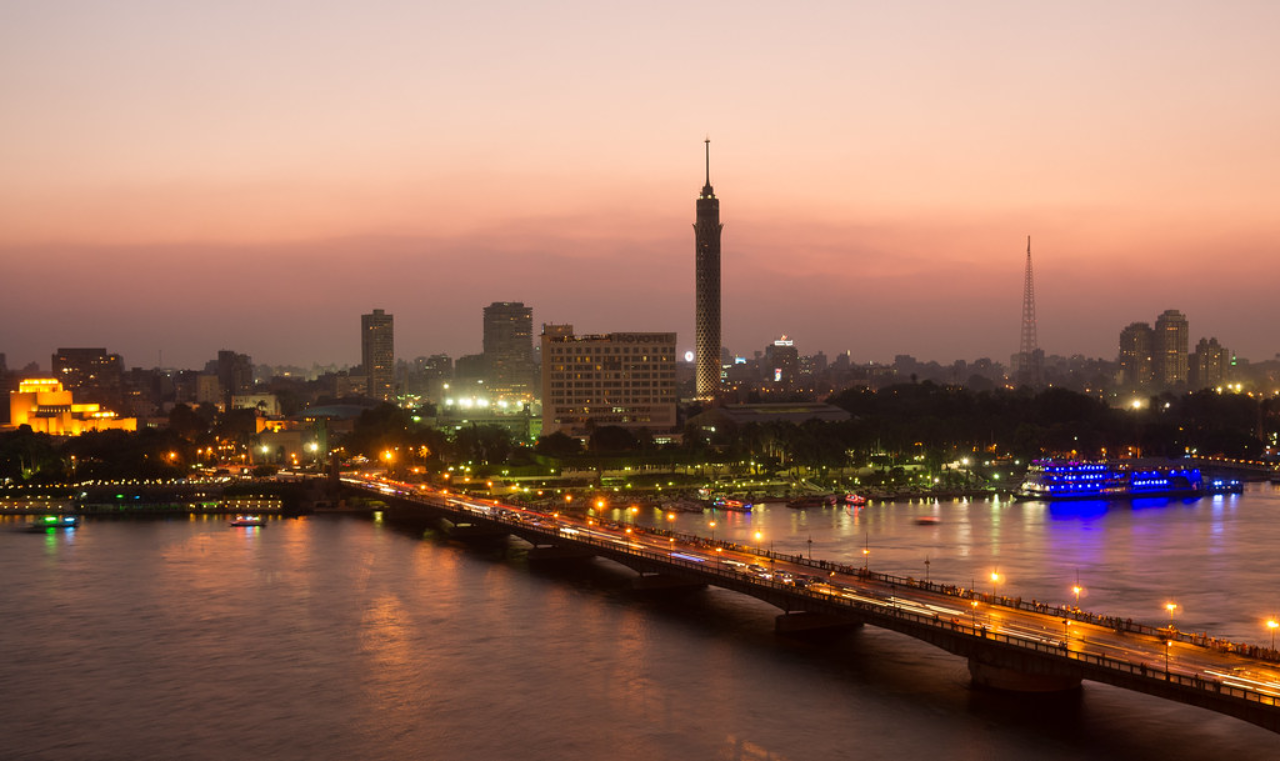 The best location for putting your Arabic into practice in your downtime
Whether visiting the Egyptian pyramids is your thing, or lounging on a beach like those in Soma Bay, or even soaking up the city's nightlife, Cairo has lots for you to see and do during your stay. So when you aren't studying yet still want to put in a little Arabic practice, you will be spoilt for choice for opportunities. And because you will be learning with others who are also seeing Cairo for the first time, you will have new-found friends in your fellow students to explore all these places with. Coupled with this that your native speaking teachers will know the truly best places to go, and may even want to share their favorite parts of the city with you, you really can't go wrong with learning Arabic in Cairo.
Practicing Arabic in school and beyond
While we are on the subject of your future Arabic teachers, it is good for you to know that Cairo benefits from having a large number of excellent language schools that will give you the best options for studying Arabic. Each of the language schools in Cairo presents you with unique opportunities for learning; all you need to decide is which suits you best! But learning Arabic in Cairo is more than just about the school you are learning in. Once you have mastered the basics and done a little sight-seeing, you will be more confident bartering in the markets, comfortable ordering dinner in a restaurant, and happy to discuss which beers are best at the bar. And thanks to its thriving tourism industry, Cairo is without a doubt one of the most welcoming cities in the world when it comes to non-Arabic speakers. So instead of locals greeting you with mistrust or dismissal as you might expect in some places, you will be welcomed and encouraged to speak even more Arabic. What better way to put what you've learned into practice than that?
Consider your cost of living
The cost of living is one of the first factors you should consider when moving anywhere, especially when you are studying. You don't want to be in a stressful situation where your budget doesn't afford you a comfortable place to sleep when your mind is busy learning new things, or have so little energy left for study because you don't have much money spare for food. Luckily, Cairo can be a fairly inexpensive place to live. Expatistan estimates that Cairo is 77 percent cheaper to live in than New York, 60 percent cheaper than Chicago, and 63 percent cheaper than Los Angeles. The exchange rate for the Egyptian Dollar is 0.0616 U.S. dollars. For comparison according to Numbeo: a small botter of water would be around $0.22, a beer $1.85, a monthly travel pass around $12, and an apartment roughly $200.
Are you considering studying Arabic in Cairo? Then let us help! Our experts at Language Abroad will help you pick the perfect place to study and give you all the advice you need. Why not drop us a quick inquiry and see what Language Abroad can do for you.