What better way to learn a language than to totally immerse yourself in it? There is no better or faster way to get you fluent and confident than by having your target language spoken and used around you all day long. Studying abroad makes a lot of sense for language learners, both in terms of exposing them to the language and other cultures but also as a stepping stone to further travel opportunities. So if you're considering visiting Europe and like the idea of studying Spanish in Spain, here are some reasons why Barcelona is a great choice.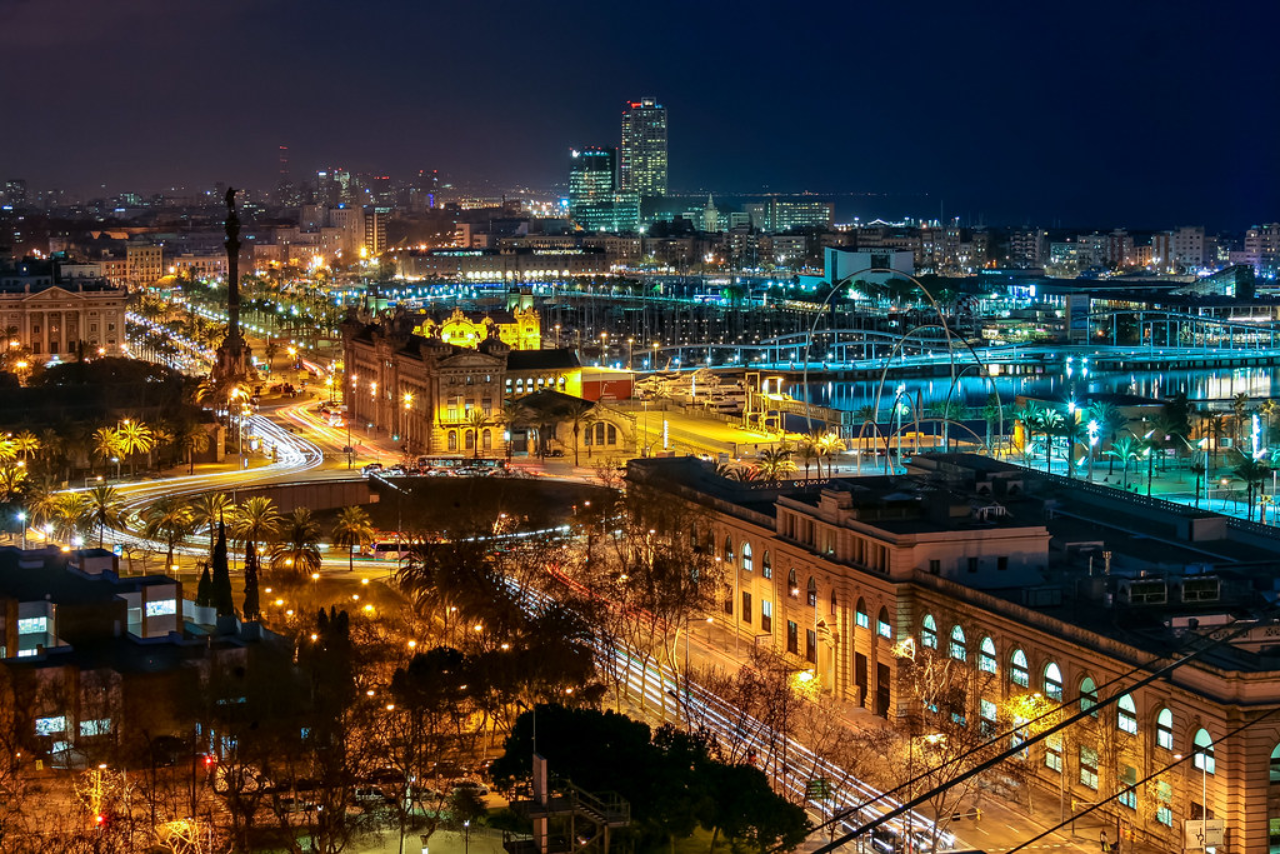 Spanish in the Spanish capital
Barcelona is a beautiful, thriving city that attracts tourists and expats from across the globe, so you know you won't be the only person there who doesn't arrive fluent in Spanish! The best thing about immersing yourself in a Spanish-speaking city like Barcelona is that you will quickly get to grips with a wide range of accents and dialects of Spanish. Not only will this help you understand the various dialects throughout Spain should you choose to explore this beautiful country, but this exposure will also prepare you for adapting to the variations of Spanish you will come across should you then go on to travel through Central and South America.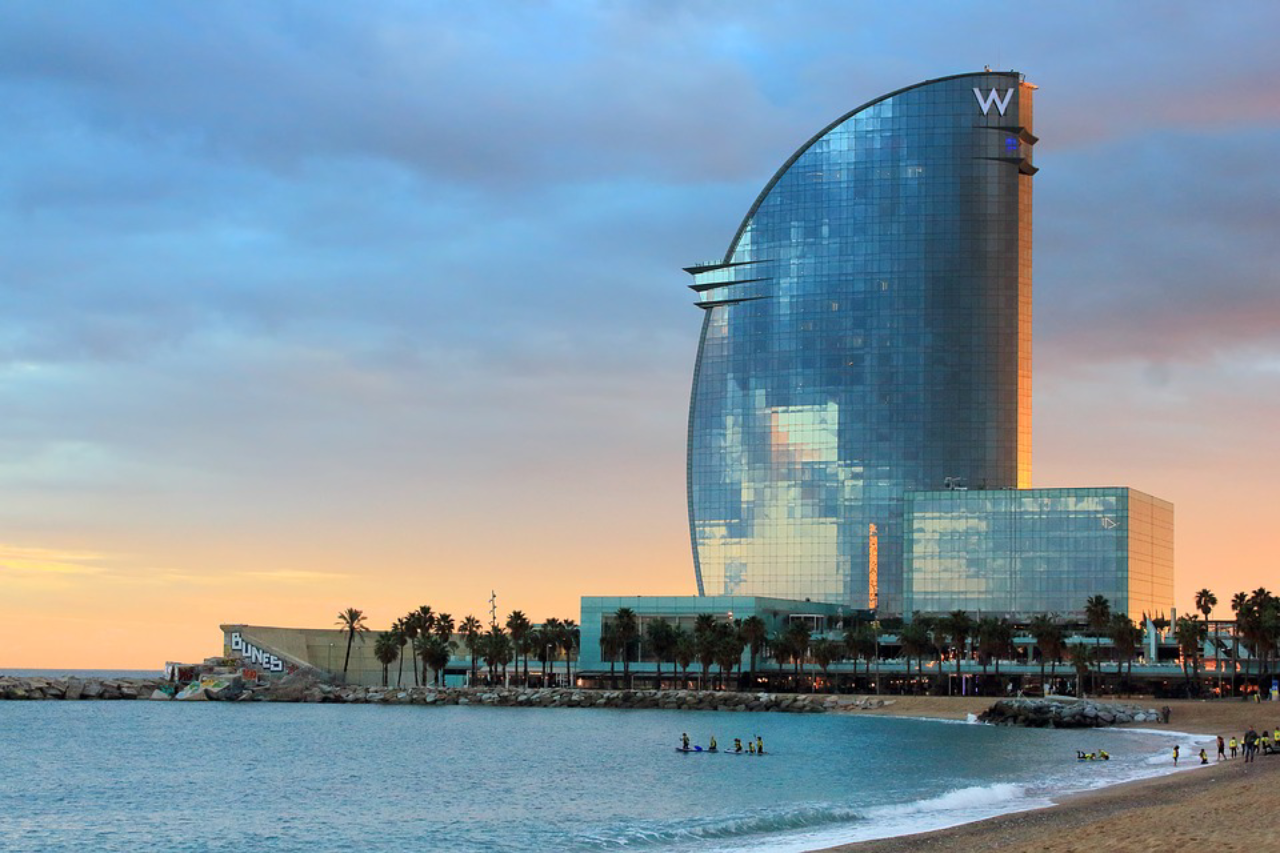 A beautiful, vibrant location to study in
There is so much to see and do in Barcelona, giving you ample opportunities for exploration and relaxation whatever your interests outside of learning. If after a hard day of studying Spanish you feel like a drink, the Barcelona nightlife will welcome you with open arms. If a lazy afternoon at the beach sounds more like your idea of a break from studying, Barcelona has beautiful beaches for you to visit, like Barceloneta. And if you would like to see the city with your new study buddies then there are food tours, day trips, and historic sites for you to explore. All of these are wonderful opportunities for you to absorb even more Spanish and get a little practice in.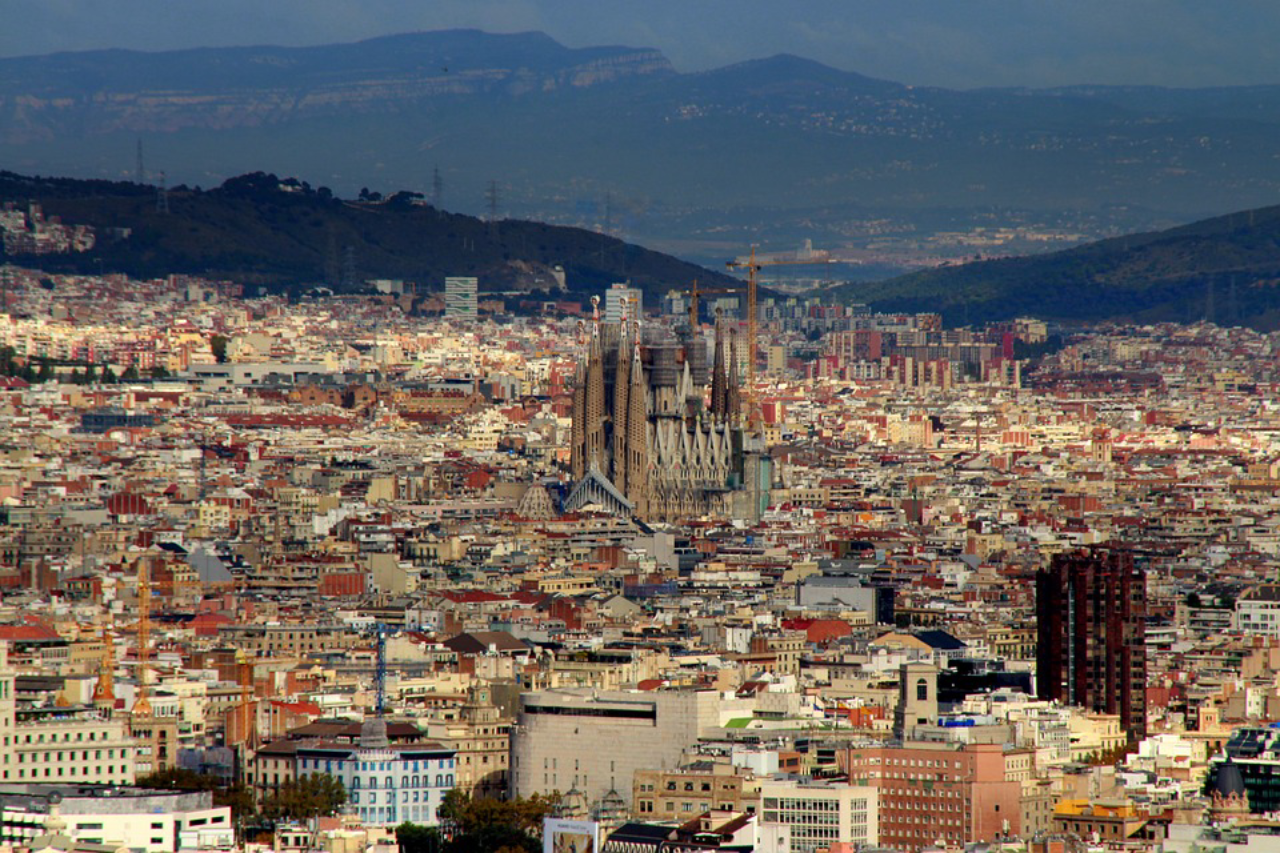 Lots of opportunities to practice Spanish
Barcelona has many great language schools waiting to teach you Spanish. Your language school will have some great recommendations for places to visit when you aren't studying, and might even organize trips. Outside of the school environment, Barcelona is famous for its diversity, meaning that the retail staff and servers working in your bars, restaurants, and cafes are quite used to non-Spanish speakers. They won't mind if you trip a little over your words! Just imagine all the opportunities you'll have, and what doors you might open, by practicing your new Spanish skills in all of these places you visit? The possibilities for striking up conversations that not only let you practice but also give you an entirely new perspective to Barcelona are almost endless. 
Think about the cost of living
The last thing you want to do when studying abroad is to get to your destination unprepared, without a budget, and not having enough money to last. How are you supposed to concentrate on learning Spanish with a grumbling stomach or a lack of sleep because your cheap accommodation is too noisy for resting in? It is essential to know what to expect in terms of the cost of living before you set off. Luckily, living in Barcelona while you study Spanish doesn't have to be costly. Expatistan estimates that the cost of living in Barcelona is 44 percent cheaper than New York, 26 percent cheaper than Chicago, and 32 percent cheaper than Los Angeles. For your exchange rate, you get around $1.11 to every Euro. For what that means in terms of day to day costs, here are a few comparisons from Numbeo: a bottle of water is around $1.40, a beer is about $3.00, a monthly travel pass will cost you about $55.00, and an apartment about $1,000—though bear in mind there will be cheaper opportunities if you share, and that your language school might have accommodation recommendations to help you.
Are you considering studying Spanish in Barcelona? Then let us help! Our experts at Language Abroad will help you pick the perfect place to study and give you all the advice you need. Why not visit the Language Abroad website and see what we can do for you?