5 Must-Visit Restaurants While Vacationing in Lima, Peru
More and more people are discovering the incredible cuisine of Peru in the U.S., Europe, and fellow Latin American countries. If you're getting ready to make the trek to this South American country, you are bound to find your new favorite meal. From casual street fare like anticuchos and chicharones to traditional stews, there are dozens of delicious dishes to pick from. Whatever you do, don't miss these 5 restaurants that offer an eclectic tasting of Peru's best food:
Grimanesa Vargas Anticuchos
If you're a meat eater, you might as well head straight here after landing in Peru and checking into your hotel. This straightforward, simple restaurant does one thing, and it does it well: anticuchos, or skewered cow hearts. You'll find anticuchos on street carts all over the place, but this highly revered, yet affordable, restaurant in Lima is a bit more refined. As is the case with many Peruvian meals, the kabobs come with flavorful add-ons. Aji–that's a spicy pepper sauce–boiled potato, and corn on the cob round out the meal.
La Lucha Sangucheria Criolla
At first glance, you might think this place is just a sandwich shop. But you better think again, because these sandwiches are anything but ordinary. The first thing you should know–the bread is out of this world. Next, the menu has all kinds of sandwiches above and beyond the typical "ham and cheese" you get at the sub shop back home. They also sell potato wedges, "the best in Peru" according to them, and more than 35 fresh juice blends.
El Rincón Que No Conoces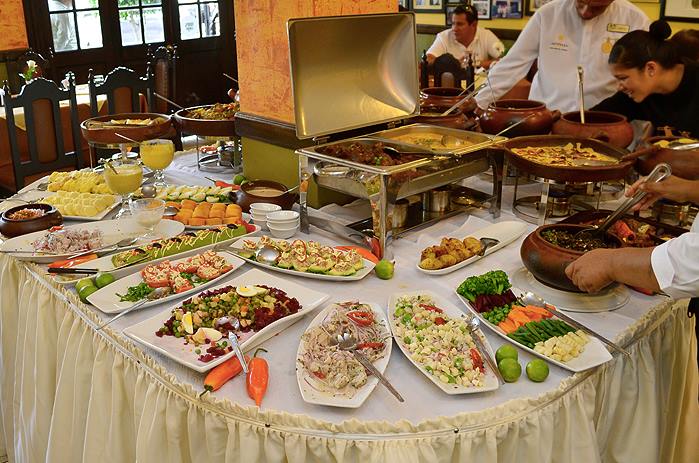 This restaurant takes a fun approach to the menu–it changes every day, based on the day of the week. Come on a Tuesday for papa a la huancaína or on Friday for causa Limeña–or, even better, come for the Wednesday buffet so that you can try a whole variety of these home-cooked dishes.
Panchita
It will be love at first smell as you arrive for dinner at Panchita, with scents of freshly baked bread drifting from the kitchen and through the dining room. A sampling of breads will whet your appetite, though you'll be tempted to fill up on carbs alone. If you're intimidated by the menu, go for a safe bet like lomo saltado, sliced beef stewed with tomatoes and onions and then tossed with French fries just before serving.
La Picantería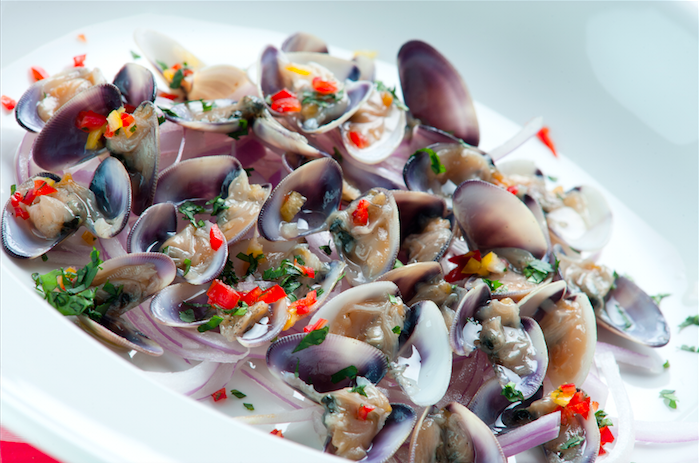 Most locals would say that no trip to Peru is complete without eating fresh seafood. Lima is, after all, located right on the coast, which means fresh fish, squid, and octopus is brought in daily. At La Picantería, favorites include the whole-fish sudado and the remarkably fresh ceviches. You can always drink your calories here, too–the maracuyá pisco sours aren't to be missed.
***
For more insight on traditional Peruvian dishes, especially those that kids and picky eaters will like, check out this blog post we published last year. And if you're ready to kick your efforts at learning Spanish into high gear, be sure to contact us today. Our language instructors are ready to help you master the language before your trip to Peru!