A Beginner's Guide to Brazil: 15 Basic Facts You Should Know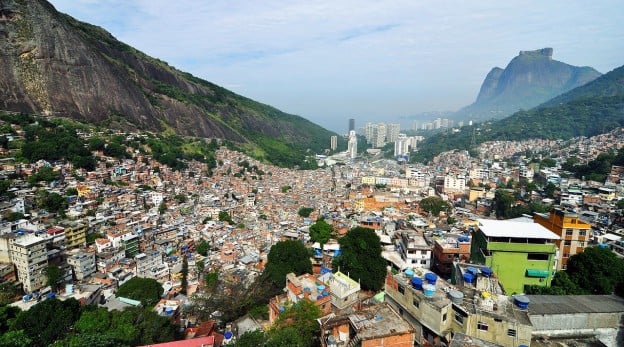 Brazil is a hot topic these days, with the action at the World Cup attracting attention even from even those who generally show little to no interest in
futebol
. With the spotlight on this beautiful country, there's no better time to learn some basic facts. Think you already know a lot about Brazil? From the geography, to the culture, to the climate, and more, keep reading to test your knowledge and hopefully gain some, too!
  1)
Brazil is the largest country in South America
, covering nearly half of the entire South American continent. 2) It is growing as an
economic powerhouse
and is currently ranked as the largest economy in South America and 7th largest in the world. 3) While many foreigners falsely assume Rio de Janeiro is the capital because of its size and fame,
Brasilia is the actual capital city
. 4)
Brazil is the fifth largest country in the world
in terms of both population and land mass. Three time zones fall within the country's borders. 5)
It shares borders with all South American countries except for two
: Chile and Ecuador. 6)
The Amazon River flows through Brazil
and approximately 60% of the Amazon Rainforest is located in Brazil. 7)
Most of Brazil boasts a tropical climate
, though in southern areas it is considered to be temperate. [caption id="attachment_2981" align="aligncenter" width="700"]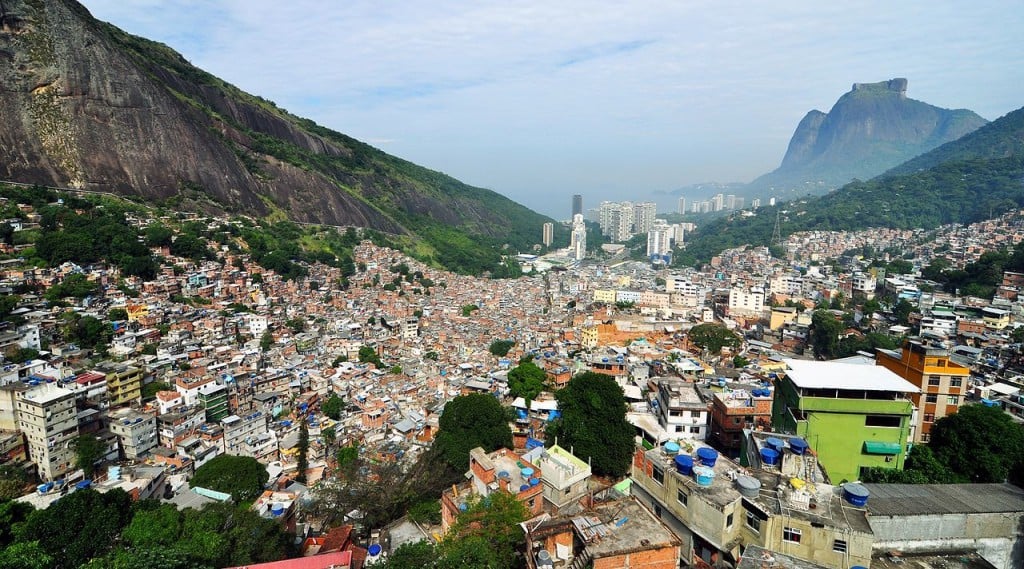 Photo by Chensiyuan[/caption] 8)
Portuguese is the official language of Brazil
, unlike nearly all of the rest of South America where Spanish reigns supreme. The country's name is
Brasil
in their native language. 9)
Soccer
is a favored national pastime and the Brazilian
futebol
league (generally) performs well in the World Cup. They have won an astonishing five times–more than any other country. 10) Experts estimate that there are
at least 70 uncontacted tribes
living in remote regions of the country. 11)
An estimated 6 million tourists visit Brazil each year
, with half of them going to Rio de Janeiro. Two million people–locals and visitors–attend the famous Carnaval celebrations each day. 12)
One tourism trend that is growing: visiting favelas
, or what you might call shantytowns. The government has invested significant money in basic infrastructure upgrades to these poverty-stricken areas, offering new hope to residents. Local people and agencies give tours, generating income and improving the overall appearance and safety of these neighborhoods, which house more than 1.5 million people. 13) Scientists have labeled Brazil as the
most biologically diverse country in the world.
14) The
2016 Olympic Games
are slated to take place in Brazil. 15) One fact you no doubt already know:
Brazil is home to the 2014 World Cup
. The government invested more than $11 billion into renovations, new construction, and other preparations to host this major event, which only takes place once every 4 years. [caption id="attachment_2986" align="aligncenter" width="700"]

Photo by Dodoedo[/caption]
If you dream of going to Brazil, the window of time between the World Cup and the 2016 Olympics may be your perfect opportunity. The country's travel and tourism industry is more ready than ever to welcome guests and show them just what makes their corner of the world so unique. Now's the time to get your Portuguese in good shape and take the leap for an exotic, unforgettable trip to South America.
Boa Viagem!