4 Best Chinese Movies for People Who Like Bad Films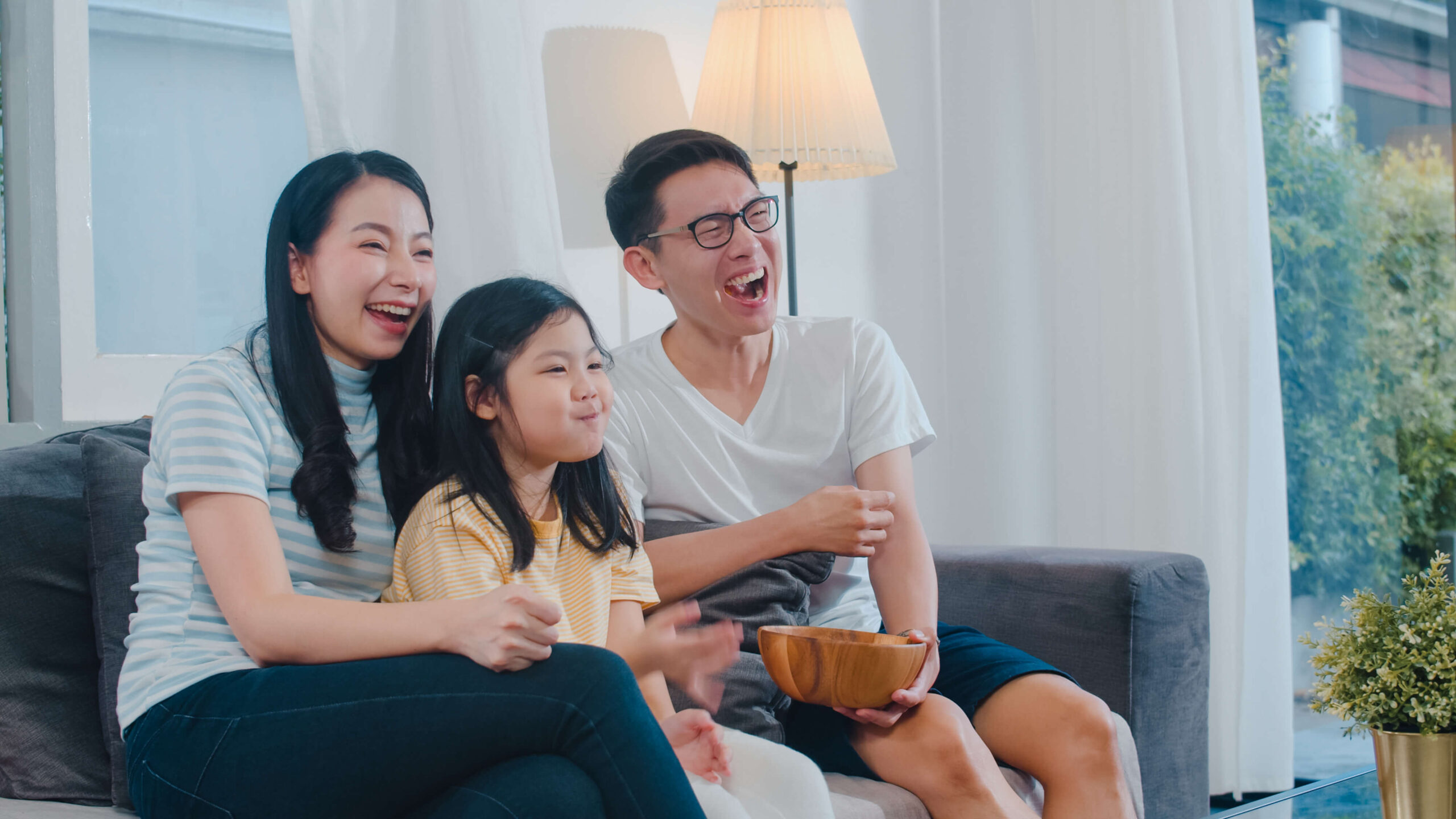 If you've seen
The Room
 or
Sharknado
, you know that nothing is more memorable than a disastrously bad movie. Much like a cheesy but irremediably catchy jingle, B movies sneak past your tolerance limits to bad taste and stay for good. For that reason, what better resource to learn languages than a bad movie? Whether it's because of some baffling performances, cheap special effects, or laughable dialogue, movies of the so-bad-it's-good kind stick with audiences and have them quoting lines long after the viewing session is over. Are you struggling with your Chinese studies? Do you have difficulty memorizing words and phrases? Then try watching a bizarre Chinese film. We swear that (for good and worse) you're not likely to forget what you've seen! Below, you find a list of the best Chinese movies for lovers of languages and awful filmmaking! [caption id="attachment_7021" align="aligncenter" width="500"]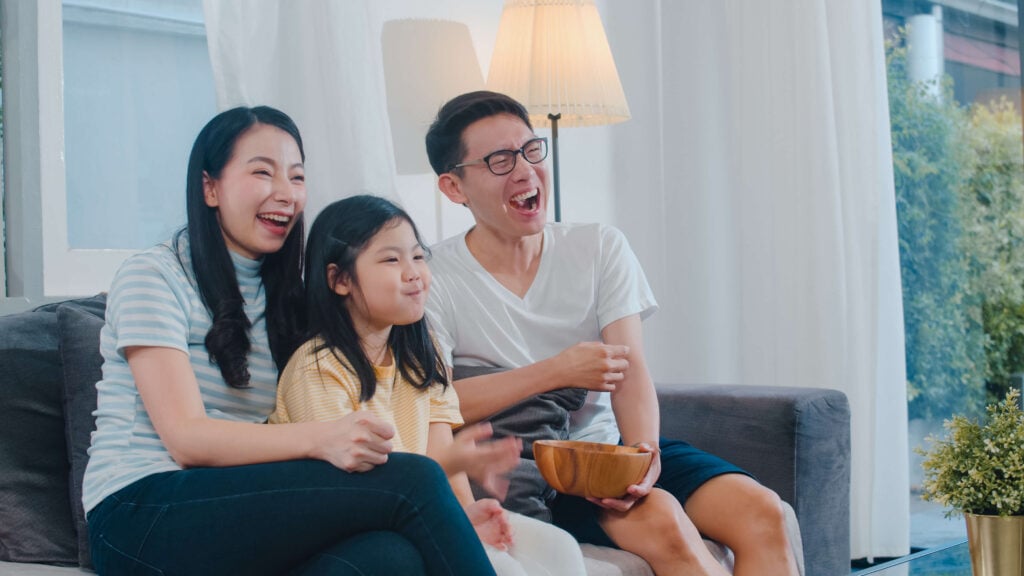 People photo created by tirachardz - www.freepik.com
[/caption]  
Learn Chinese the fun way! Join our tailored courses with native speakers in your city or online.
Switch (Sun Jianjun, 2013)
  In his quest to find an ancient Chinese scroll, a Chinese agent has to fight Japanese Yakuzas and British mercenaries. Boasting misguided performances and illogical storytelling, Switch is a charming mess of a movie that jumps between locations and characters and manages to combine British gangsters and Japanese Yakuza with Chinese mythology. In the words of screenwriter Phoebe Long,
Switch
 is "a splendidly colorful pile of s--t", which makes it one of the best Chinese movies for people with a sense of humor looking for a memorable viewing experience. Watch the trailer below and repeat the "I love you" bit trying to imitate the actress's beautiful pronunciation and awful delivery!  
Lost in Thailand (Xu Zheng, 2012)
  The official synopsis for this film says: "On a wild road trip, three men who hate each other learn what life is really about in the city that never sleeps." And yes, it's as fun as it sounds. The first of three movies in the
Lost in…
 trilogy by director Xu Zheng, Lost in Thailand was a box office hit when it came out in China, albeit not for its artistic qualities. Taking ridiculous slapstick humor to an almost unbearable level, the
Lost in…
 series has attracted thousands of fans who just cannot believe what they are seeing and yet keep coming back for more. Rebecca Davis, of Variety, wrote that this is one of the best Chinese movies for people who want to understand Chinese humor, although she admitted not having seen the three films "because I value my sanity". Watch the hilarious trailer below and practice this admittedly great line:   "On the road, people have to help each other. Just like a team".
在旅途中,人们必须互相帮助。就像团队一样。
Zài lǚtú zhōng, rénmen bìxū hùxiāng bāngzhù. Jiù xiàng tuánduì yīyàng.
Pure Hearts: Into Chinese Showbiz (Bi Zhifei, 2015)
  Holding a disastrous 1.0 rating on IMDB and a 2.1 one on China's most popular film review website,
Pure Hearts
 deserves its reputation as one of the most terrible Chinese movies in recent times. The movie offers unforgettable pleasures as it follows a kind-hearted and passionate acting teacher and his attractive young students who are trying to enter the entertainment industry before they finish high school and lose their "idol" potential. Stanley Chen, a sci-fi author and film curator eloquently said that
Pure Hearts
 is "a joke; a tacky, coarse hallucination taken to the screen with extraordinary self-confidence". Movie reviews don't get more intriguing than that, do they? Watch the trailer and learn how to say showbiz in Chinese:  
娱乐圈
yúlè quān
  If you were to enter the 娱乐圈, would it be as a star (名人 - míngrénor) or as a talent chaser (人才追逐者- réncái zhuīzhú zhě)?  
Shanghai Fortress (Teng Huatao, 2019)
  In 2035, an elite group of soldiers must fight extraterrestrial dark forces who want to steal Earth's natural resources. Doesn't this sound like one of the best Chinese movies already? After the unexpected success of
The Wandering Earth
 in China, audiences were hungry for more science fiction blockbusters. And then came
Shanghai Fortress
 and almost killed all that excitement. As soon as the reviews came in ("a massive misstep for Chinese cinema", "an epic mess", "brainless entertainment") people believed that this movie would be the end of the sci-fi craze. However, the critics were not able to kill the buzz. Audiences quickly readjusted their expectations and embraced
Shanghai Fortress
 for what it is: two hours of campy hilarity. You see? Sometimes the worst Chinese movies are the best Chinese movies as well. Stanley Chen harshly criticized its visual effects by saying that they seem "copied and pasted from third-rate online game animations" which makes it —if not one of the best Chinese movies ever made— a must-watch for lovers of bad taste. Watch the trailer below and learn useful expressions like "Ready to go" (准备好出发 -Zhǔnbèi hào chūfā) and even some poetic phrases like "We live in a world of ash and fire". (我们生活在一个充满火与火的世界中 - Wǒmen shēnghuó zài yīgè chōngmǎn huǒ yǔ huǒ de shìjiè zhōng).   So, which of these films are you going to watch first? No matter which one you choose, we suggest you watch it with friends. We firmly believe that there's nothing funnier than watching a bad film with your favorite people over a bowl of popcorn and quote lines to each other! We also believe that the best Chinese movies are those which make you want to learn the language after you finish watching them. So, if you feel like doing some real learning after you've turned off the TV,
 get in touch with us
 and we'll pair you up with a native Chinese tutor who'll help you boost your speaking skills in no time. While you wait for our answer (and believe us, it will be quick!),
check out these awesome Chinese idioms
 to impress native speakers, or scroll down to the comment box and tell us what are the best Chinese movies you've ever seen.  
Learn Chinese the fun way! Join our tailored courses with native speakers in your city or online.