Budget-Friendly Places to Stay in St. Petersburg, Russia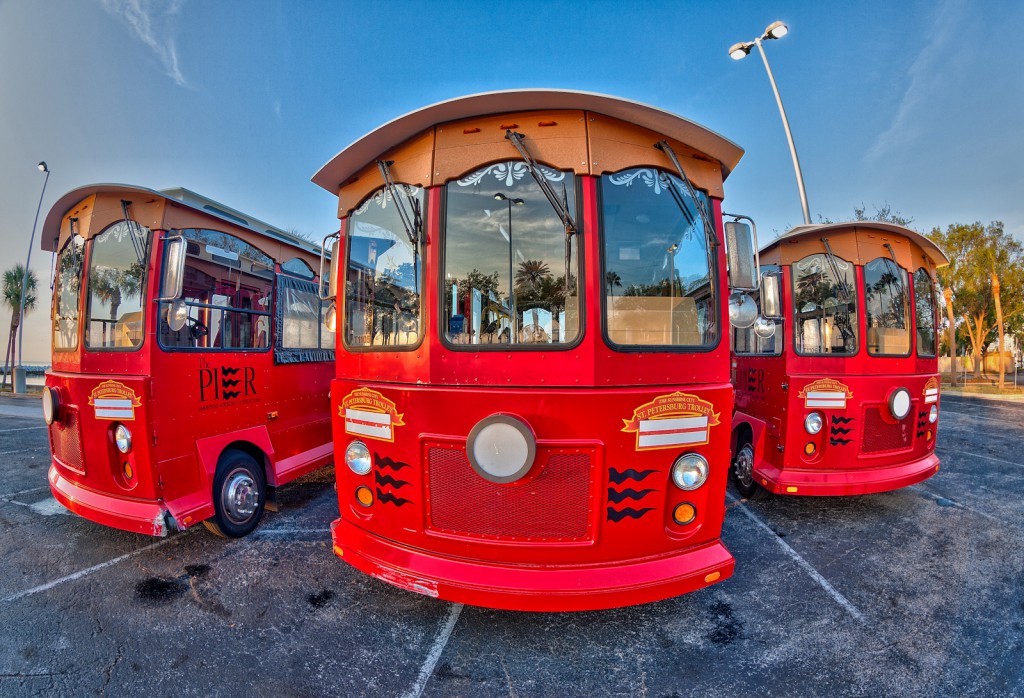 St. Petersburg is a perfect destination for history lovers, Russian language enthusiasts, and really anyone looking to explore one of the most beautiful cities ever written about. If you're planning on staying in St. Petersburg but find yourself wanting to keep costs low, check out our list of cheaper places to stay that will let you keep more of your money in your pocket, but still give you a cozy and welcoming experience.
Soul Kitchen has been around for about 3 years, and has been ranked as one of the best hostels in Russia. It's perfectly located in a beautiful and central spot in St. Petersburg, allowing you easy access to public transportation and within walking distance of some of the most beautiful sites the city has to offer.  The building is gorgeous, with a rustic charm that will beguile you before you even set foot in the door. Soul Kitchen also boasts great facilities, including 2 lounges and a shared kitchen. The coolest part about the kitchen is the revamped antique stove that looks fantastic and works perfectly.
Their rooms offer Queen-sized bunk beds for couples travelling together (which are also perfect for someone who likes to sleep in a bigger bed), and dorms including awesomely large bunk beds. The hostel also provides guests with deposit lockers that are big enough for a giant hiking backpacks, free towels, wifi, international calls, and free coffee and tea all day.
Another huge positive is the staff. With rave reviews from almost anyone who's stayed here, you can see that the staff blow the 'frosty Russian' stereotype out of the water. They have free maps, and can help you book tickets for tours, plays, ballets, and train tickets, among other things.
Prices:
Depending on which room you'd like, prices range from USD $26.00 for a double bed private room en suite, and $13.00 for a 4-bed private room with shared bathroom. Prices are subject to room availability and seasonal adjustments (book early for New Years, because they fill up fast).
This hostel is a blast from the past – you'll find yourself in a groovy 60s style cozy home away from home. The owners have tried to capture the sense of freedom and inspirational atmosphere of the peace and love decade, as they've added art and local colour and flavour to the decor. They've also done their best to make this a place where you can feel comfortable chatting with the other guests.  This hostel is also located pretty centrally and offers a four minute walk to most major sites in St. Petersburg.
Baby Lemonade really goes the extra mile, and you can see that they really put their guest's need in the forefront of their minds. They suggest specific travel destinations based on what kind of traveler you consider yourself to be. Like romance? War history? Want to drink until the cold St. Petersburg nights feel like the tropics? Ask a staff member and they'll suggest somewhere you'll love.
As for rooms, Baby Lemonade offers both 10-bed and six-bed dorms, depending on how many folks you're travelling with or how many people you're comfortable sharing a room with. Each bed in their dorms has its own night light, locker and sockets. They also offer private rooms with shared or en suite bathrooms. Their 'Astronomy' room offers air conditioning and a glass ceiling (they really aren't kidding about the groovy atmosphere). Some of the perks here include breakfast, wifi, linen, towels, teas, and a guest computer.
Prices:
Room rates range from $11.00 per night for the 10-bed dorm, and around $21.00 for a twin private with shared bathroom.
MIR Hostel
Much like the other hostels on our list, this option offers 10-bed, eight-bed and smaller dorm rooms, as well as double and single rooms with shared bathrooms and en suites. The biggest difference here with MIR hostel is that it's pretty gimmick free. It's not styled based on a particular decade nor is it trying to be something that it's not. It simply offers nicely decorated, clean rooms, with a friendly staff and the comforts of home to make you feel at ease while you stay in St. Petersburg.
They offer free snacks in the morning, towels, linen, lockers, wifi, laundry, tea and coffee. They will also help you book train tickets and help you find anything else in the city you might be interested in. They're centrally located, so just like our other options you'll be able to walk to most of the major tourist destinations and attractions.
Prices:
Here prices run from around $12.00 for the 10-bed dorm rooms, and around $31.00 for the three-bed family room, en suite.
Staying in St.Petersburg at an amazing hostel is just part of the equation –to really get a true Russian experience, and to get the most out of your stay, it will help immensely if you speak the language! Russian is beautifully poetic and if you don't already have a good grasp of it, you'd be remiss not to give the basics a try! Why not see how good your Russian is now or contact us for a crash course before your trip?