Dance dictionary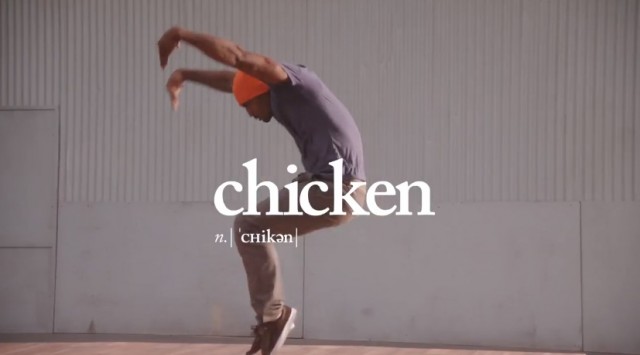 Sometimes the spoken word just isn't enough.
Which is why Puma has got some of the world's top freestyle dancers together to create a Dance Dictionary. The dancers have translated words into moves, and you can edit together these words to create a whole sentence. Pretty cool huh?
Check it out in the video below.
We can't all express ourselves through dance, so if you want to communicate in a different way, perhaps try Chinese classes in Washington instead!