Essential Advice for Novice Language Teachers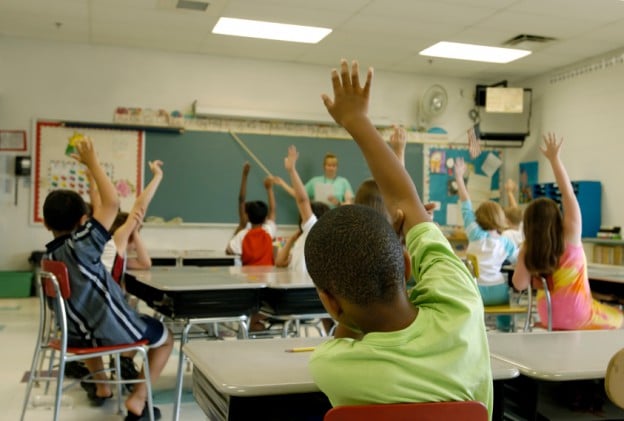 If you're a language teacher who's just starting out, it's hard to know what to expect. You might be nervous -- are you really prepared to take on your first class? Do you really know what you're doing? Take a deep breath! These are common worries that all beginner teachers face. Our language-teaching pros have got you covered with great advice that will quell your nerves, and send you on your way to a great first class. [caption id="attachment_3879" align="aligncenter" width="450"]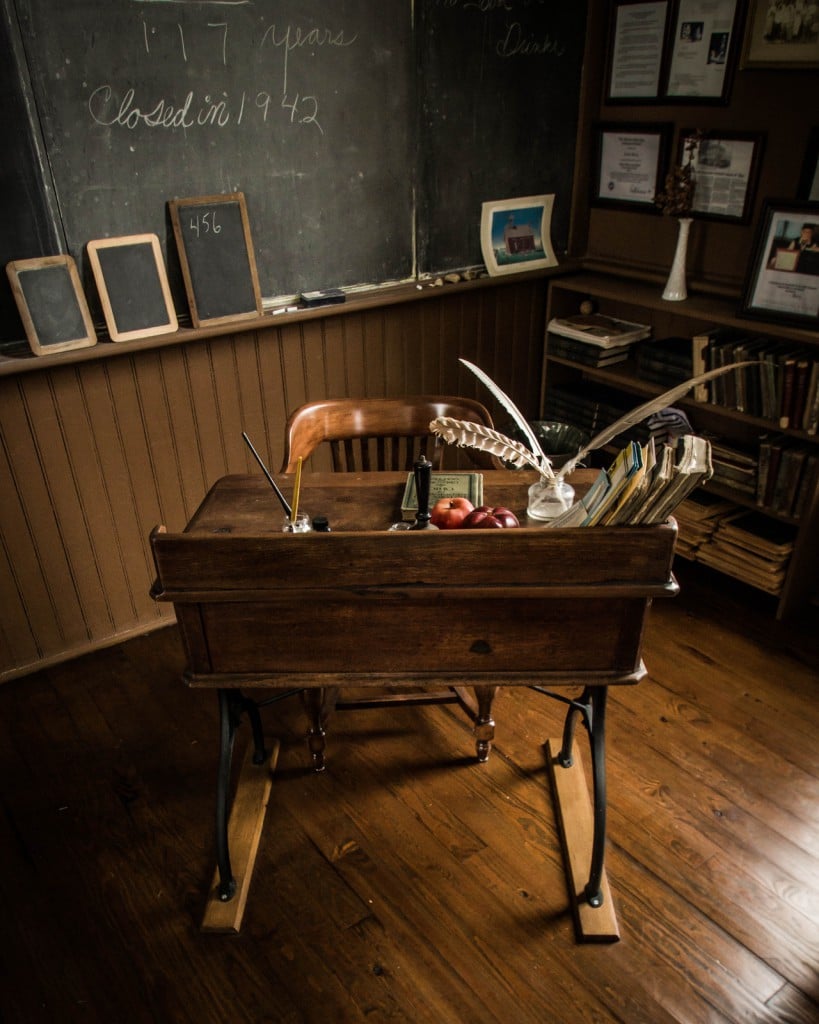 Photo via
Todd Petrie
/Flickr[/caption]
Don't fall victim to misconceptions
Before explaining what to expect on your first day, it's important to know what
not
to expect. Language teachers are often fraught with misconceptions about what the job is really like. For example, just because your students are enrolled in your class does not mean that they'll be motivated -- often, they are required to do so for their job or university. Part of your job, then, is to capture the attention of even unmotivated students. Luckily, our teachers are armed with
expert advice
about how to accomplish seemingly difficult tasks like these.
Plan your first class
Plan, plan, plan! It goes without saying that lesson planning is an essential part of any language teacher's day, but it's especially important for teachers who are just starting out. It's crucial to tailor your lesson plan to the needs of your students -- adults, for instance, have longer attention spans than children, so you should plan accordingly. It's also crucial to have a backup strategy, or two: any language teacher will tell you that often classes deviate from the original plan. Check out the rest of our insider tips
here
.
Boost your confidence
Perhaps the thing that sets back beginner teachers the most is not their lack of experience, but rather their lack of
confidence.
Indeed, being poised and self-assured is essential for both you and your students: if you appear confident, your students will be more enthusiastic about learning from you. Luckily, even if you're nervous on the inside, there are plenty of things to do to help you believe in yourself. Read our
veteran teacher's tips
, and you'll be feeling relaxed and self-confident about your teaching in no time! [caption id="attachment_3880" align="aligncenter" width="640"]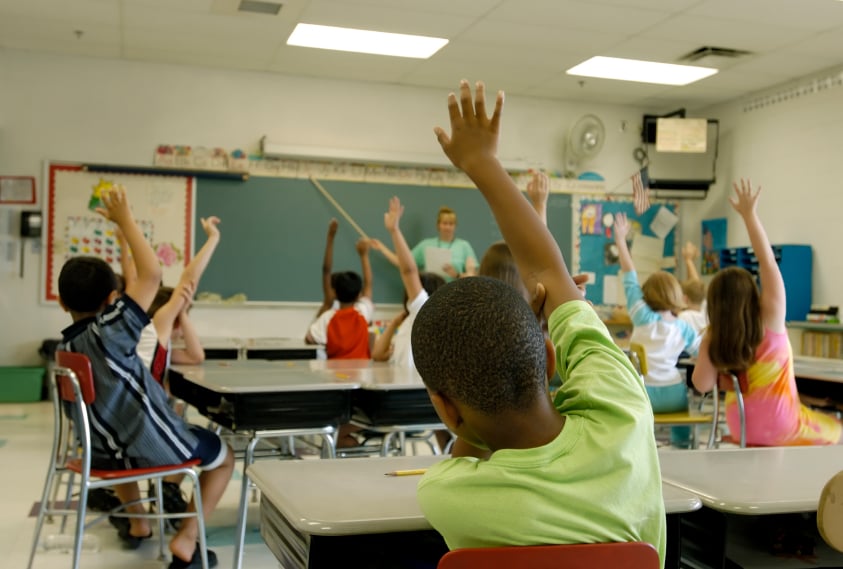 Image via
Sociology In Focus
[/caption]
Know how to find language students
Of course, before you teach you first class, you'll need to find students. There are a host of ways in which you can find students -- job applications, online advertising, social groups, and old-fashioned word-of-mouth. Getting students might seem a bit overwhelming for a novice teacher, but fret not: we're full of
suggestions and wisdom
regarding how to effectively advertise yourself as a language teacher and start filling up your schedule.
***
It's hard being a beginner, but everyone's got to start somewhere. Luckily, you're in good company: our experts were once beginners too, and their sage advice comes from experience. Follow our tips, and you're guaranteed to have a smooth first lesson. And for more guidance in language teaching, check out the rest of our
teacher's handbook
-- with over 100 articles about topics related to language teaching, you'll find answers to any questions and concerns that you might have.