Online Games are Good for Your Language Skills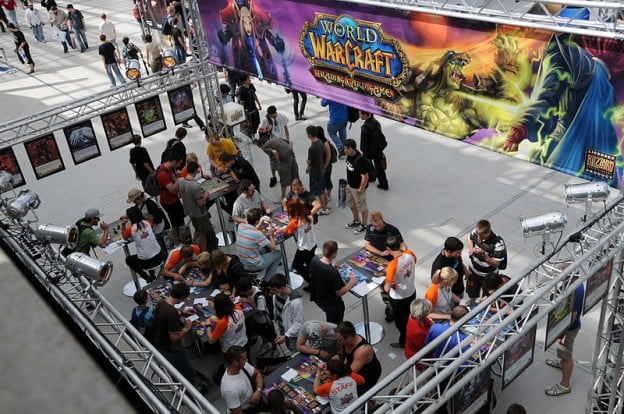 Online games are good for learners! Recent studies reveal that playing them can be surprisingly educational, whether or not the game in question is even supposed to be overtly "academic."
[caption id="attachment_3750" align="aligncenter" width="800"]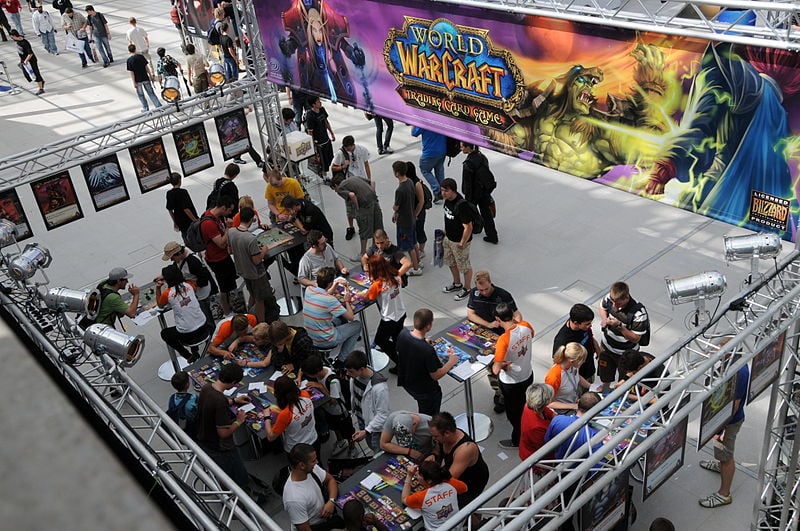 Photo by
Kuba Bożanowski
[/caption] Learning a new language is always a rewarding activity, but it takes work. Thankfully, there are a number of researchers who have committed to proving that learning new languages can be fun. A Swedish
study
recently found that the popular video game
World of Warcraft
is a powerful tool for learning English. The research showed that fourth-grade boys in Sweden spent 11.5 hours each week performing activities in English outside of school, and that 3.5 of these hours were spent playing online video games like
World of Warcraft
. On these Internet platforms, English has become the de facto language used to facilitate in-game communications. The study found that boys who played these games spoke English better and more confidently than their female peers who played far less. But what is it about these games that is so beneficial?
The Immersive World of Language
Immersion is the quickest, most effective way to improve language acquisition. John Paul Gee is a researcher in psycholinguistics, sociolinguistics, and bilingual education who has extensively researched how new media like film, video games, and mobile apps benefit learning. He claims that immersion is important because it provides unparalleled motivation for people to figure out how to best express themselves. It also creates opportunities to practice new skills and can offer a secure, affirming atmosphere in which to learn. These games exhibit many of these characteristics.  Players are motivated to learn English in order to better work together and win. The online nature of modern gaming also affords language learners the opportunity to speak with native speakers and hear English spoken fluently. Working to achieve goals in real time requires learners to  "negotiate for meaning" – use their vocabulary on the fly to communicate ideas they have not previously encountered. Fluent speakers work to help learners understand new ideas in a natural way, so that the team can succeed. As such, Pia Sundqvist, the Swedish scholar who authored the study, explains that players learn more in larger games. In massive multiplayer games like
World of Warcraft
, language learners are more likely to repeatedly encounter and interact with fluent or native speakers of English.
New Media Learning
Online games are a great example of how technology can function as a form of language immersion, but there are also other mediums that can help new learners. Films and television are valuable tools. They are easy for language students to access, illustrative of pronunciation patterns, and helpful because they present new vocabulary and grammar in context. The Internet is also helpful. First and foremost, it allows access to an entire world of content in almost any language. More specifically, there are a number of language blogs that post on cultures, idioms, and learning strategies. Like massive multiplayer online games, these blogs make it possible for learners and native speakers to connect. [caption id="attachment_3647" align="aligncenter" width="640"]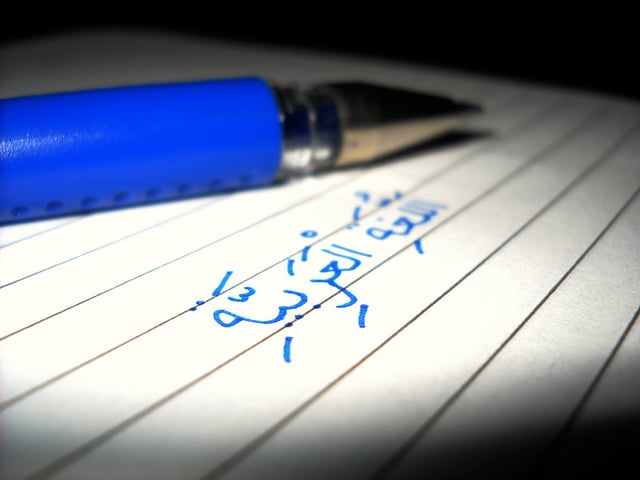 Abdillah Wicaksono/Flickr[/caption]
Gaming Can't Be Beat
Gaming still offers significant advantages over film and blogs.  
James Paul Gee
ascribes this advantage to a difference between active and passive content. He claims that film and blogs introduce people to "passive content." This makes learners familiar with the language, but only by presenting them to the sounds and structures that make up the language. Online games on the other hand, present language as "active content," which makes learners experience the world in new ways and form new mental connections. Other forms of entertainment tend to prioritize realizing an artistic vision, so the language therein is not necessarily always the most helpful. On top of this, they do not create an opportunity for feedback from native speakers nor offer an inherent motivation to quickly and constantly improve.
Learning a language from a native speaker remains the best way to succeed in your journey to fluency. All of Listen & Learn's instructors are qualified native speakers, located locally to make learning convenient and effective. Contact us and get started right now!