Pros of Taking Online Language Lessons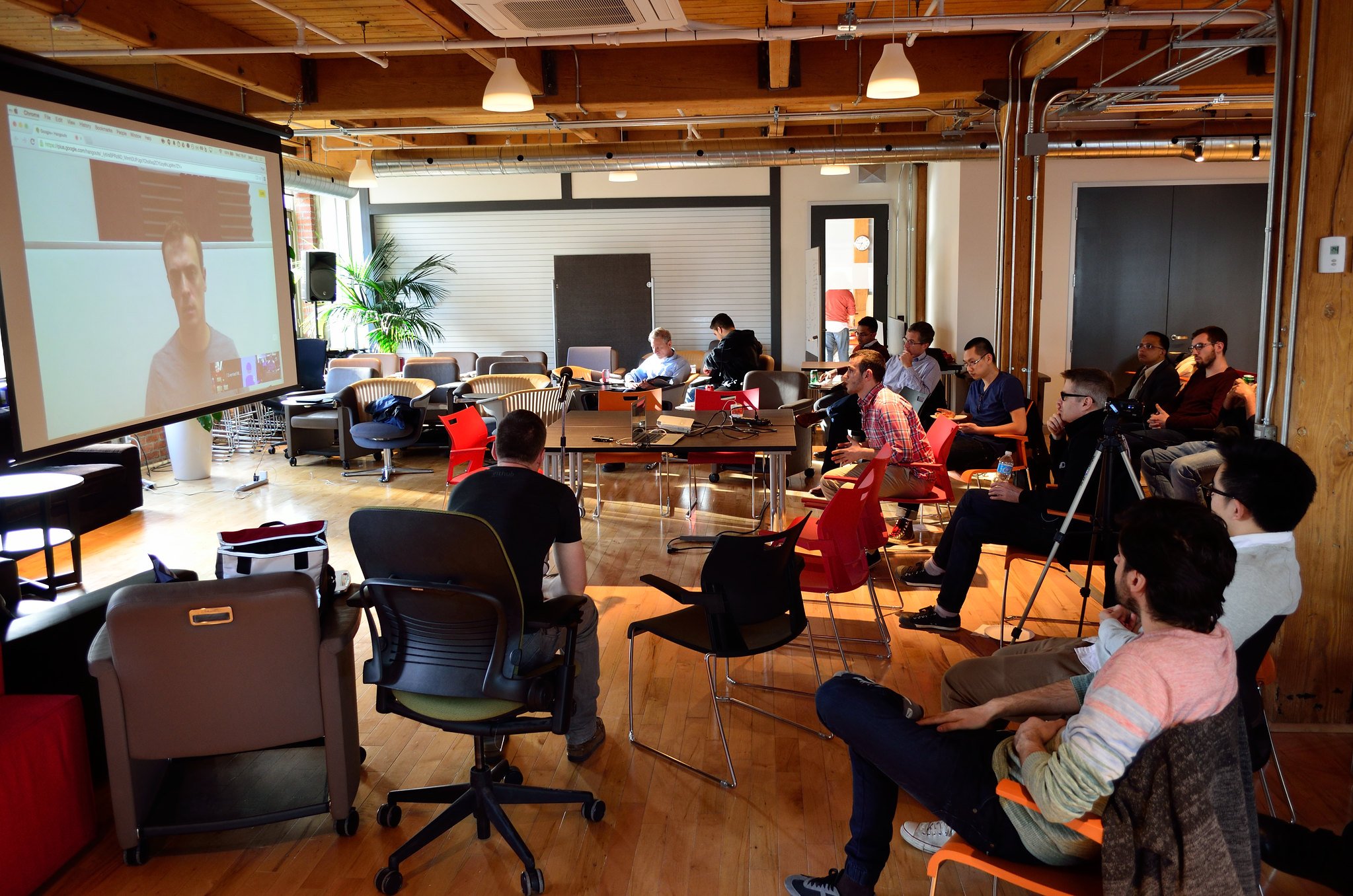 Learning a language can open up business, travel, leisure, and social opportunities, among others, in today's globalized world. Learn Spanish, for example, and you'll be able to connect with a community of more than 600 million people in almost 25 countries. Learn Mandarin Chinese and you'll broaden your professional horizons, including being able to apply to remote jobs with some of the biggest companies in the world. [caption id="attachment_6613" align="aligncenter" width="800"]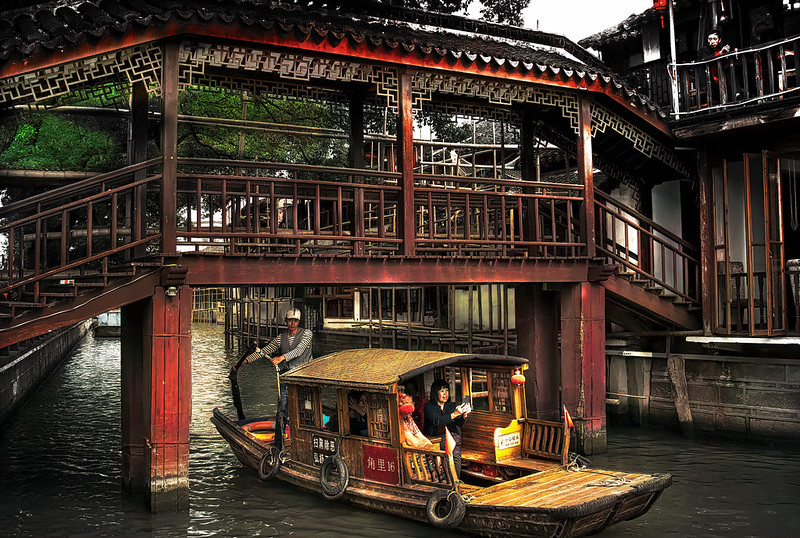 Photo via
Flickr
[/caption] If you want to acquire a foreign language, you have two options: traditional face-to-face courses or
online language lessons
. And while in-person classes are great for building rapport with your teacher, there are limitations to this form of language education. If you are living in China, for example, and would like to learn Argentinian Spanish for business, your best approach to learn the correct words, phrases, and customs is to find a native, qualified tutor to teach you—something which might prove very difficult. Luckily, this is where online lessons come to the rescue. With modern communication technology removing geographical barriers, you can learn any language, anytime, anywhere from an expert native teacher, whether they are two cities away or on the other side of the planet. Let's take a look at some of the pros of taking an online language course in 2020!  
Convenience
Commuting can be a nightmare, especially if you live in a large city like San Francisco, London, or Paris. According to the Dallas Business Journal, those who commute for more than 45 minutes a day are more stressed, get less sleep, carry more weight, and are overall less happy than those who don't. Save yourself the hassle of traveling to your face-to-face lesson and sign up for an online language course! You don't need to go anywhere: just turn on your laptop or mobile device and you're ready to go. You don't even have to leave your bed if you don't feel like it! Plus, your lessons won't be affected by external events that could cancel them (storms, strikes, or even viruses!)   [caption id="attachment_6618" align="aligncenter" width="1024"]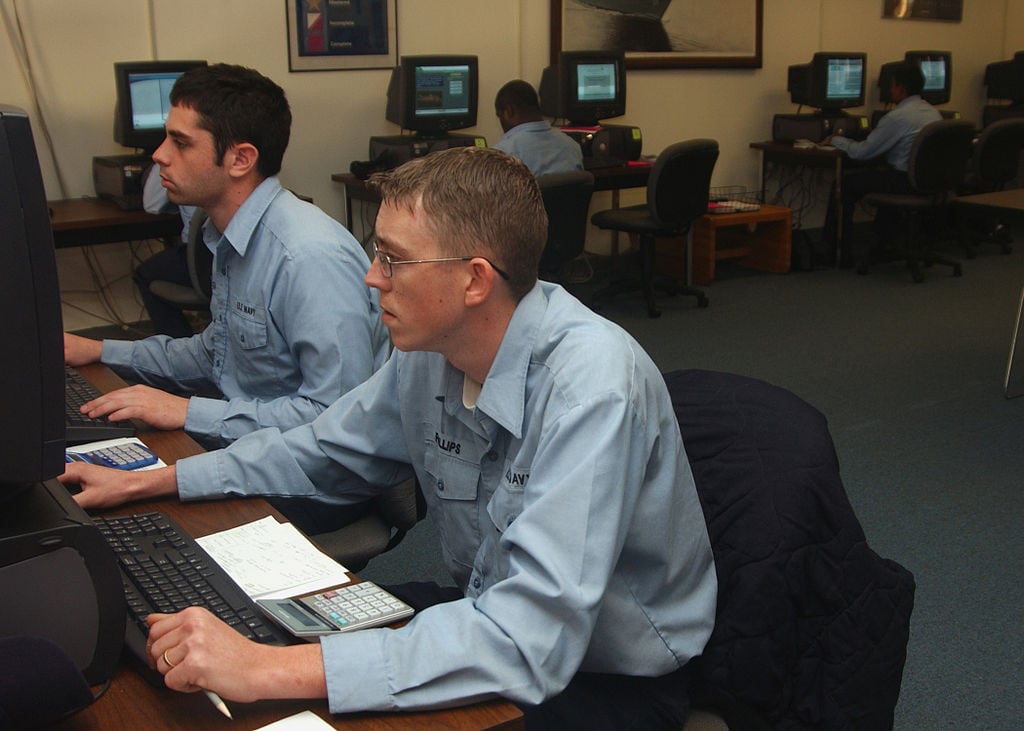 Photo via
Flickr
[/caption]
Interactive Resources
Have you ever been in a classroom and the projector started to fail, or your teacher tried to play a video that wouldn't work because it was the wrong format for the equipment? These are the kinds of problems that sometimes happen in physical classrooms because the teacher prepares at home and then brings the lesson materials somewhere where they are untested. Thus, they won't happen during an online course; and even if they do, your teacher can simply share their screen with you, so you'll still be able to watch the video or presentation, even if you can't open it yourself. Similarly, online classes allow you full access to the Internet and its many resources. Your teacher can just as easily share a link for you to explore the tools and media they recommend to aid your learning on your own device. Games, YouTube videos, Ted talks, songs, series, movies, audiobooks... the list of available materials is endless to ensure your lessons are always interesting, interactive, and fun!  
Be Connected
Do you need to learn Mandarin Chinese for business? Are you planning to move to Portugal and want to have a Portuguese tutor who can teach you about the local lifestyle and culture, in addition to the language? No problem: taking online lessons will allow you to connect with native-speaking instructors living anywhere in the world, regardless if you are in Tokyo, Melbourne, or Buenos Aires.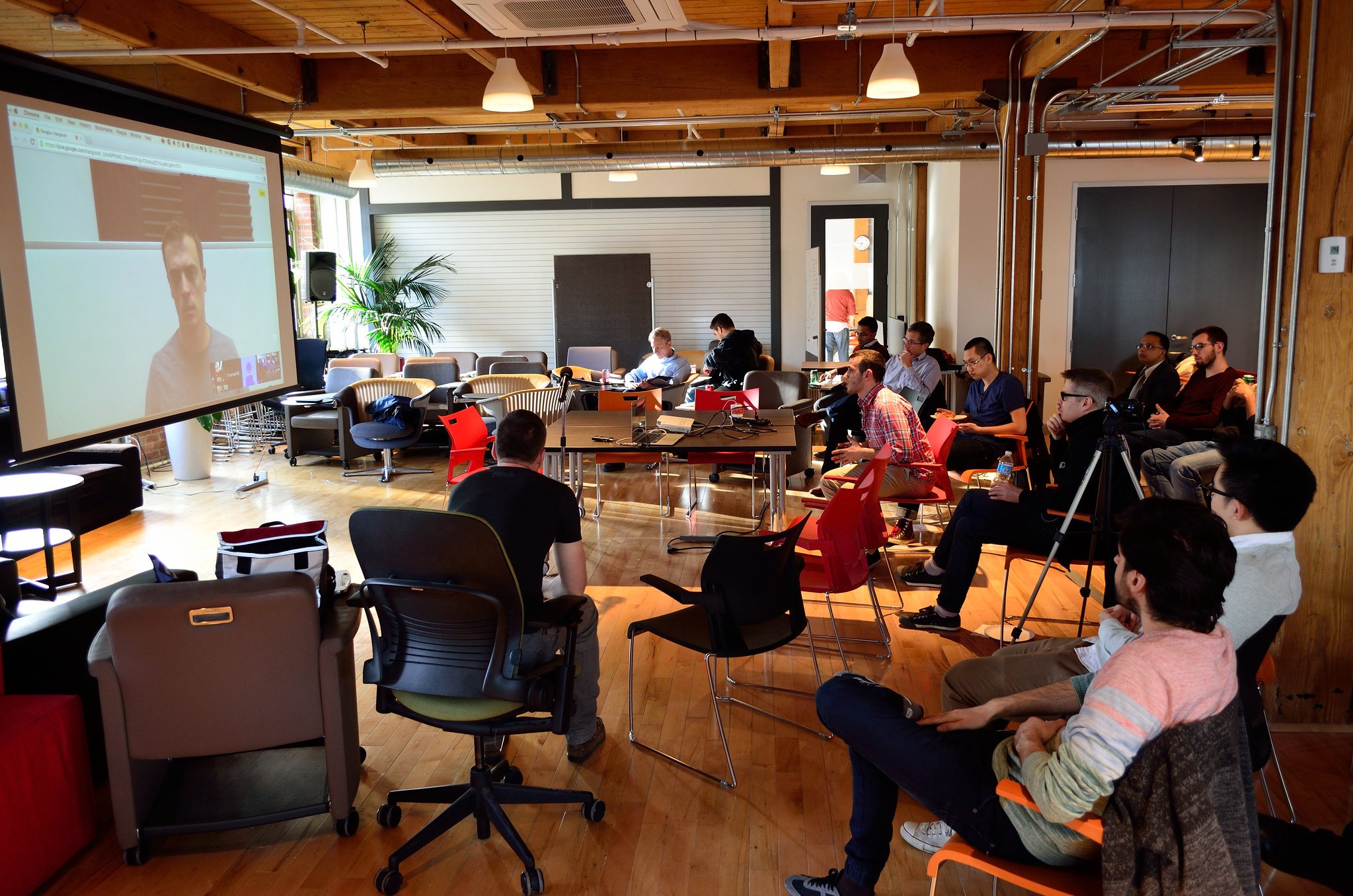 Photo via Flickr
  Further, signing up for an online course does not mean you have to be alone with your teacher, but it can be a social experience, too. The free communication tools many of us use to stay in touch, like Skype, Hangouts, Zoom, etc., can support many people on a single call. So, you can take small group language lessons with your friends, family and/or co-workers. So, enrolling in language lessons is a great way to bond with your social circle while improving your foreign language vocabulary, pronunciation, and overall comprehension.  
Ease of Use
When you think about online lessons, you may imagine having to use complicated software or downloading an endless number of programs. Most Internet-based communication software is free, quick to install, and easy to use.   So, don't let social distancing part you and your language goals! Online lessons are becoming more and more popular today, not only because they are comfortable and easy to do, but also because they are convenient and, above all, safe! Whether you are a beginner or an advanced learner, you can enjoy all the benefits of taking online lessons with native speakers from all over the world. Go online and stay home, stay safe and keep learning.