Tears of World Cups Past – Remembering the Agony of Defeat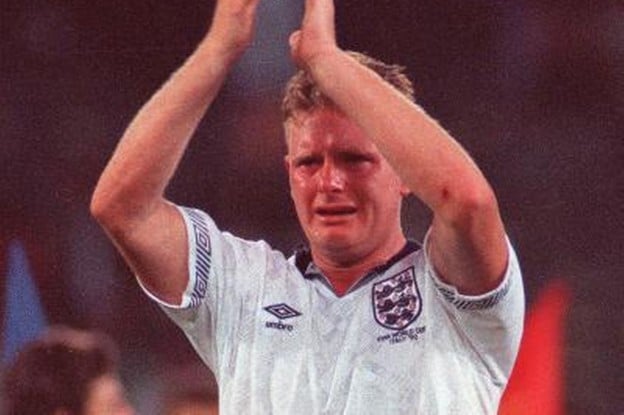 Yesterday we brought you celebrating goals in every language. Today, as part of our World Cup promotion series, we look at the dramatic ways fans and players react to defeat. Words are substituted with actions when a team loses: emotions run wild and tears take center stage.
  Defeat at the World Cup can be tough to swallow: when stakes are high, emotions fly. Tears are the universal expression of disappointment for fans and players alike. However, in many cases, hasty words soon take the place of tears: expect wild speculation in the national press and extravagant excuses made in defensive attempts to explain the loss. We regale you with three of the most poignant World Cup moments of all time. Each reveals something profound about the national psyches at play.
#1 Crying Englishmen
[caption id="attachment_6291" align="aligncenter" width="960"]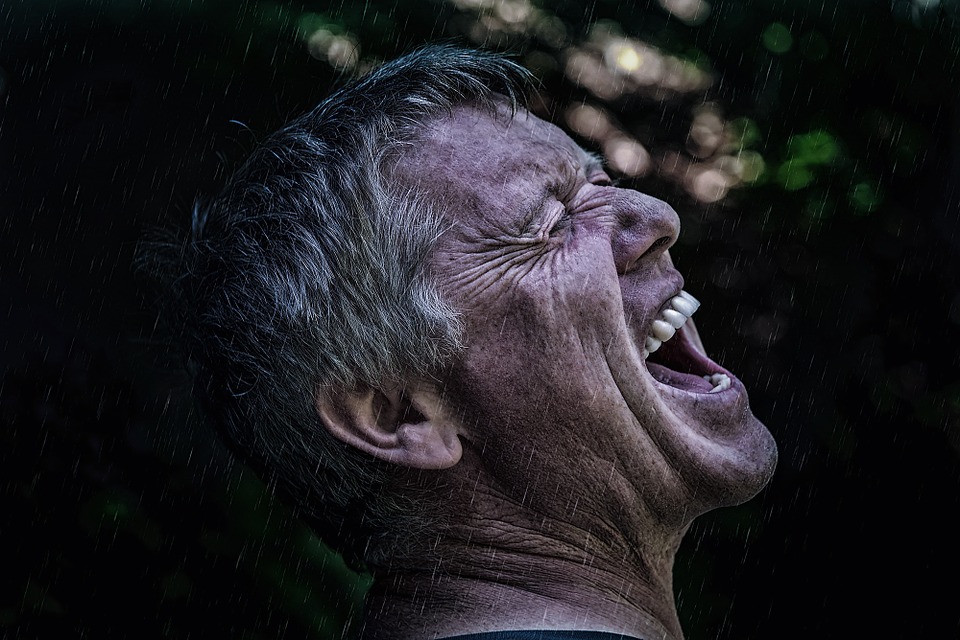 Photo via
Pixabay
[/caption]   Crying in sports can make players look weak and vulnerable, but it can also endear them to the public. Former England midfielder Paul Gascoigne, aka "Gazza," was famously reduced to tears in a semi-final against West Germany in the 1990 FIFA World Cup. The tears came shortly after the England legend received a yellow card which meant, had England beaten West Germany, he would have been suspended from playing in the final.
#2 Brazilians Want the Truth
[caption id="attachment_6134" align="aligncenter" width="960"]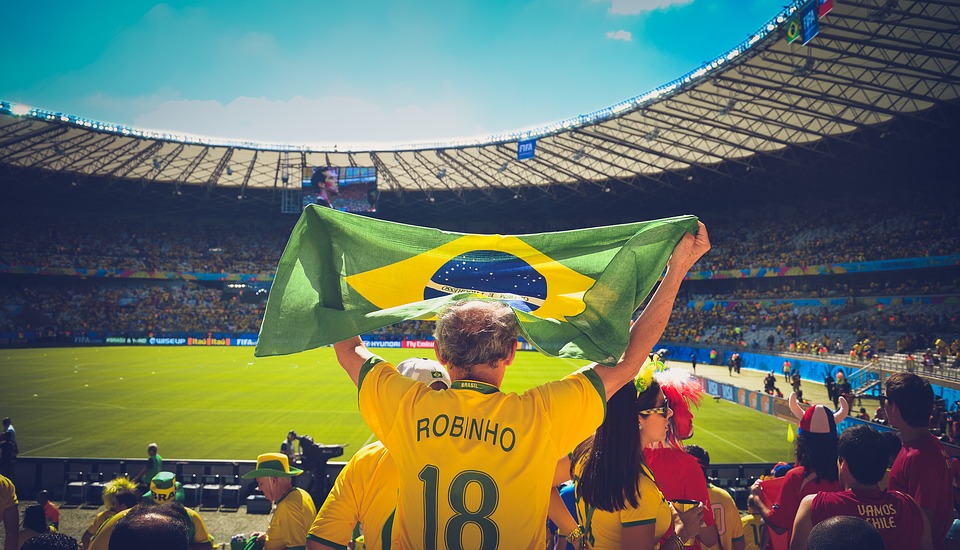 Photo via
Pixabay
[/caption] As the 1998 World Cup final illustrates, conspiracy theories can sometimes overshadow even supposedly climactic wins. Brazil was the favorite to win the 1998 World Cup and faced host country France in the final. An hour or so before kick-off, the first team sheet was printed and sent to FIFA and journalists. It did not feature Ronaldo – Ronaldo was unofficially reported to have an ankle injury. Ronaldo was what made Brazil the favorite to win.
#3 El Salvador Shame
[caption id="attachment_6292" align="aligncenter" width="960"]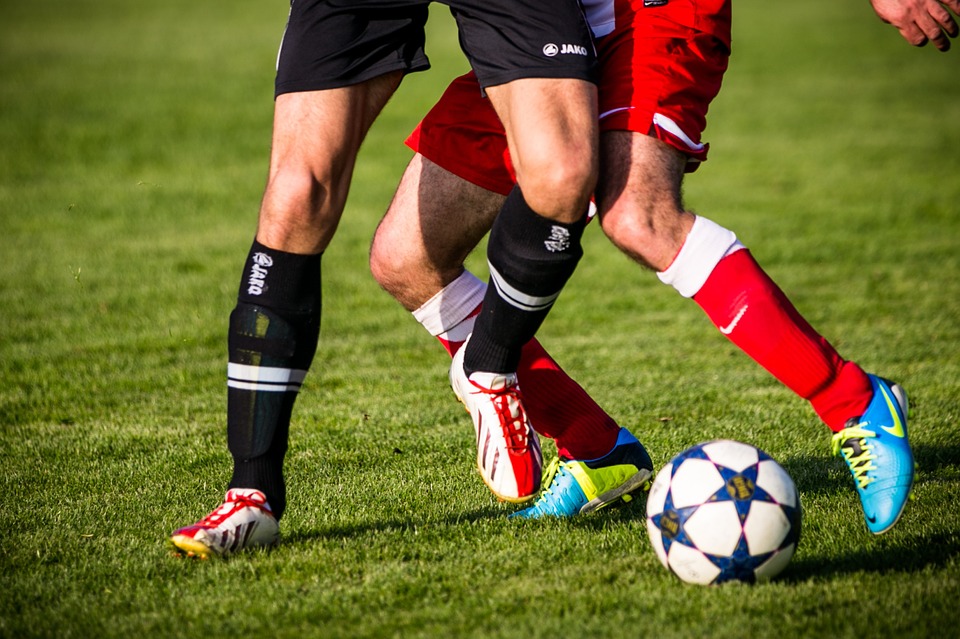 Photo via
Pixabay
[/caption]   What happens when you suffer a 10-1 defeat? El Salvador made history in the first group stage of the 1982 FIFA World Cup by letting Hungary put a record 10 goals past them. However, the odds seemed stacked against El Salvador from the start. Goalkeeper Ricardo Mora said, "We were treated as third-class visitors... The bags and kit FIFA gave us were old - most bared the 1974 World Cup's logo. It was shameful. The officials said they'd been stolen. So we sent a player to the Hungarian camp to ask for some. They had received the 25 FIFA sent to every team and they lent us a couple. That was one day before the game." Ironically, the goal scored by Luis Ramirez Zapata that day still stands as the only goal scored by El Salvador in their two World Cups. Despite this fact, the El Salvadorian public did not take kindly to their returning players. Defender Francisco Jovel explained, "When we qualified, we were heroes and useful, then after we lost we were a disgrace and disposable. In every conversation, the 10-1 reared its head."
WORLD CUP 2014 PORTUGUESE SPECIAL OFFER!
Back Brazil this World Cup with Listen & Learn's special offer on all Portuguese courses! Thursday, June 12th, 2014, kicks off the most watched tournament in the world, and June 5th kicks off our World Cup promotion! Book a course and receive 6 hours of online lessons FREE for you or a friend of your choice!