Ten Actors Who Have Taken Language to the Next Level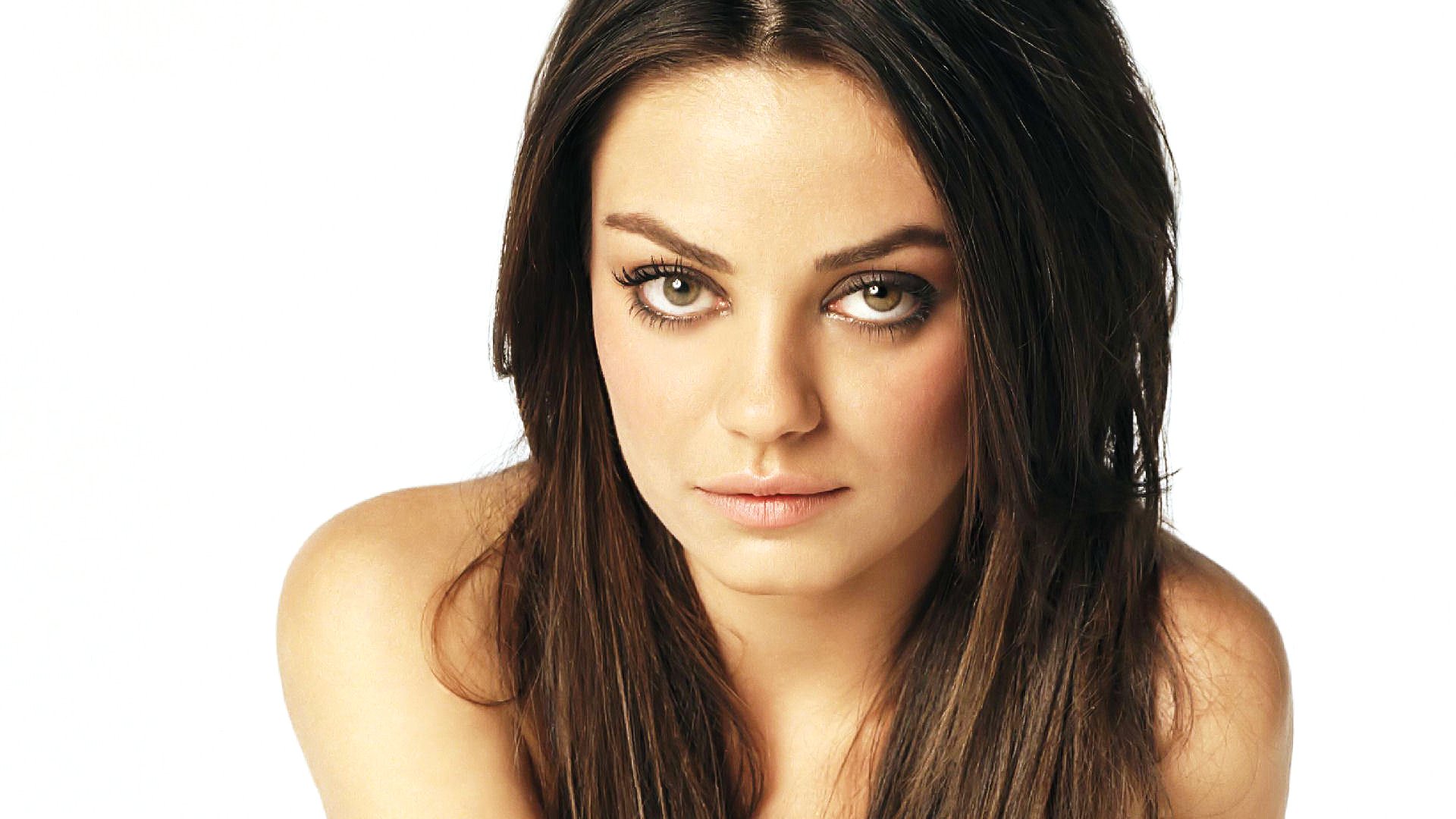 Whether their linguistic skills result from romantic encounters, multicultural upbringings, or pure passion for learning, these world-famous celebrities have mastered foreign languages. Can you guess which lovely performer speaks more than five?
When actors are born communicators, absorbent sponges who travel constantly for work, it may seem natural for international superstars to pick up a language or two as they trot the globe. However, learning a new language requires serious commitment, and busy celebs spend their time starring in films, promoting movies at premieres and press conferences, and keeping up appearances at hot parties (tough work, but someone has to do it).
These ten celebrities demonstrate something important about themselves when they adopt second languages and more. Learn the unique paths that led your favorite actors to multilingualism, and let their dedication inspire you to make the time!
Johnny Depp
Best known for his inspired portrayals of larger-than-life characters, the beloved American eccentric came to learn the French language out of necessity. While married to French model and actress Vanessa Paradis, Depp lived in Paris for more than ten years and raised two bilingual children, Jack and Lily-Rose.
Kim Cattrall
Born in Liverpool, England, Kim Cattrall spent her childhood going back and forth between Canada and the UK, recognized as a dual-citizen. Between 1982 and 1989, the actress famed for her role in Sex and the City as man-eater Samantha Jones, lived in Frankfurt with her second husband, Andre J. Lyson, where she learned to speak fluent German.
Leonardo DiCaprio
While in Django Unchained Leonardo DiCaprio's character conveys more than a little disdain for his German adversary in Christoph Waltz, in reality the American actor holds all things German very close to his heart. Born Leonardo Wilhelm in Los Angeles to German mother Irmelin (formerly Indenbirken) and half-Italian, half-German father George DiCaprio, the actor spent a portion of his formative years living in Germany with his maternal grandparents and is to this day fluent in German.
Mila Kunis
Born in the Ukraine, Milena Markovna "Mila" Kunis moved to LA with her family at the age of seven, and first gained popularity as the distinctive voice behind American TV characters like That 70s Show's Jackie Burkhart and Family Guy's Meg Griffin. In addition to acting, another of Mila's talents is her Russian fluency. Notably, when promoting her film, Friends With Benefits, she leapt to the defense of co-star Justin Timberlake when he was verbally assaulted by a Russian-speaking journalist.
Colin Firth
When on camera he so often plays the stiff-upper-lip Brit, it may come as a surprise to learn that Colin Firth speaks beautiful, fluent Italian. Originally from Hampshire in the UK, the quintessential Englishman has been married to Italian film director and producer Livia Firth (formerly Giuggioli) since 1997. The couple and their two sons currently split their time between London and Italy.
Charlize Theron
Born and raised in Benoni, South Africa, Academy Award winning actress Charlize Theron actually learned English as her second language. Although her English is perfect, her native language is Afrikaans, which she still occasionally uses in her interactions with the press.
Sandra Bullock
Sandra Bullock's US Army employee father met her German mother while stationed in Nuremberg and the two were married in Germany. Although Bullock was born in Arlington, Virginia, she spent most of her childhood in Nuremberg. She grew up speaking German before returning to the US as a teenager and pursuing her career in drama.
Gwyneth Paltrow
During high school, LA-born Gwyneth Paltrow spent a year as a foreign exchange student, living and learning in Talavera de la Reina, Spain. As a result, the actress speaks fluent Spanish and in 2003 was named an adopted daughter by the city. In her role as teacher Holly Holiday on Glee, Paltrow used her language skills in a scene where she quizzes students in Spanish on the troubling subject of Lindsay Lohan.
Will Smith
While it may be unclear how exactly Will Smith came to learn the Spanish language, we applaud his efforts to touch Spanish-speaking fans and his quest for self-improvement. Though Smith is not entirely fluent in Spanish, his speech goes beyond proficient, and the actor has been seen delivering full, comprehensible, enthusiastic answers to Spanish-speaking journalists when promoting his films.
Natalie Portman
Fluent in five languages besides English, Natalie Portman takes the celebrity languages cake. Originally hailing from Jerusalem, Portman was born Natalie Hershlag and relocated to Washington, D.C with her family during childhood. The Israeli beauty, Harvard graduate, and Oscar winner speaks perfect Hebrew, German, Spanish, and Japanese, and is in the process of learning French and Arabic as well.