The 5 Strangest Foods to Try in Russia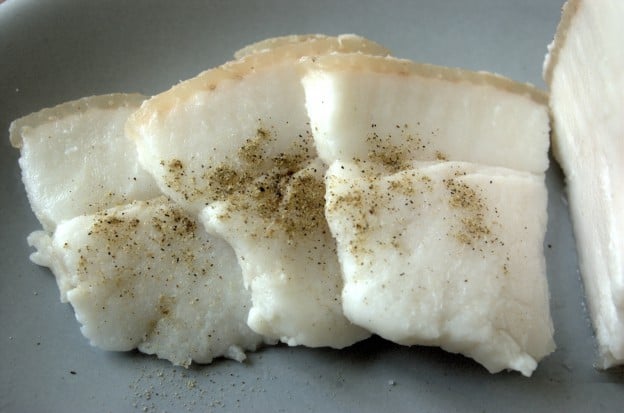 If you're the kind of globetrotter who loves to try strange and exciting cuisine from around the world, then we salute you! Here are some of our favorite culinary delights from Russia:
[caption id="attachment_2806" align="aligncenter" width="900"]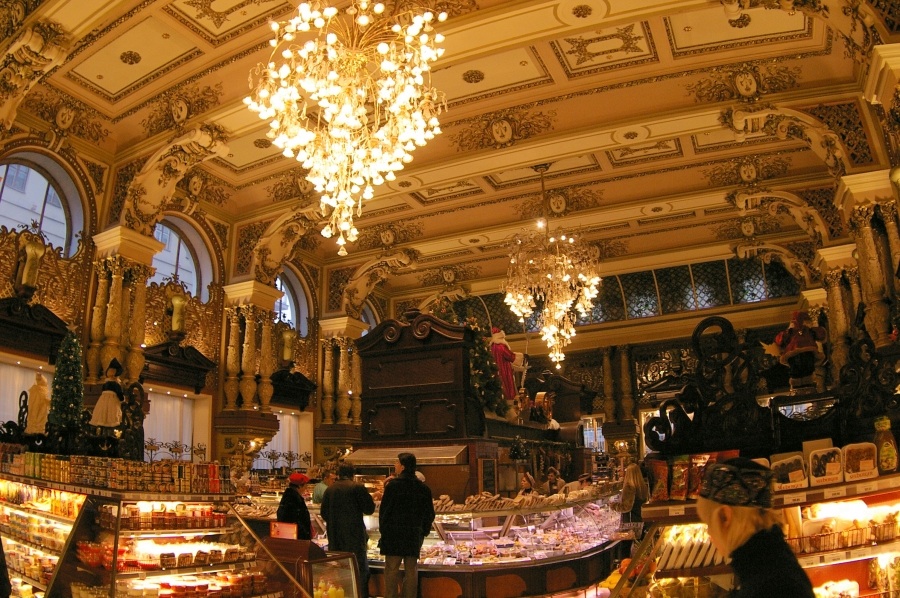 Photo by Adam Baker [/caption]
1. Kholodets
Kholodets
takes the concept of jelly we know and love from childhood parties, and brings it down a more challenging route. It is, essentially, a meat dish covered in a layer of transparent jelly. Requiring a minimum of seven hours to prepare and with no gelatine or additives,
kholodets
is a tricky dish to make, so it's worth trying whilst you are here. Every region makes different varieties as well, so if you develop a taste for it, the possibilities are endless!
2. Varenyky
Delicious
varenyky
can be a sweet or savory dish, depending on how it is prepared.
Varenyky
are essentially little dumplings parcels, which can be eaten as a starter or as dessert. Filled with fruit or any savory item, they're cooked in boiling water and eaten topped with either melted butter and sugar, or with sour cream and sautéed onions.
3. Kisel
Soup for dessert, anyone? If you're looking for an unusual sweet dish, then
kisel
is a real winner. It is a fairly simple dessert to make, but what makes it strange and wonderful is the fact that it is a soup! Made from fruit puree thickened with potato starch,
kisel
can be flavored with coffee, chocolate, vanilla or almond. Soup is of course a very important component of Russian cuisine, as there is nothing better to keep you feeling cozy in sub zero temperatures!
4. Okroshka
Another soup that makes the list is
okroshka
. It's made by combining raw vegetables such as cucumbers, radishes and spring onions, with eggs and either beef or ham. This is then mixed with
kvass
, a mildly alcoholic concoction made from fermented bread! The ingredients are all added together in a ratio fairly similar to cereal and milk, allowing the vegetables to keep their consistency while also providing texture to the dish. This is a dish designed to keep you going through the cold Siberian winter.
5. Salo
Last on the list of weird and wonderful foods from Russia is
salo
.
Salo
is one of the strangest dishes we've encountered across the globe, consisting entirely of raw pig fat. Similar to lard in consistency, it is cut directly from the back of the pig, and cured heavily before being eaten either raw or fried up and eaten on bread. Definitely not a dish for the health-conscious, but if you have a taste for indulgent snacks look out for
salo
on your trip!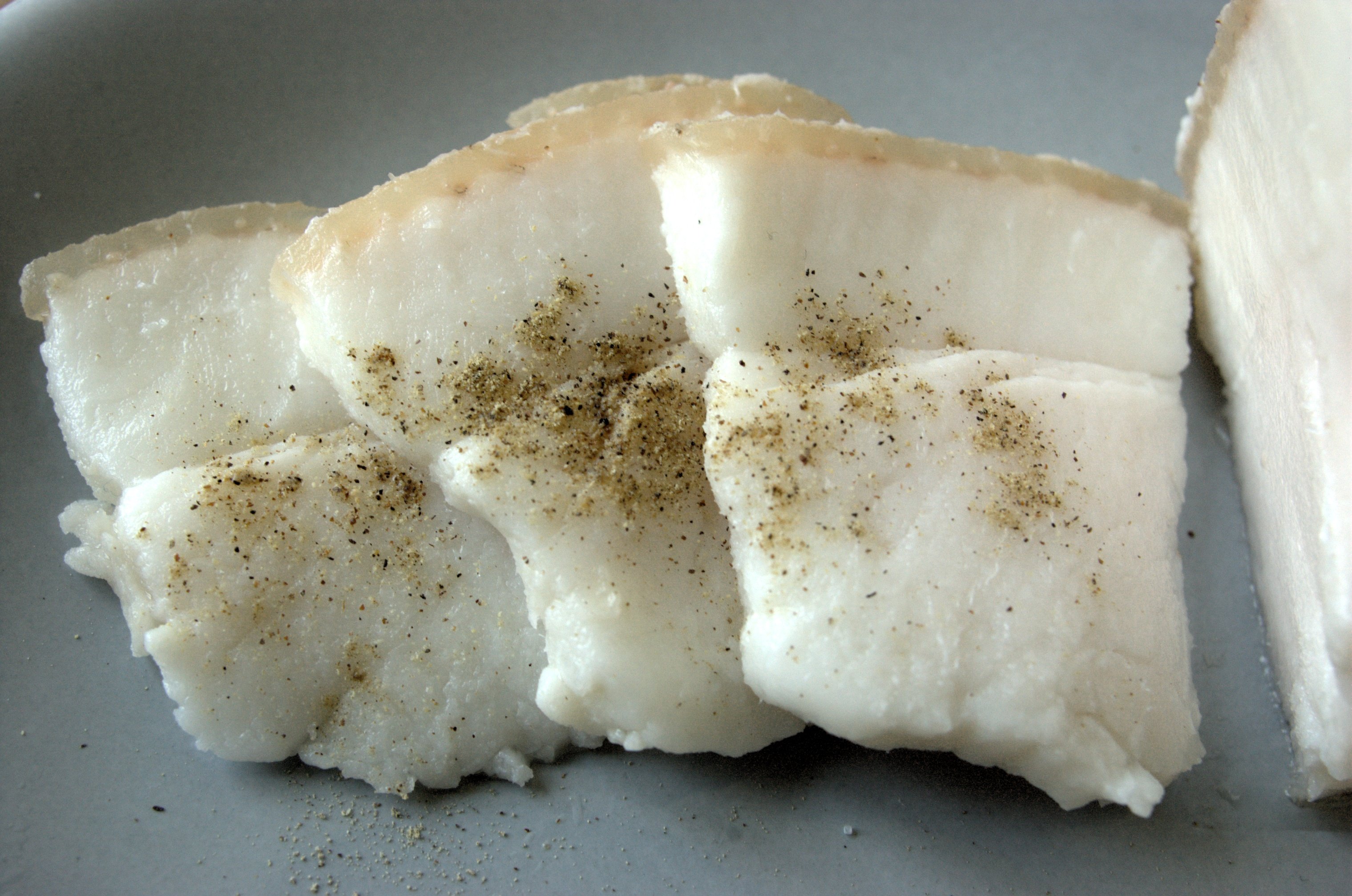 One of the delights of travel is experiencing cuisine you won't find anywhere else in the world. While exploring cultures that are different from our own, the flavors of traditional cuisine can be exhilarating. What you don't want, of course, is for an adventurous experience to become disturbing. You may want to avoid Russian Canned Herrings for example – a tin of brined fish heads with razor sharp teeth!
Get more out of your trip to Russia by learning some of the language – it may help when ordering some of that unusual local cuisine! Take a quick test, or get in touch to find out more.