The Top 5 Hostels in Beautiful Brazil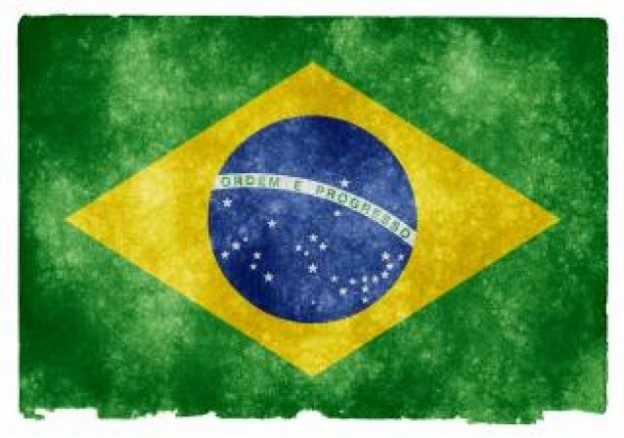 As any backpacker or budget traveler knows, part of the journey on the open road is finding a decent place to get a good night's sleep.
But forget "decent," and strive for excellent! If you're jetting off to Brazil soon, this is the list you've been looking for. Check out 5 of the best hostels you'll find throughout Brazil:
[caption id="attachment_3377" align="aligncenter" width="1024"]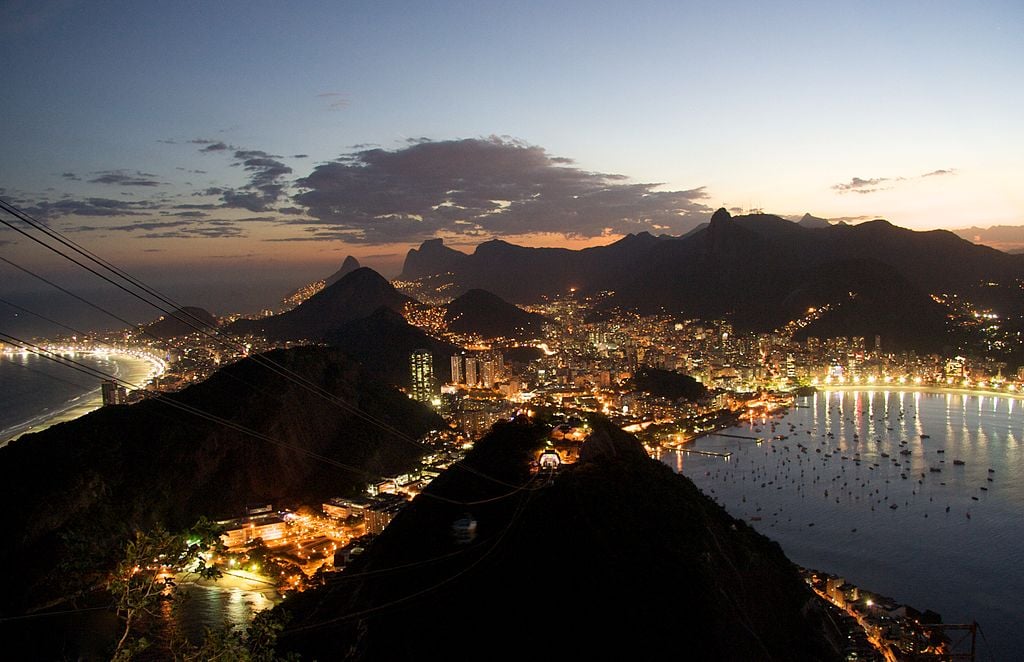 Photo by
Mark Goble
[/caption]
In Rio de Janeiro, Z.BRA Hostel offers urban glam, lots of activities, and a location that just can't be beat. It's surrounded by high-end eateries, bars, and shops, so you'll be tempted to spend the money you save here at other local establishments. The staff offers lots of advice on what to do locally, including everything from tours to beach hopping to soccer matches. Travelers can choose from private rooms or bunk rooms that sleep nine. Air conditioning and wi-fi come standard (bonus!), as does a private locker and breakfast. Best of all, they loan out beach umbrellas, skateboards, and basic outdoor sporting equipment to guests.
Hostel Galeria 13 is a unique spot in the Pelourihno section of Salvador, which is known as "a city within a city." In fact, Pelourihno was named a world cultural center by UNESCO, which is reason enough to add this vibrant area to your travel itinerary! This hostel gets rave reviews from travelers in all categories, including cleanliness of the bathrooms, friendliness of the staff, and all around atmosphere of the building. Guests also enjoy a free Caipirinha happy hour by the pool every day and a full breakfast in the morning.
3. Tucano House, Florianopolis 
If beautiful Florianopolis is one of your stops during your Brazilian adventures, try checking out the Tucano House Backpackers. The list of amenities goes on for miles, and includes free WiFi, hot water showers, swimming pool, free breakfast, pool table, and a different all-you-can-eat international menu every night of the week! They'll even rent you a few beach towels if you're traveling light and left yours at home. With more than 40 beaches in the Florianopolis region, you'll have plenty of beach-hopping to do.
The Uvaia Hostel in São Paulo has a casual, artsy vibe to it that makes it feel both welcoming and comfortable. A basic breakfast is included, computers are available for guest use, and a well-stocked snack and drink bar round out the offering. The hostel's location is conveniently near plenty of shops, restaurants, and bars, yet is far enough away that you'll be able to get a good night's sleep.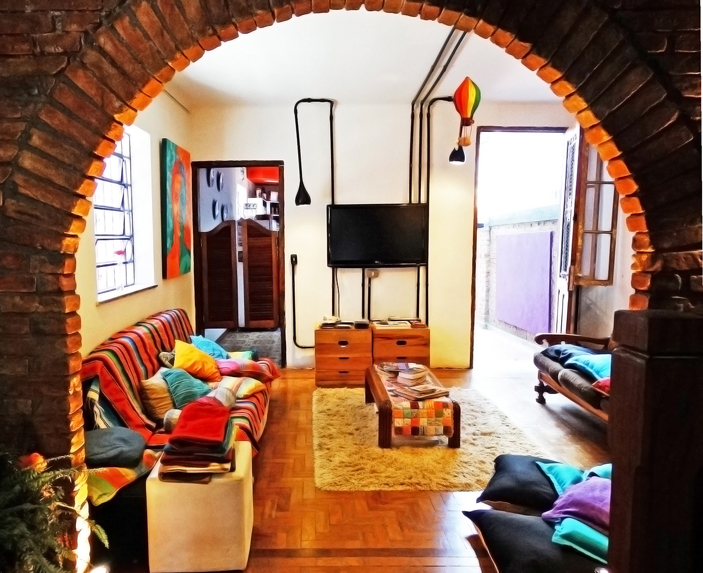 If you're visiting Buzios and plan on rolling out of bed every morning and heading straight to the beach, you won't get any closer to the sand than the Nomad Buzios Beach Hostel. This place offers all the amenities you'd expect from an upscale hostel, but it's number one selling point can be summed up in three words:  location, location, location. They have a guest-only beach bar and serve a beachside breakfast buffet every morning. All rooms have a view and even the dorm rooms have a mezzanine. OK, now you've got plenty of great options when it comes to accommodations in Brazil. But be honest, how's your Portuguese these days? If you're interested in learning some basics before your trip,
send us an inquiry
to learn more about language lessons near you. And if you've had a great hostel experience in Brazil, post it in the comments below!