Top Portuguese Survival Phrases
Planning a holiday to Portugal? Or maybe you want to hit the beaches of Brazil or Mozambique. Either way, you're going to need some basic Portuguese phrases before you go to help you interact with the locals.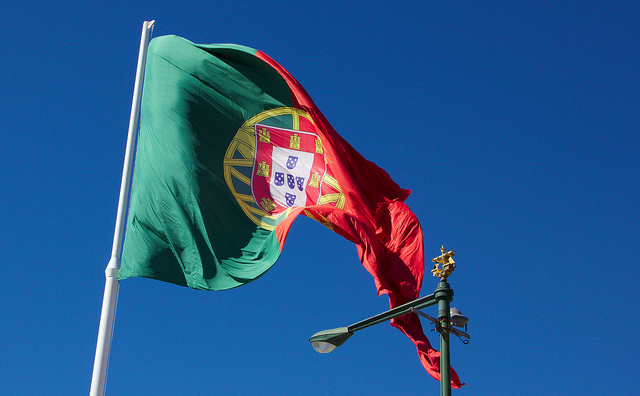 Learn Portuguese before you travel | debarshiray, Flickr
If you already know another latin language like Spanish, some of these words may look similar. But remember that the pronunciation in Portuguese is very different. Another thing to keep in mind are the differences between different Portuguese-speaking countries. For example, there are very distinct differences in accent and words between Portuguese in Portugal and Brazil.
Whatever you do, don't assume you can communicate in English or Spanish. Impress the locals, and widen your language knowledge by learning some survival phrases in Portuguese.
Portuguese Basics
The first step is mastering the art of greetings and the most commonly-used words in Portuguese. Making the effort to greet someone in their mother tongue goes a long way, and could very well make your travel experience a bit more meaningful and special. These phrases will help you wherever you go in the Portuguese-speaking world.
Hello – Olá
Good morning – Bom dia
Good afternoon – Boa tarde
Good night – Boa noite
How are you? – Como é você? Como está
I'm good thank you, and you? – Estou bem, obrigado/a, e você?
Goodbye – Adeus
Bye – Tchau
See you later – Vê-lo mais tarde
Please – Por favor
Thank you – Obrigado / Obrigada
(Use obrigado if you're a man, and obrigada if you're a woman)
Yes – Sim
No – Não
Test how good your language skills are by taking a Portuguese level test now.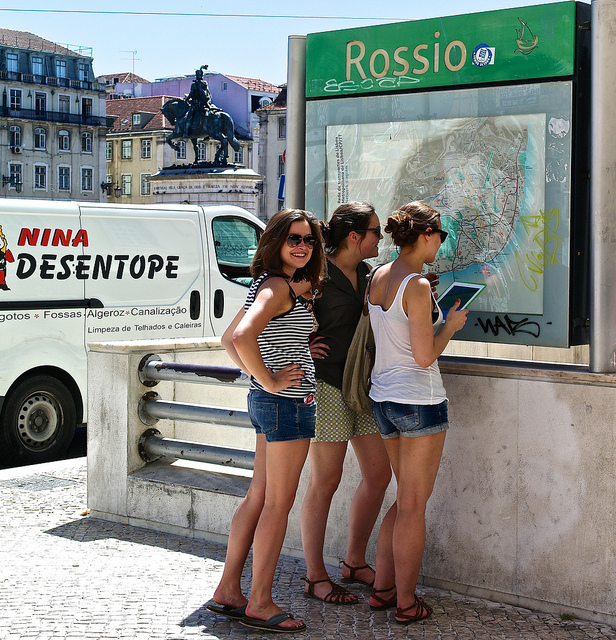 Get around easier with some useful Portuguese phrases | Pedro Ribeiro Simões, Flickr
Important Phrases:
Of course, you need more than just a few words to communicate. Be sure to learn some basic phrases as well that are sure to come in handy when you're travelling and interacting with other Portuguese speakers.
I only speak a little Portuguese – Só falo um pouco de português
Do you speak English? – Fala inglês?
Sorry / I didn't get that – Como?
Can you repeat that please? – Pode repetir, por favor?
Would you speak slower please? – Você falaria mais lento, por favor?
I need to practice my Portuguese – Preciso practicar meu português
Where is the…? – Onde fica…?
Where is the toilet? – Onde está o banheiro?
How much does it cost? – Quanto custa?
I'd like a beer – Uma cerveja, por favor
—
Learning Portuguese survival phrases is very important. Don't assume that people will speak English. Most people will appreciate if you try and start communicating in Portuguese (even if you don't speak it well), at the very least asking, Fala inglês?
To learn more than just these simple words and phrases, consider taking a Portuguese course to learn this wonderfully musical language. Contact us today for more information about the right Portuguese classes to suit your needs.